What issues does this small city car have?
When the Suzuki S Presso was released a year ago, a lot of people were excited. And that was unsurprising since the model in question came with a tough-looking, but at the same time cute SUV-like exterior design. This of course is its main selling point, and Filipinos in general are liking it. In fact, it became one of Suzuki Philippine's top three best-selling in 2020. A great feat for a car released in the same year.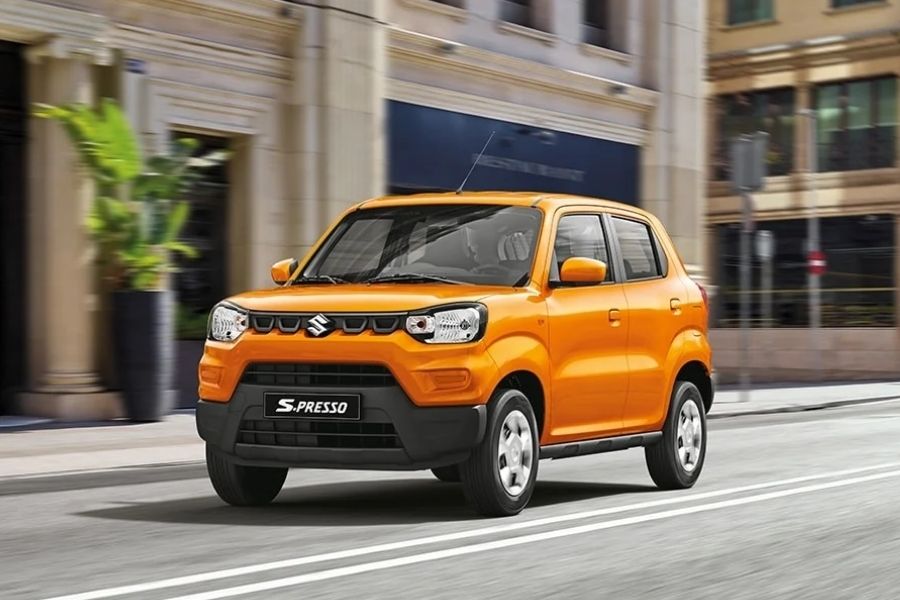 The Suzuki S-Presso 
So, while many are quick to adopt the boxy-looking city car into their garages, a prospective buyer can't help but ask: does the Suzuki S-Presso have common issues? Well, let's talk about that. 
Suzuki S-Presso: Common problems 
As most S-Presso owners already know, it uses the Suzuki-made 1.0-liter K10B inline-3 engine. And while small, this gasoline mill has been around since 2008. The K-series itself is way older as its earliest example was initially introduced back in 1994. 
That said, the K-series and by extension the K10B, was and still is subject to a lot of engineering improvements. And being one of the newest of the bunch, the S-Presso's K10B have been ironed out to become an economical and robust three-banger. Well, at least according to Suzuki.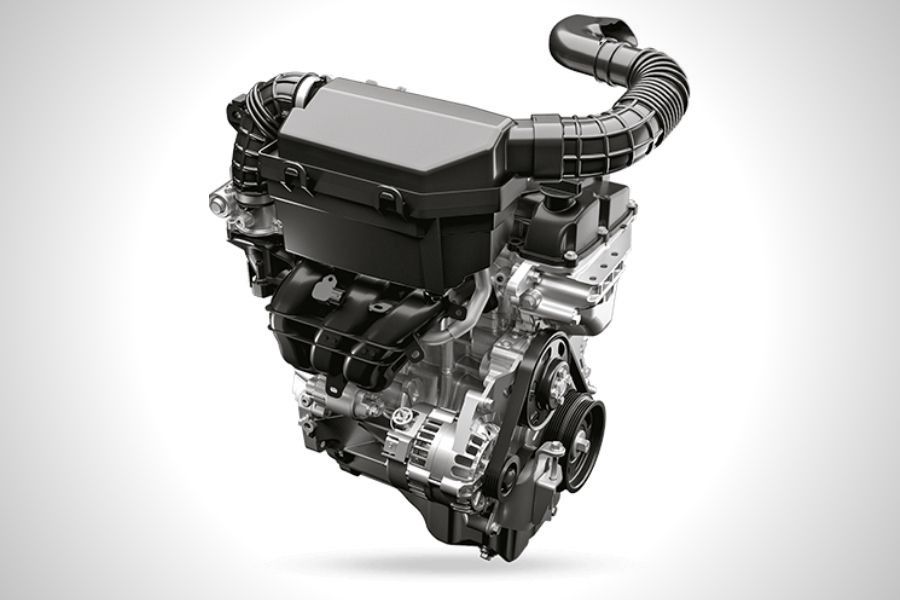 The 1.0-liter K10B inline-3 gasoline engine
Moreover, the K10B is already in use on many proven Suzuki models. These include the Celerio, the old Alto, and many other small cars sold in other markets. Just follow its manufacturer-specified maintenance schedules and all will be fine and dandy. 
If you're experiencing trouble from the S-Presso's K10B however, you might want to have that checked at your nearest Suzuki dealership. Do note that most, if not all S-Presso units running around in the country are still within warranty. The said model after all, is still a year old in the Philippine market.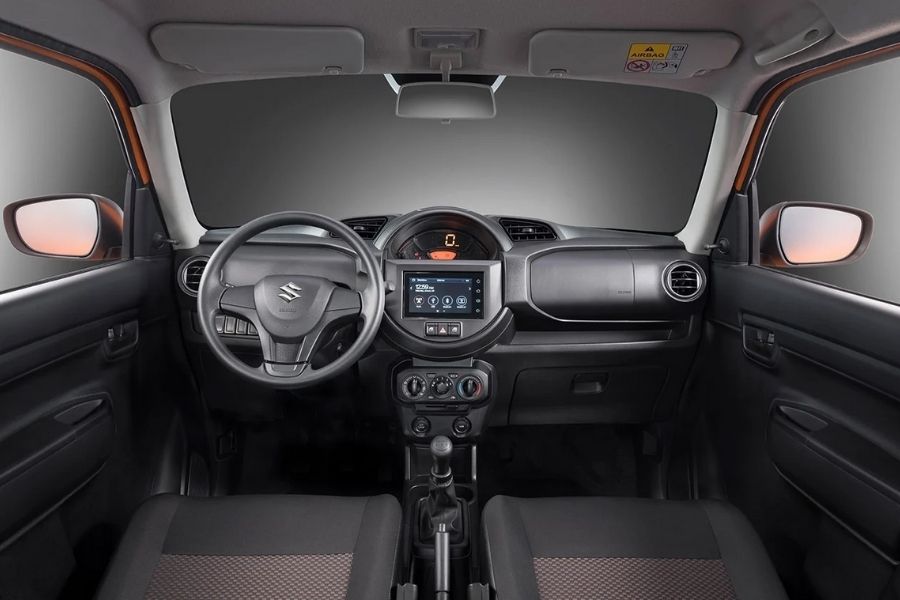 Some might like the center gauge cluster, others might not
As for actual user feedback though, the only Suzuki S-presso issue we can find are gripes about how its gauge cluster is positioned on the center of the dashboard. Most netizens are even aware of the fact that the S-Presso did not really do well on international car crash tests (New Car Assessment Programs). Then again, most also understood that those results were par for the course for cars of its price. But yeah, you can't really "fix" these issues, can you? 
Like most cars, a high mileage (100,000 km) S-Presso unit will need some thorough checks and preventive maintenance. For starters, one has to replace the air-conditioning filters, and see if the air-conditioning condenser and evaporator need cleaning or not. 
Furthermore, clutch discs tend to need replacement at 100,000 km on the odometer. You will need to do this prematurely though if you feel that the S-Presso's five-speed manual gearbox is slipping or if you're experiencing difficulty in gear shifting. If the latter is indeed the case, then we urge you to take advantage of your warranty and have it serviced at a Suzuki casa.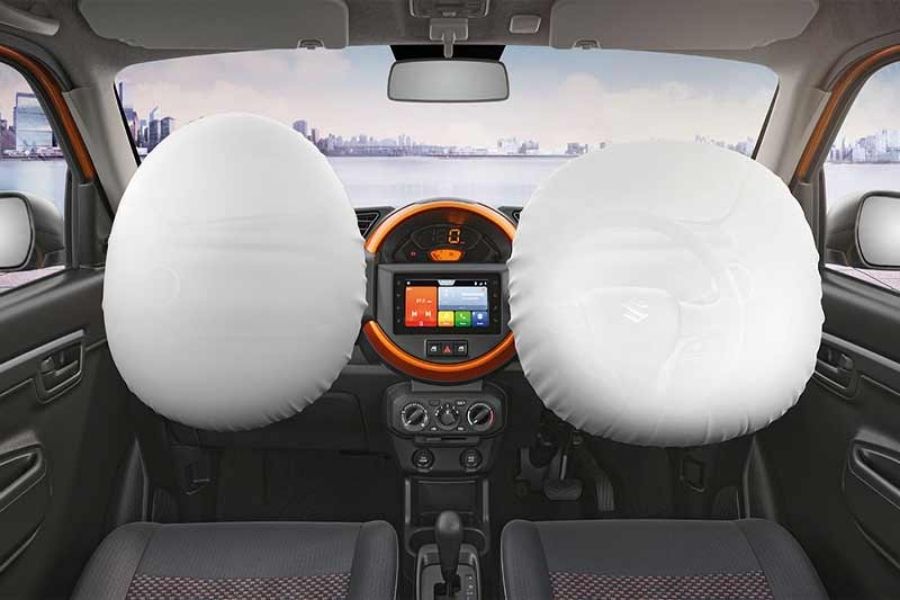 The S-Presso's dual front airbags
Then there are the other accessories that you need to watch out for wear and tear. These include the alternator, the car's timing chain, front disc brakes, among others. 
And finally, a car's stock battery will last up to two to three years. After which, one should replace it for good measure. 
As a last point, do give your S-Presso a thorough walk-around if you recently ran it through a flood. Focus on the underside of the vehicle and remove any dirt and debris as needed. Also, check the brakes and the condition of the car's suspension system. Look out for early signs of rust.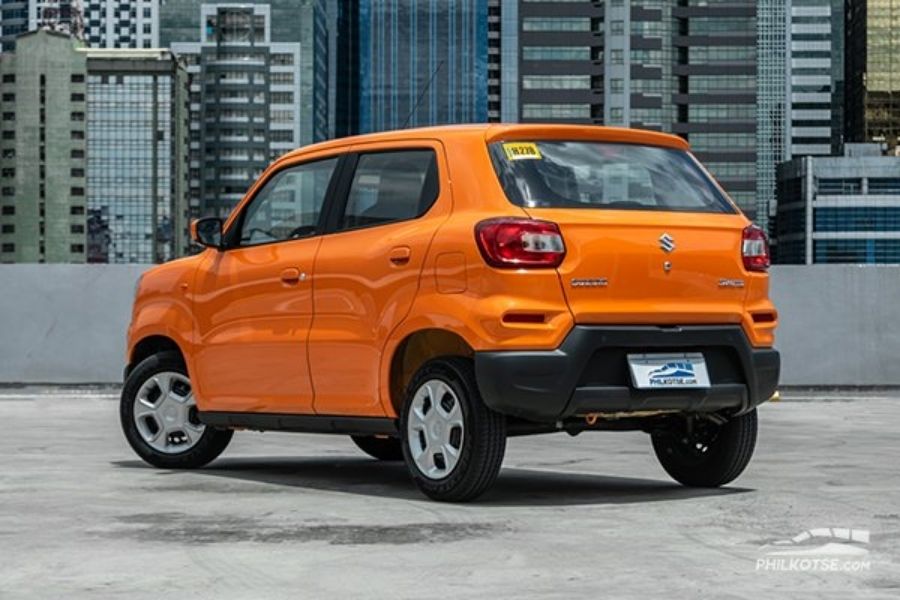 A lot of folks will appreciate the S-Presso's 180mm of ground clearance
Moreover, one should consider the possibility that your car's oil has gotten contaminated by water. Take out the dipstick and if you see discolored or milky oil, chances are it has mixed with water. If this is the case, don't start your engine and instead have it towed to the nearest casa for a check. 
For more car maintenance guides, keep it here on Philkotse.com. 

Know more about Suzuki S-Presso 2023

The Suzuki S-Presso 2023 is a five-seater city car. In the Philippines, it has three available trims. These are the S-Presso GL 1.0 MT w/ Alloy Wheels and the S-Presso GL 1.0 Special Edition MT. Their price ranges from Php 563,000 to Php 588,000.
Size-wise, the S-Presso 2023 has a length of 3,565mm, a width of 1,529mm, and a height of 1,565mm. It also has a ground clearance of 180mm.
Locally, the S-Presso competes against the likes of the Toyota Wigo, Mitsubishi Mirage hatchback, Honda Brio, among others.

Cesar G.B. Miguel
Author