Recalls show that car brands care about their client's safety.
Car companies invest a lot in research and development to make their vehicles more technologically advanced, better, and safer. Cars sold in the market today are packed with features that were once considered a rarity back in the day. Mass-market cars are now integrated with several safety technologies such as airbags, cruise control, sensors, and so on.
It is safe to say that manufacturing better and safer cars have always been the direction that automotive companies strive for. But despite the efforts put up by carmakers, defects are bound to occur since vehicles have various components. This is the reason why car companies issue a safety recall.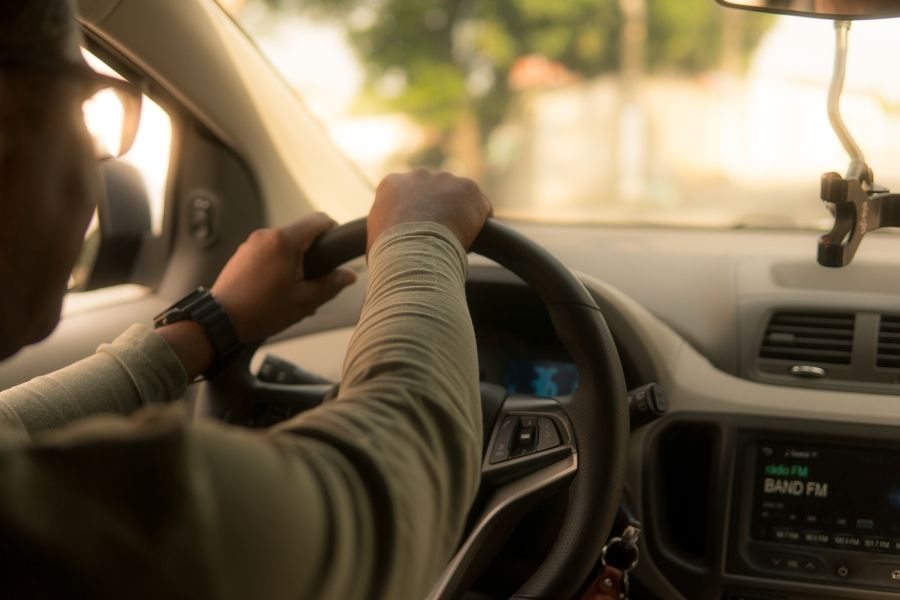 Recalls are there to ensure safety
A safety recall is the car brands' proactive action to address a specific problem on the vehicle that's caused by a faulty component. Owners of the affected vehicles should take safety recalls seriously to avoid any unfortunate circumstance. So, do safety recalls imply negligence from the car brand? No, it does not. In fact, it's the other way around.   
Issuing a safety recall shows that a car brand values its customers. It's also an indication that car companies are looking after their clients by being honest and by voluntarily willing to fix the faulty vehicle component. You should look at safety recalls as the car brand's initiative in ensuring your safety every time you drive the vehicle on the road. Safety recalls should be seen like a system or software update that's meant to fix bugs.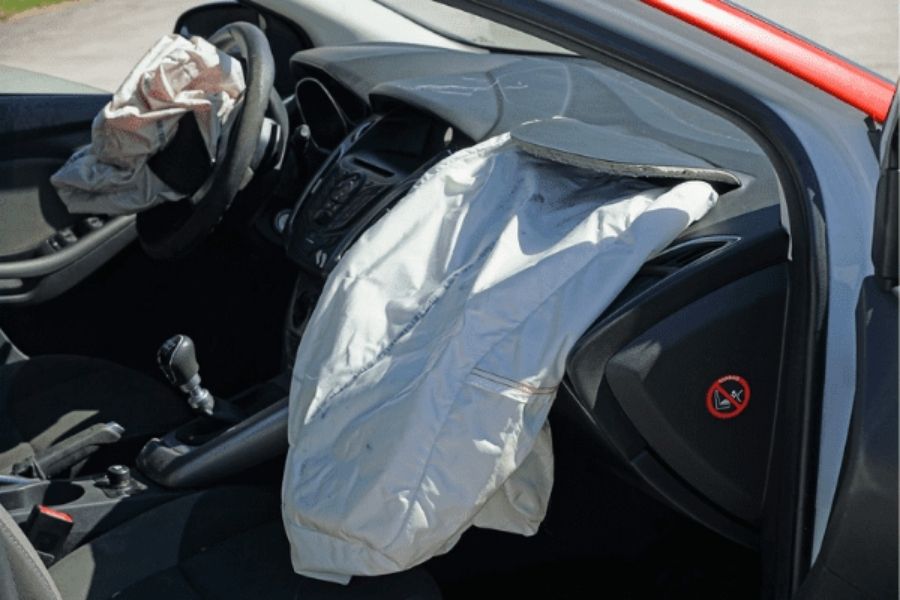 Safety recalls are intended to prevent a potential risk from happening
The Takata airbag recall is a great example to put things in perspective. The issue about the defective Takata airbags has been one of the largest global recalls to date. It first broke out in 2014, and more than 30 automakers are affected by it including car brands such as Ford, Honda, Toyota, Mazda, Nissan, BMW, Volkswagen, among others. Takata's airbag inflators have been found to rupture which sends metal debris into the vehicle's cabin. Around 40 million vehicles were affected by the said recall. Imagine the danger if car brands weren't able to identify that their cars are equipped with a faulty airbag. 
Another point worth noting is that recalls are not entirely the car brand's fault. Car companies have third-party suppliers that provide components that aren't produced by the automaker. Case in point is the Takata airbags. Aside from airbags, some car companies also have third-party suppliers for their vehicles' fuel pumps. 
Last year, the automotive industry is faced with another global safety recall that involves Denso's fuel pump. The defective fuel pump supplied by Denso resulted in a worldwide safety recall of more than four million vehicles. Car brands in the local market are also affected by the said fuel pump recall.
Toyota Motor Philippines released the list of models affected by the global Denso fuel pump recall last year. It includes select vehicles such as the Fortuner, Innova, Corolla Altis, Land Cruiser Prado, Alphard, and FJ Cruiser. 
Mazda Philippines has also released the list of vehicles affected by the recall. It includes the following: Mazda 2, Mazda 3, Mazda 6, MX-5, CX-5, and CX-9.
Recently, Honda Cars Philippines Inc. (HCPI) issued a voluntary safety recall of select vehicles with 2018 to 2021 model year. HCPI said that there are 10,863 affected units that include vehicles such as the Accord, BR-V, City, Civic, Civic Type R, CR-V, HR-V, Jazz, and Mobilio.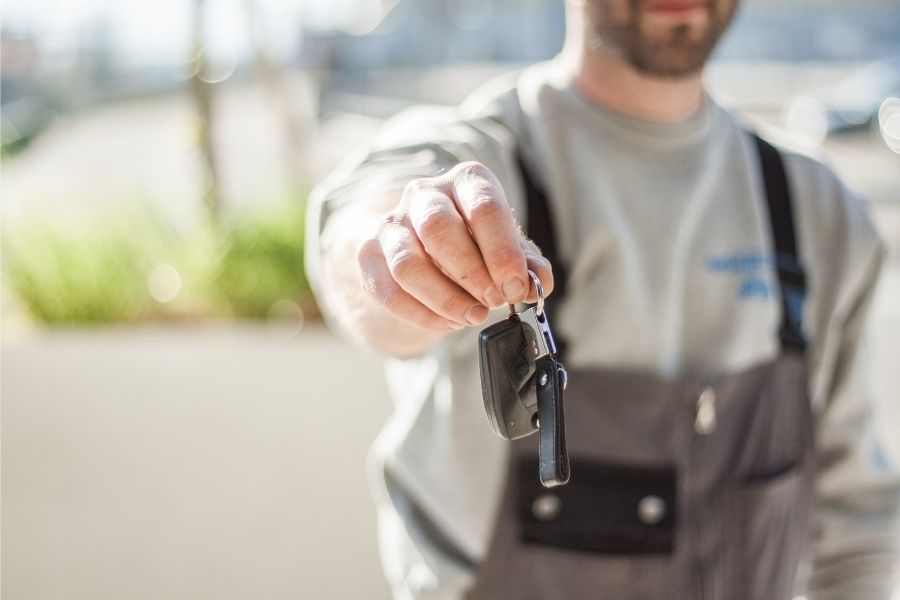 Recalls aren't a bad thing 
You might argue that defects shouldn't be there in the first place, which is a valid point. But you need to understand that there are a lot of factors involved when manufacturing a car. Sure, it's better if car brands did everything right in the first place, but you need to appreciate that car companies are standing up to correct the fault their products may have. That said, you should realize that recalls aren't a bad thing.         
Visit Philkotse.com to get more of the latest automotive news.

Martin Aguilar
Author