Let the romance roll with every turn of the wheel.
Probably no other occasion in a year places a premium on privacy more than Valentine's Day, whether it's for spending more intimate moments with your significant other or if you need time alone to brood over being single yet again.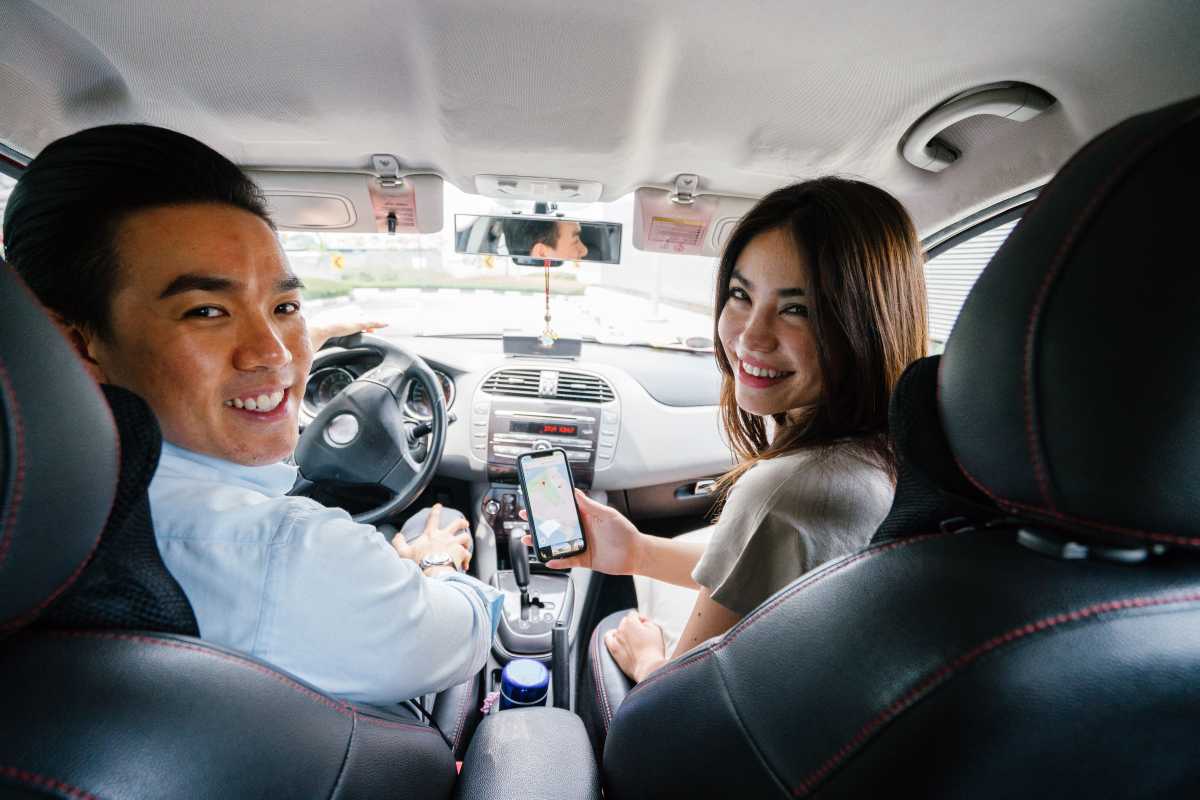 Nothing celebrates love quite like hitting the road with your special someone
In the case of the former, months of forced homestay with other household members will have plenty of couples yearning for their own quality time. While the idea of going out on a date might sound romantic, sharing the same space with other lovebirds nearby does not, thanks to the ever-present threat of COVID-19.
A more personal option would be to have your own Valentine's getaway. It doesn't even have to be an all-nighter if you get to spend more hours with your loved one away from the usual crowd. Before you rack up the mileage, here are a few ways you'll prepare your car.      
1. Make sure it's in a good condition to make the trip
Apart from your loved ones, your ride deserves to be looked after, too. Love your car, and it will love you right back. As with any other extended journey, you already know the drill.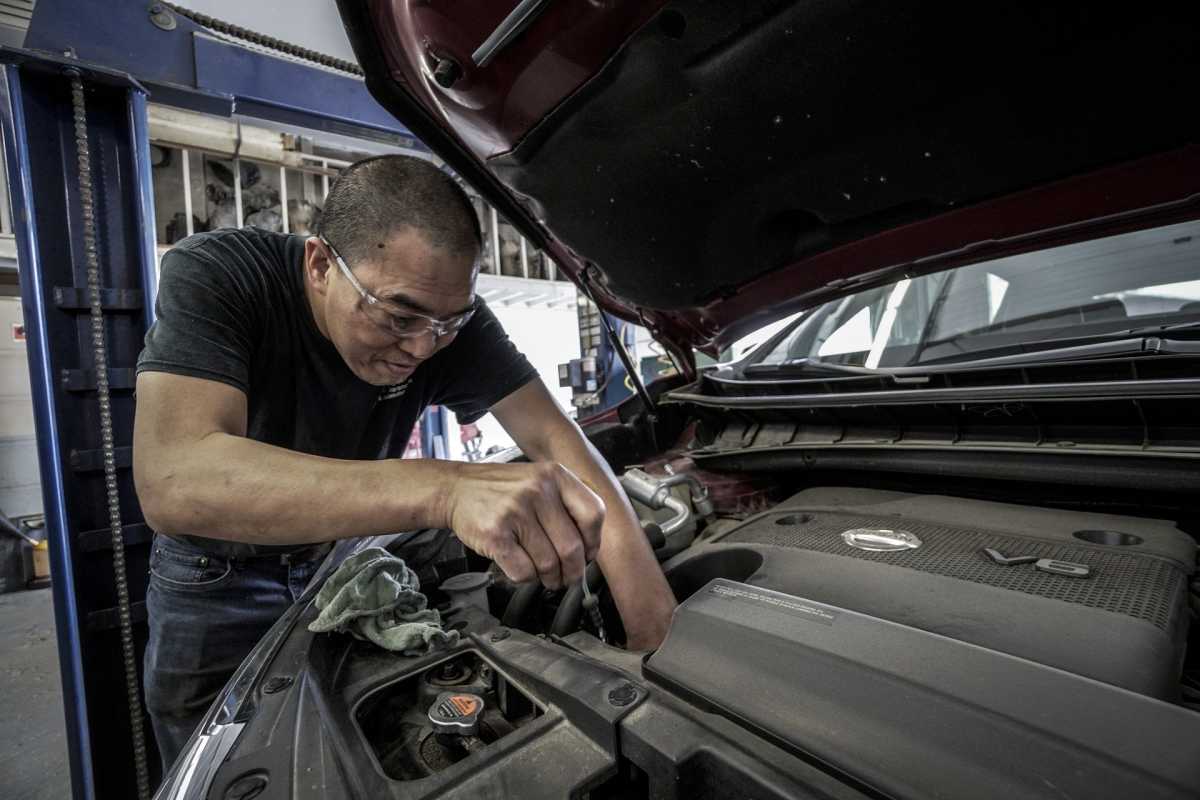 Both man and machine have to be ready for action anytime
Carefully check the condition of the car's essential parts, such as the battery's charge, fluid levels (including fuel), the state of your tires, and the efficacy of your brakes.
Take note of unusual sounds or smells you might come across, and if the problem is something you can't resolve on your own, have it professionally serviced.
>>> Related: Car battery charger price Philippines: Top 5 products in 2021
2. Be ready to get hurt
A heartache should be the farthest thing on your mind of all days, but the pain of the physical sort is inevitable (hopefully not from a jealous or jilted partner). It might come in the form of scratches and scrapes or something less invasive such as a headache or upset stomach.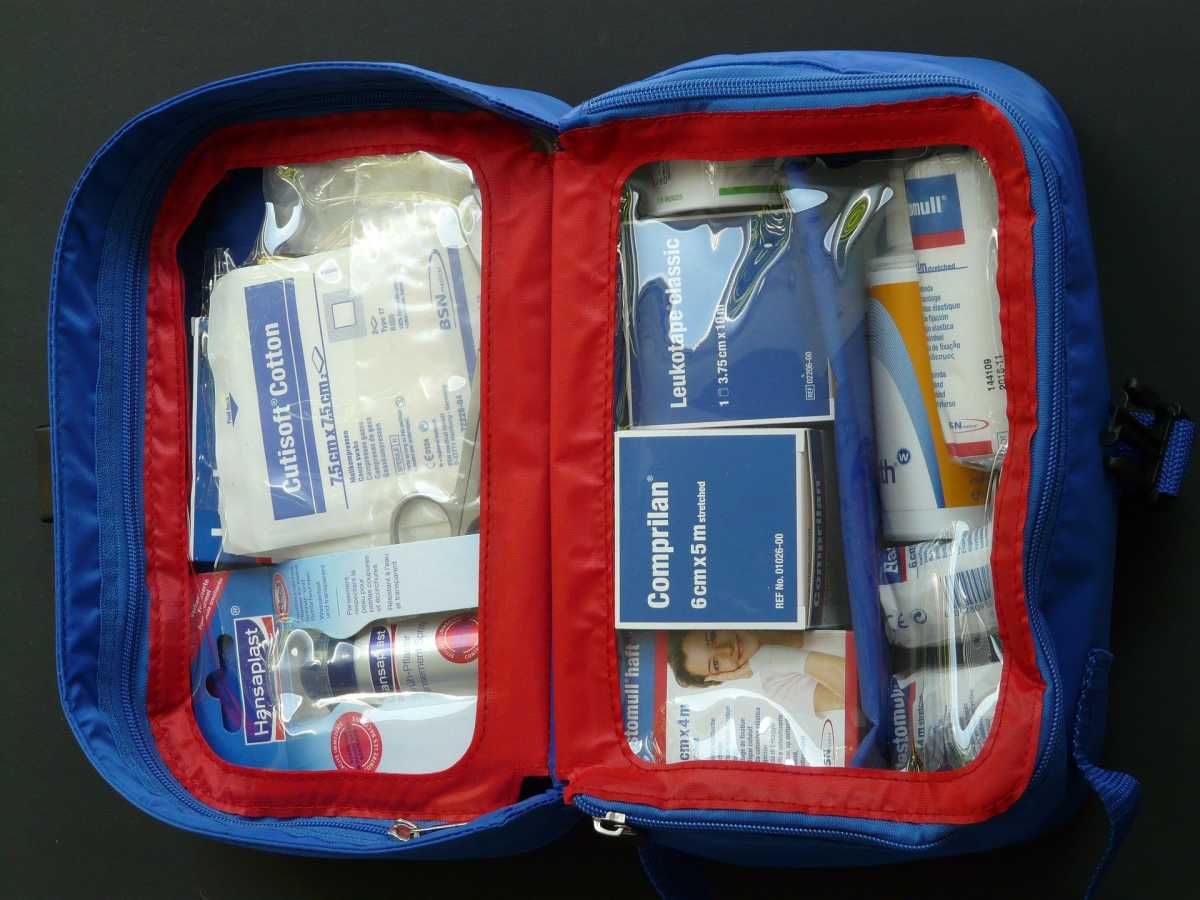 There's no harm in being extra prepared
In any case, it's good to have a first-aid kit ready, well-stocked with the usual items such as bandages, plasters, antiseptic medicine, as well as tablets for minor pains. Wet wipes, alcohol, and tissue will also come in handy.
>>> Related: 8 must-have items for your car emergency kit
3. Clean before you go
A filthy car kills the mood even before you start the ignition, so make sure it's clean. A showroom shine isn't necessary, so long as the car is free from dirt, mud, and stains.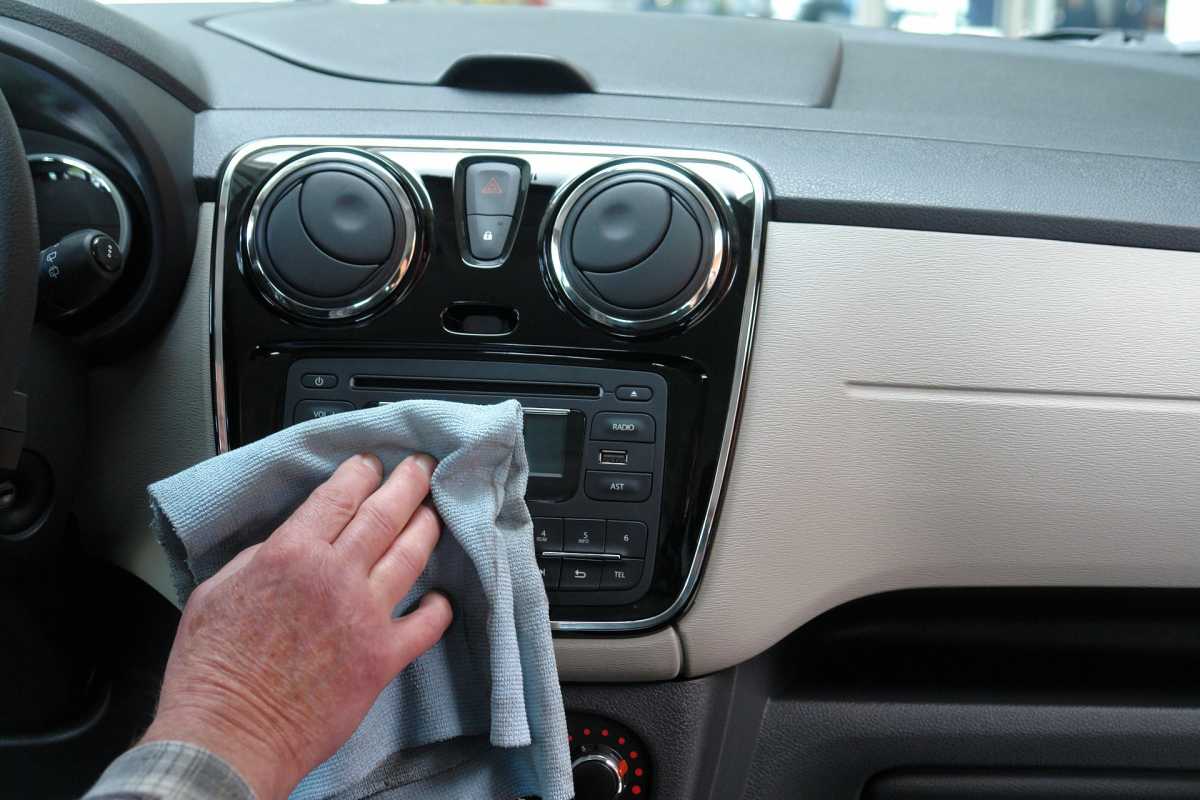 This may not be the time for saintly thoughts, but at least your car will be spotless
Get rid of the mess piled up in the cabin, dust off the floor mats, and put the vacuum cleaner to good use. A bag of charcoal or an open box of baking soda should take care of lingering odors overnight, and you can even stick your favorite air freshener for good measure.
4. Have your very own soundtrack
If your car's head unit offers connectivity options such as Bluetooth or USB, this is your chance to set the mood.
So, will it be Kenny G or 'Neneng B' pumping through your car audio?
Use your smartphone to make your very own romantic playlist on multimedia streaming apps such as Spotify, connect it to your entertainment system, and let your partner feel the love on the drive. In case your destination has poor signal reception, you can also save the tracks offline.
>>> Related: How loud should you play your music while driving?
5. Keep the digits handy
Even when you've already got someone of your own, it pays to keep your phone open for other numbers. Emergency numbers, that is. Even the best-laid plans don't always go well, and rather than needlessly trying to impress your date when something goes wrong, it's better to ask for help from more capable people.
Your partner won't think any less of you, and it helps you avoid wasting more time than necessary. After all, Valentine's only comes once a year, so better make the most out of it.
One more thing. If you're going to a particularly remote destination, you might want to check beforehand if there are checkpoints for COVID-19 deployed.
In case there are, have the necessary travel documents ready, such as an official quarantine pass, negative swab test results, and a proper travel pass from your local government unit.
We've got more driving tips to keep your heart thumping at Philkotse.com.


Joseph Paolo Estabillo
Author
Recent posts