Having no plates is not an excuse to ignore the number coding scheme.
License plates aren't exactly part of a car's feature set, but they have become a coveted item especially since there are older vehicles still running around without them.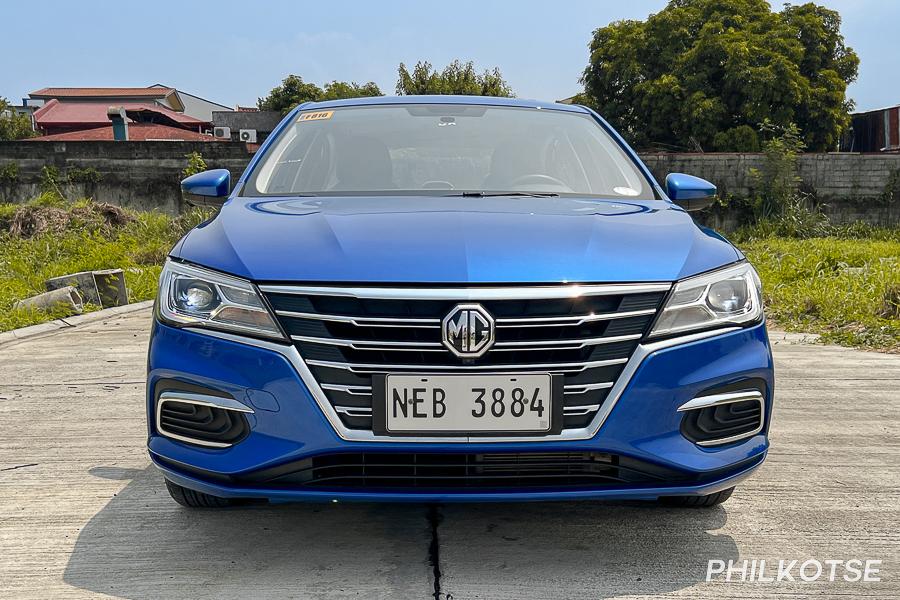 Lucky are the motorists that don't have to wait long to get license plates for their new cars
Those who have already bought a new car without the requisite plates from the Land Transportation Office (LTO) are understandably anxious, dreading the thought of being flagged down midway through their drives for simply not having the plates installed. But that's a topic for another time. 
Meanwhile, there are those who see not having license plates as a boon, especially where the Unified Vehicular Volume Reduction Program (UVVRP) or number coding is concerned. They take the wheel under the impression that, since the car they're driving has no plates yet, it constitutes an automatic exemption from the UVVRP.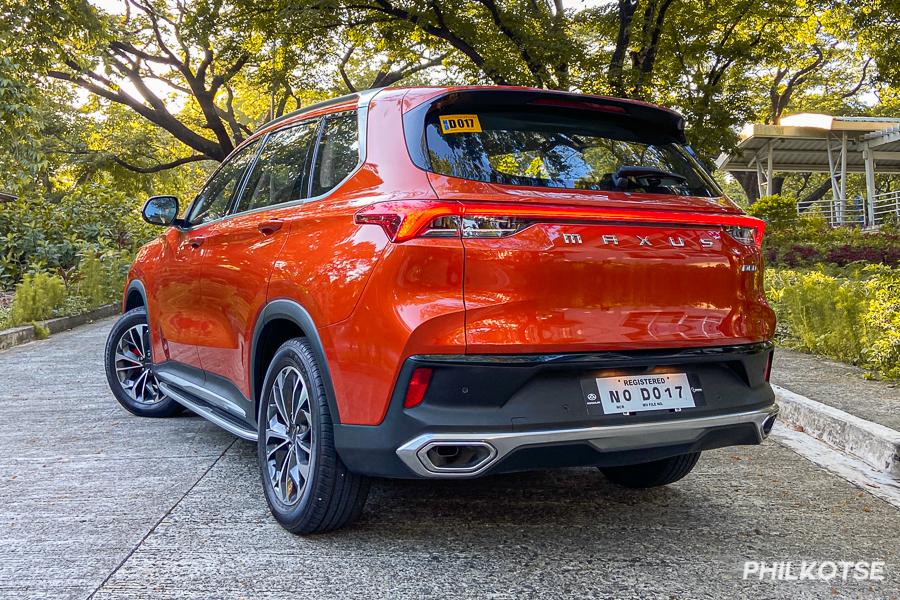 The conduction sticker's last digit will determine a car's coding day until the actual plates arrive 
We've got news for you: that's not how it works. 
Under the number coding scheme, vehicles are restricted from plying major Metro Manila thoroughfares based on the last digit of their license plates, corresponding to a particular weekday. As a refresher, these are the digits and the days when the cars bearing them should be off the road from 7:00 a.m. to 10:00 a.m. and from 5:00 p.m. to 7:00 p.m.: 
 1,2 (Monday)
 3,4 (Tuesday)
 5,6 (Wednesday)
 7,8 (Thursday)
 9,0 (Friday)
So, if your car has not been issued license plates yet by the LTO, its coding day will be determined by the conduction sticker, which serves as the temporary plate number and allows the vehicle to legally travel on public roads. 
Take note that when you do eventually receive your official license plates, they might have a different last digit than your car's conduction sticker. This means that your corresponding coding day will also change, since the conduction sticker becomes invalid when the actual license plates for the vehicle have already been issued. 
Find more tips for beginner car owners at Philkotse.com.


Joseph Paolo Estabillo
Author