What looks cool might be more trouble than it's worth. 
Car owners love to express themselves through their machines, so don't expect a newly purchased vehicle to remain in stock form for long. The options for customizing a car to reflect one's personal style are endless, from seemingly innocuous accessories like stickers and badges to more performance-oriented tweaks such as body kits and suspension upgrades.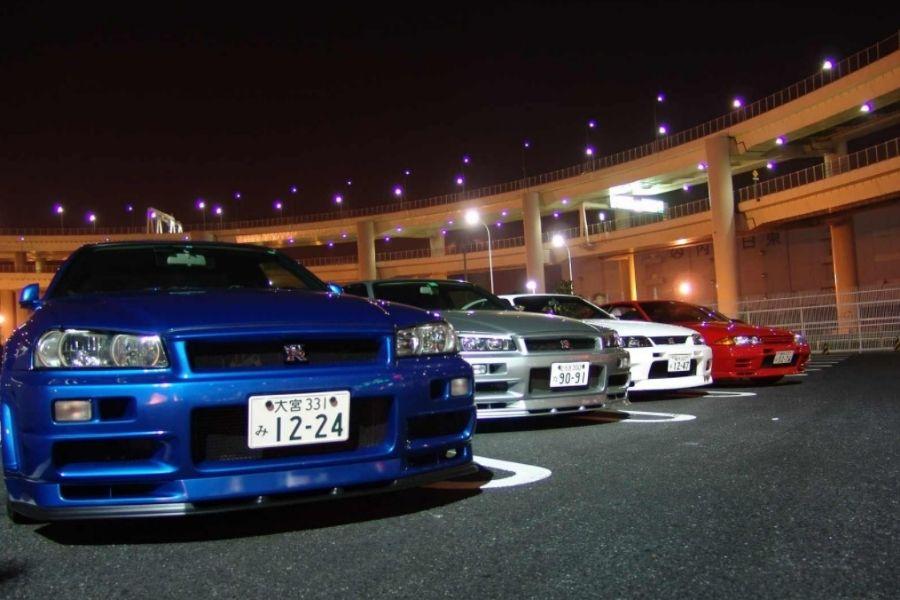 JDM-style license plates are a common preference for modification enthusiasts
One part of a car's exterior that sometimes gets included in these changes is the license plate or temporary plate. We're not talking about vanity plates or even the commemorative ones used by certain organizations, but those bearing the actual alphanumeric code issued by the Land Transportation Office (LTO), set in a heavily stylized layout. 
A particular favorite of modification enthusiasts is the Japanese domestic market or JDM-style layout, which can be a bit of an irony when used on cars that are neither Japanese nor have been released in that market. The same goes for the relatively easier to read European domestic market or EUDM license plate.

Individuality is an oft-repeated maxim where car ownership is concerned, but there are things that shouldn't be trifled with, and these include the plates themselves. Whether you're lucky enough to have gotten the license plates early or are still using the temporary plates, the LTO mandates a specific layout that should be used.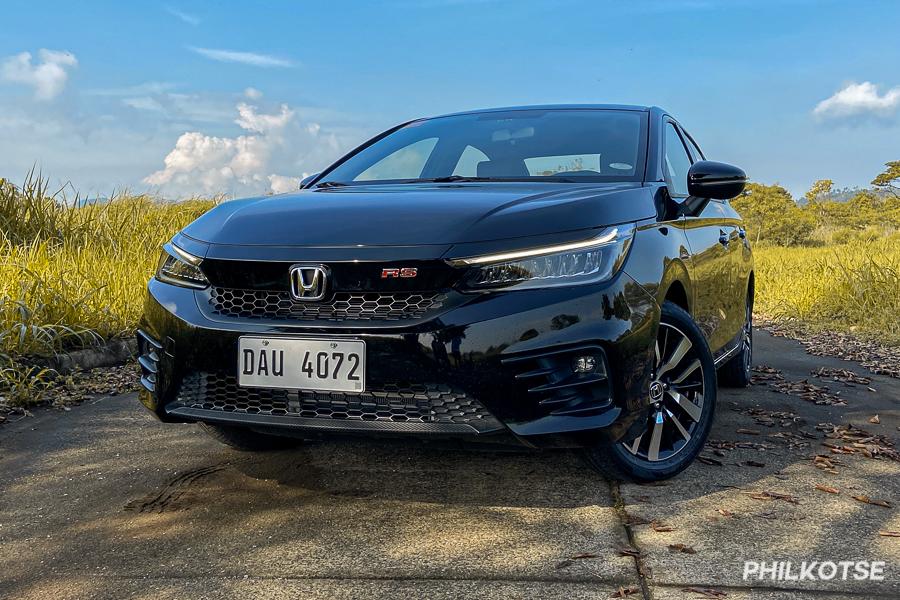 The standard layout might look dull, but it can't be beat where visibility is concerned
For license plates, a seven-character alphanumeric code is specified, set as a single line of black text against a white background accompanied by a QR code. The same applies to the six-character alphanumeric code on temporary plates, accompanied by the 'Registered' notation on top and the dealer's name at the sides. The region where the vehicle has been registered should be mentioned below, along with the motor vehicle file number. 
It might look dull compared to the more creative layout you have in mind, but the purpose is to make the plate easier to read at a glance. This is important in case a vehicle is involved in an accident or crime and needs to be identified quickly. Imagine being sideswiped by another car bearing a complicated plate layout, and you struggle to identify the offending vehicle's plate number as it speeds away. That's not even mentioning the trouble you could get in with authorities for using a plate layout other than that specified by the LTO.  
Find more tips for beginner car owners at Philkotse.com.

Joseph Paolo Estabillo
Author