Widespread use of LEDs is becoming more apparent.
Innovation and the ability to adapt are two important factors in the automotive industry. There was a time when car manufacturers got obsessed with the use of chrome trims to make their vehicles stand out. Chrome trims were also usually reserved for top-of-the-line car variants since automakers marketed it as a premium option. But now, there's a new trend among car manufacturers that have probably taken over the reign of chromes. 
Automakers saw that there was an opportunity to innovate their vehicles by integrating them with light emitting diodes or LEDs. The use of LEDs for headlamps and taillights is becoming widespread among car manufacturers. LED headlamps offer several benefits that include brighter light as compared to halogens. It also cast a wider light beam pattern that helps illuminate the road better at night. LEDs also use less energy, and last longer than halogens.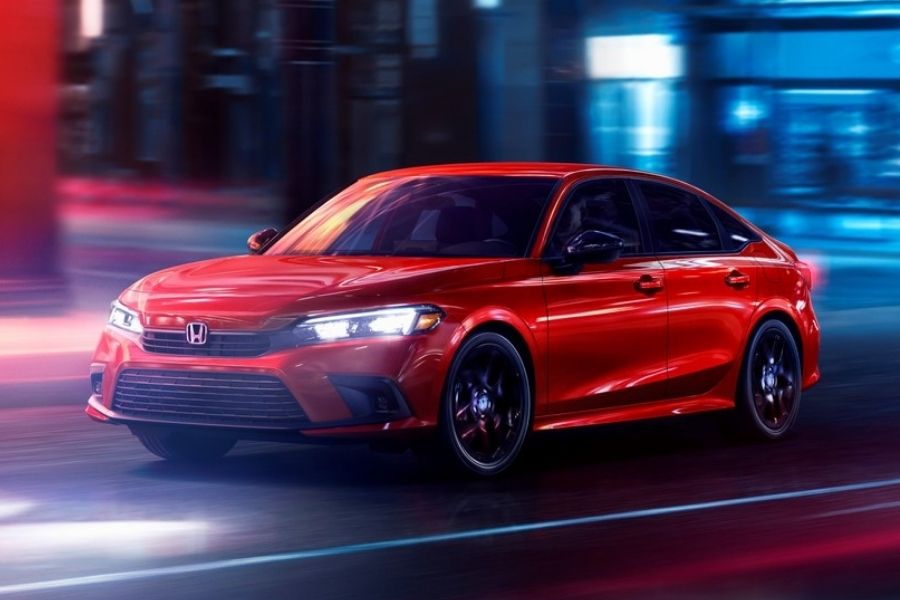 2022 Honda Civic with LED headlights
Aside from the said benefits, LEDs also give car designers more freedom and more possibilities when it comes to the overall vehicle styling. It lets them create unconventional designs for the car's head- and tail-lights, resulting in a modern-looking machine that can stand out among its rivals. With LEDs, car headlights can be reshaped into having a sharper-looking design while taillights can have a more distinctive look. Simply put, it allows designers to innovate the vehicle's overall form.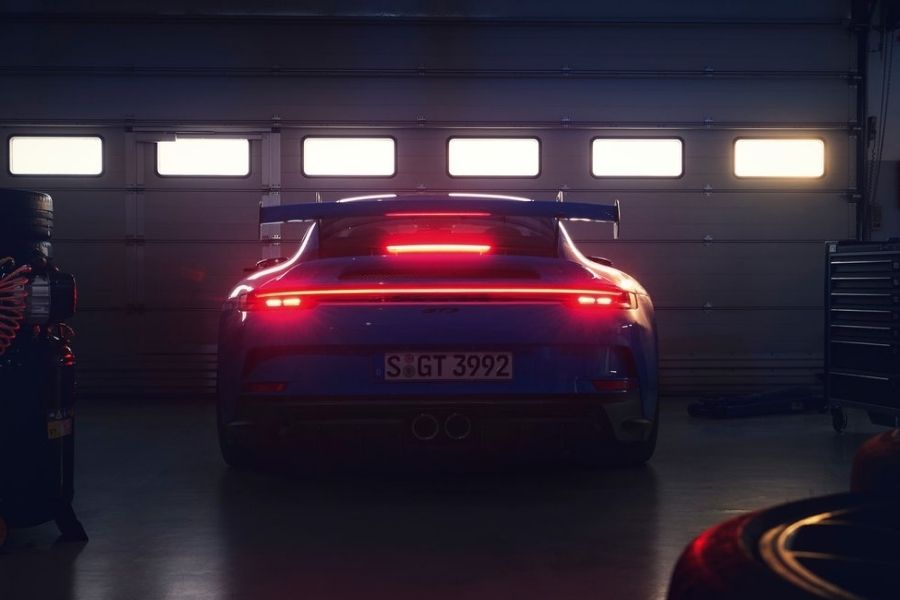 Look at that sleek taillights
The use of LEDs is also evident in the Philippine automotive market. Even the mainstream brand-new cars available in the market are integrated with the said lighting technology. But usually, LED headlights are fitted to top-spec car variants that also come with a higher price tag. 
This sort of make LEDs a premium option since it is reserved usually for the top-of-the-line models. Mid- and entry-level cars are usually equipped with halogen headlights, a scenario that's similar to how car manufacturers marketed the chrome trim. Black-colored grille and door handles are usually fitted on entry-level cars even today.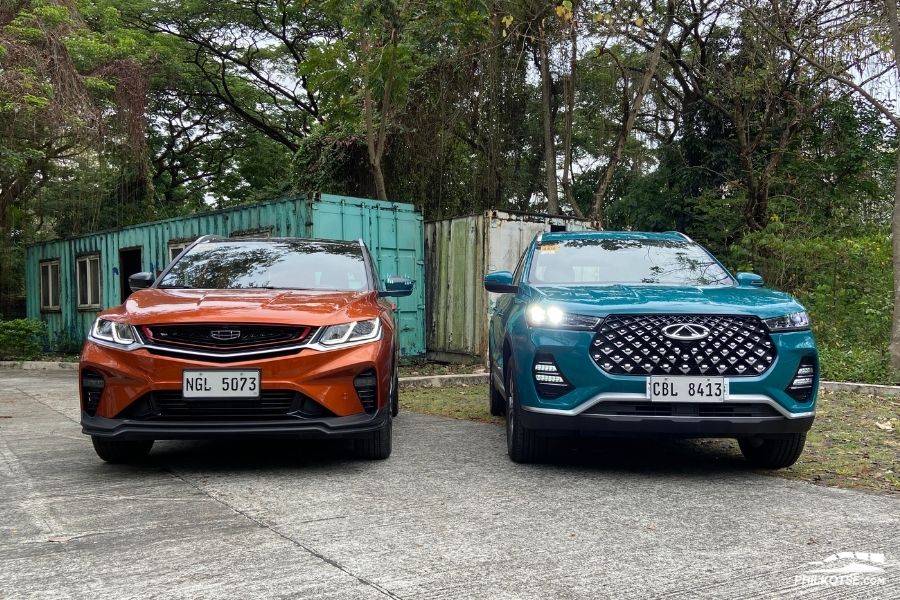 Geely Coolray and Chery Tiggo 7 Pro
As a whole, there are a lot of design possibilities that LEDs can do for a car. While that's a good thing when it comes to design innovation, it can also do harm to the overall look of the vehicle. The way I see it, the redundant integration of LEDs or the extreme design approach to the head- and tail-lights can make the overall look of the car less appealing or weird. There should always be a balance between form and function even when you're aiming for design innovation. After all, who would want to drive a car full of exaggerated LEDs, right?
Visit Philkotse.com for more car-related stories, features, and advice.


Martin Aguilar
Author
Recent posts