Materials available at home should do the trick.
Cars with chrome rims are meant to be flashy and stylish on the road. With its shiny effect, it will demand attention regardless if people are into the automotive scene or not.
Some car owners even decide to install spinner chrome rims that rotate even when the car is at a full stop for the extra flair.
Chrome rims are eye-candy on the road
Over time, the shininess of your chrome rims will degrade due to various factors including dirt and dust. This is the last thing you would want for your wheels especially if it is meant to be showcased. That said, we have listed down the best ways to clean chrome rims using different remedies.
Method #1: Dedicated Chrome Rim Cleaner
Using a chrome rim cleaner is one of the most effective ways of cleaning your wheels thanks to its strong solution. But, dedicated chrome rim cleaners are priced from Php 500 to Php 800 on Lazada PH.
Of note, you will need gloves when you are using this so your skin will not be irritated if it makes contact. Another material you will need is steel wool.
By the sound of it, you would think that steel wool will scratch your chrome rims. However, using steel wool has been tested by some automotive detailers and it works just fine.
There are different grades of steel wool available in the market. It is recommended that you get low-grade steel wool numbered #0000 which comes with superfine material.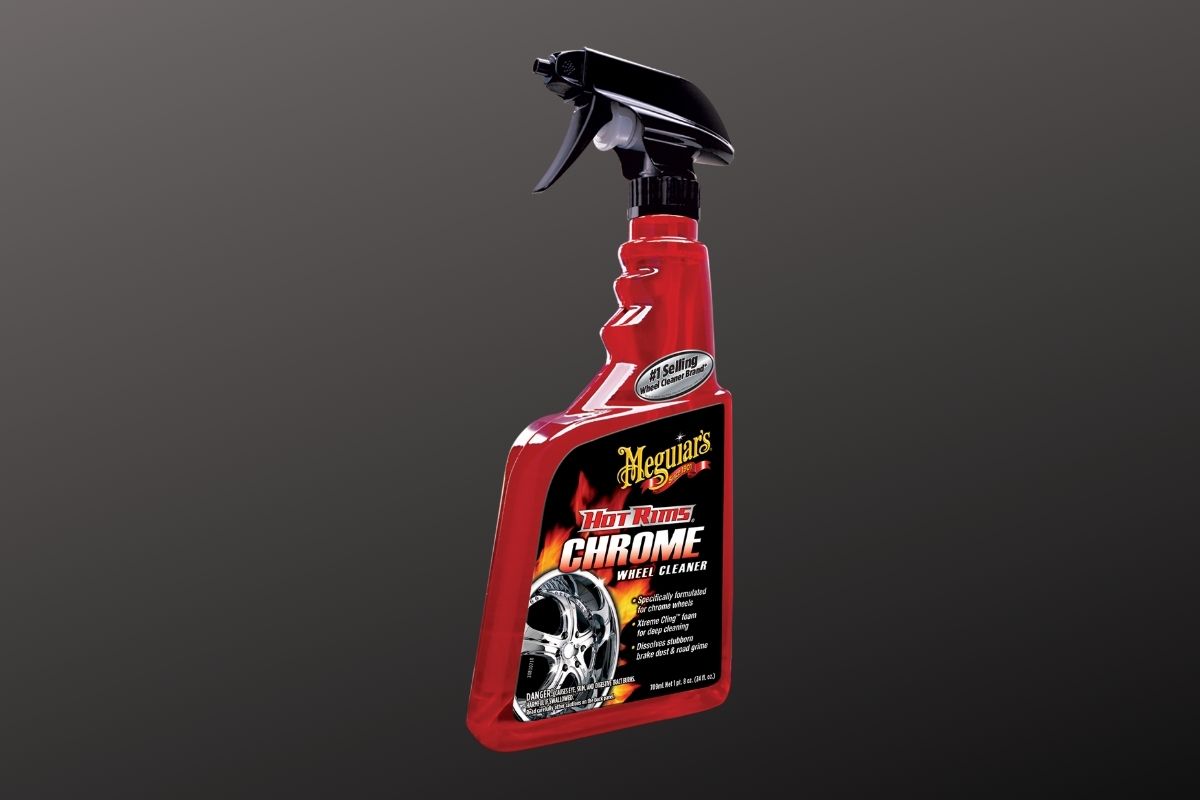 The most effective way in cleaning your chrome rims is using dedicated cleaners
Thanks to a steel wool's material, it can effortlessly remove dirt and grime on your chrome rim including watermarks. Steel wools in the country will cost you around Php 200 only and you can use them for a very long time. Spray your chrome rim cleaner to the parts of the wheel you want to clean and wipe it using steel wool.
After cleaning all chrome rims, rinse them off using water. This will help prevent the build-up of dirt and particles from the steel wool on your wheels during the cleaning process. Use a handy microfiber towel to effectively dry your wheels so they will not accumulate dirt right away.
Method #2: Coke
Yes, even your typical soft drink can help you clean out the dirt and grime on your chrome trims. To answer the question "how to clean rust from chrome rims", coke can do it.
It comes with different acids such as phosphoric acid that is great for removing rusts and stains. Don't worry, coke contains the right amount of acids to keep itself safe to consume for humans.
To get started, find an empty spray bottle in your house. If you can't, then we recommend you buy one so you can also use it for other matters such as ironing your clothes. Fill the spray bottle with enough coke for the job.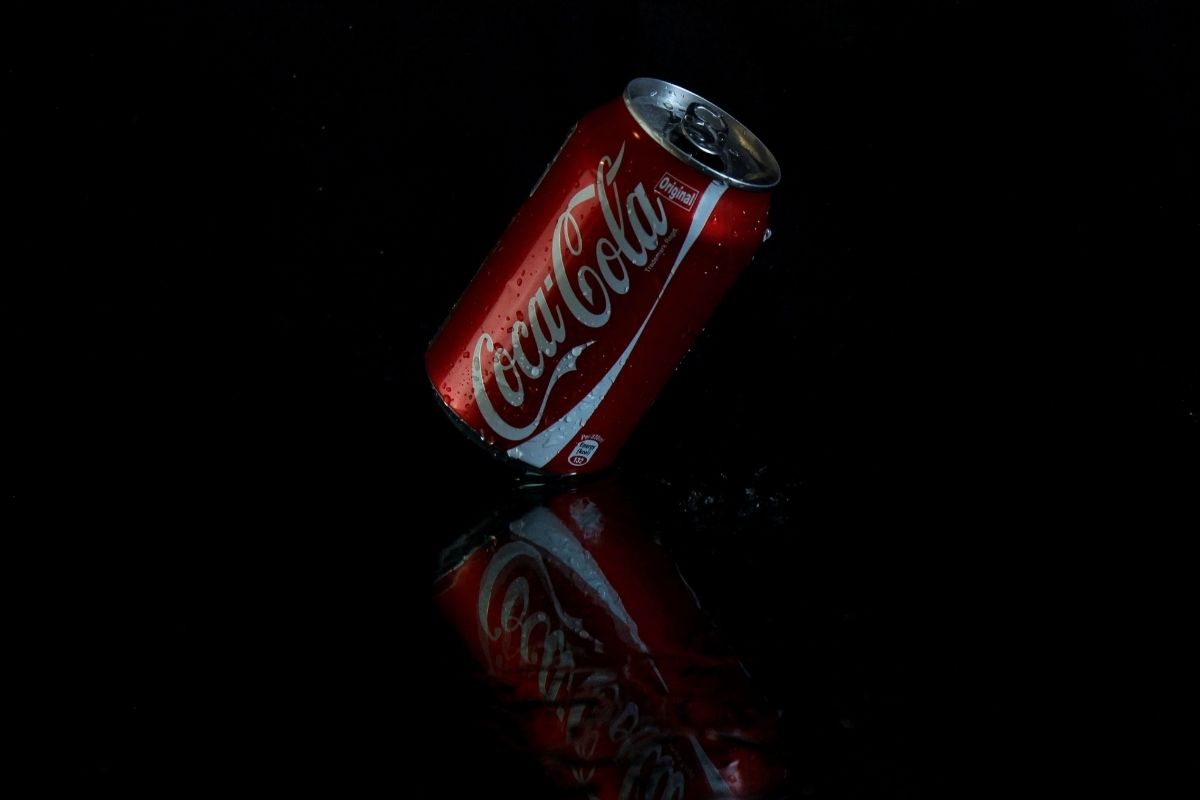 Even coke can do the job
Spray coke on the areas that you want to get cleaned. Use steel wool so you can effectively clean your chrome rims. Again, we recommend that you use a super fine grade of steel wool to avoid unwanted damage. After spraying, wipe it back and forth using steel wool until the stain or rust is removed.
Once you are done, rinse the chrome rims using water. This will help avoid build-ups of various substances accumulated during the cleaning process. If you decide to use coke again for your next chrome rim cleaning job, fill your spray bottle with new coke so it will be more effective.
>>> Related: Remove rust on cars all by yourself - A detailed instruction
Method #3: Rubbing Alcohol
The last best way to clean chrome rims that you can get on right away is using rubbing alcohol. You probably have one at home so you can get started.
However, if your chrome rims are severely dirty and rusted, then we recommend you do the first method which is using a dedicated chrome rim cleaner instead of rubbing alcohol.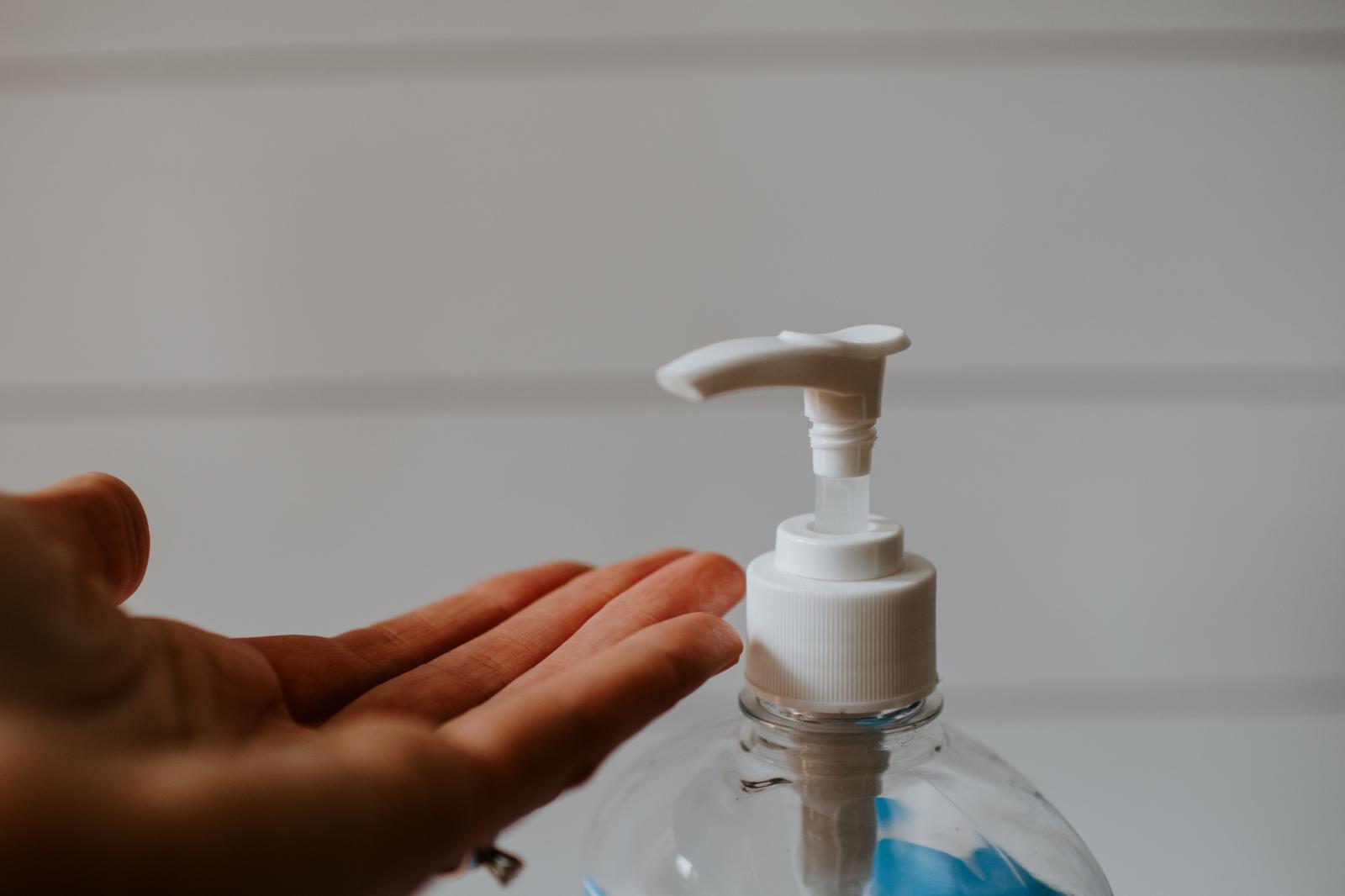 You don't need to drive to your nearest store to clean your chrome trims
But if the dirt and grime are minimal, then rubbing alcohol should work just fine. Spray rubbing alcohol on areas that you want to get cleaned and wipe it off with either a microfiber towel or steel wool.
We recommend that you use a super fine grade of steel wool for better results. To top it all off, rinse your wheels off using water and dry them using a microfiber towel.
>>> Related: Refresh for the New Year: Customize or Clean your Car for an all-new look?
Additional tips to prolong shine
There are two products you can use to protect your wheel and prolong its shine, namely a metal polish and a wax coating. Of note, just make sure to use these products only after cleaning your chrome rims using different methods that are said above.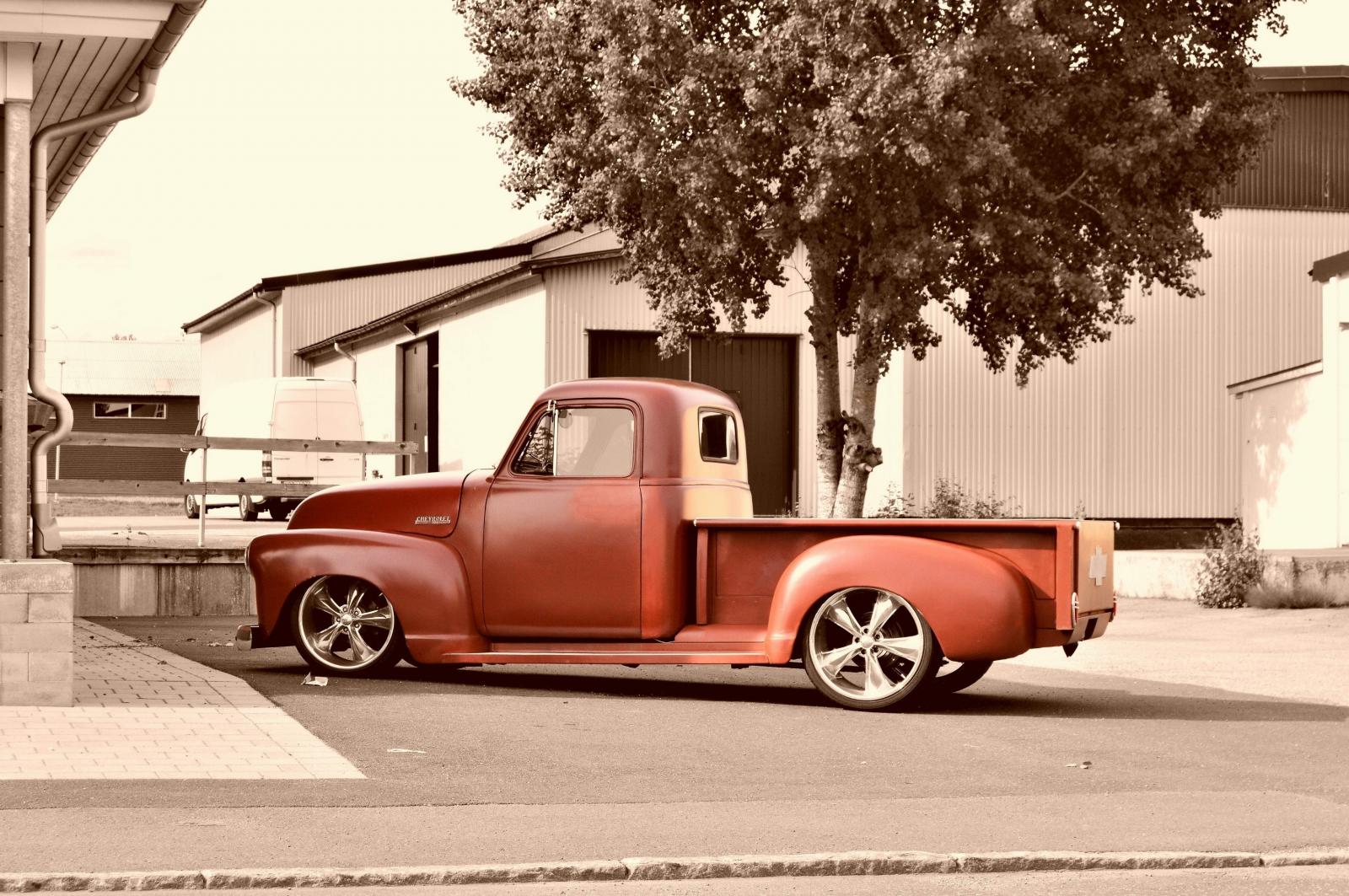 Any car would look good with chrome rim
>>> Related: Best wax for car in the Philippines: List of 6 recommended brands
A metal polish will help your chrome rims restore their gloss, as well as avoid oxidation for prolonging the shine effect. Use a microfiber towel to wipe metal polish on your cleaned-out chrome rims. The next and final product you can use is wax.
Wax will protect your chrome rim from damages such as brake dust, road grime, and more. With this product, you can save up on time since you will not clean your chrome rims as often. Plus, it also provides extra shine so wax helps you benefit from both worlds.
Here at Philkotse.com, we value your interest in the automotive industry. Visit our website to find out more.
How to clean chrome wheels: FAQs
1. What is a chrome rim?
A chrome rim is a type of wheel that comes with a mirror-like finish.
2. Can chrome rims affect vehicle performance?
A good wheel can help provide a smoother ride depending on various factors such as rigidity.
3. How much are chrome rims in the Philippines?
The price of chrome rims can vary depending on the design and quality. You can get a full set of chrome rims for around Php 18,000.
4. Do large wheels affect fuel efficiency?
It still depends on the weight of your chosen wheels. The heavier the wheel, the more it will affect fuel efficiency.
5. Are chrome rims hard to maintain?
In comparison to alloy wheels, yes, chrome rims are hard to maintain. You have to clean your chrome rims more often to keep their shininess.


Rex Sanchez
Author