Rolls-Royce has launched its most exclusive editions specifically made for the Persian Gulf
The Middle East continues to be one of the biggest markets for
Rolls-Royce
despite challenging economic conditions and current political uncertainty. As a matter of fact, 
the company's dealership
in Dubai sells more cars than any other dealerships in its targeted markets. So, it comes at no surprise that almost all of the most exclusive Rolls-Royce editions are specifically made for the Persian Gulf.  
But the latest project from the Rolls-Royce Bespoke division is even more special, comprising not one but seven unique vehicles, each of them distinct from the other and a lot more appealing than the standard model - that is, if we could ever call a Rolls-Royce "standard."
>>> View more: 
Incredible Talbot-Lago "teardrop" is ready for auction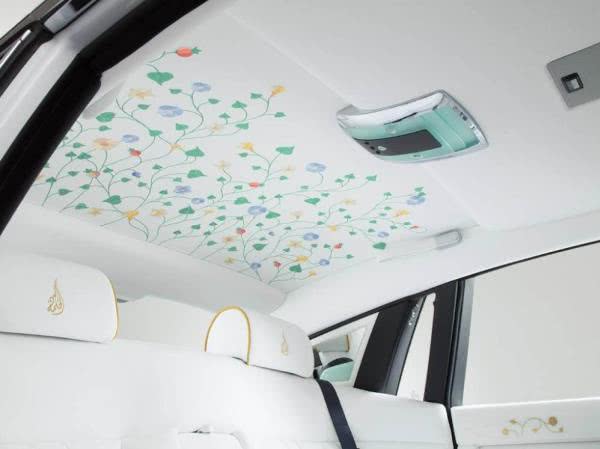 The latest project from the Rolls-Royce Bespoke division is even more special
All are commissioned by the dealership in Abu Dhabi. Named the "Wisdom Collection," it was inspired by landmarks and traditions of the United Arab Emirates. This new project includes one of each model that Rolls-Royce is producing right now, two of them being based on the Wraith.  
Each of these seven vehicles looks more attractive than the other, which means making up your mind might be very difficult. The verdict: if you can afford it, get one of everything. Many customers' favorite has to be the special edition Phantom saloon, inspired by the Sheikh Zayed Grand Mosque, which shows off a two-tone exterior in white and gold, as well as an intricately embroidered floral headliner. The workmanship itself took 800 hours and nearly 400,000 stitches to complete.  
There is also a Phantom Coupe evocative of the Qasr-Al Hosn fortness in bright blue and white with gold detailing, as well as the desert rose-inspired Phantom Drophead Coupe, finished in white and a cool wine red.  
More is still coming. Joining the Wisdom Collection is a Ghost
sedan
, inspired by ancient trade routes; a Rolls Royce Dawn, built with traditional pearling in mind; and two Wraiths, one of them got its inspiration from falconry and the other from the Sheikh Zayed Bridge.
Each car will come with specially designed, hand-painted coach lines and little easter eggs throughout, representative of the vehicle's particular theme. So forget about purchase costs, they would just ruin the moment. Just enjoy the collection. 
>>> View more: 
The 2017 Aston Martin Vanquish S has arrived in the Philippines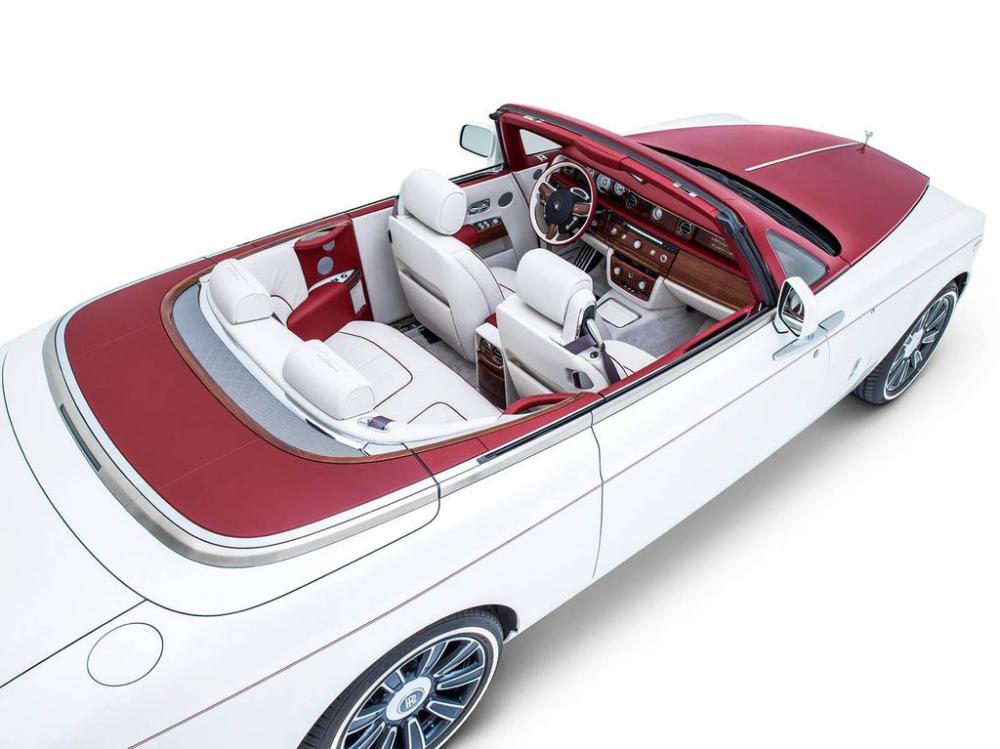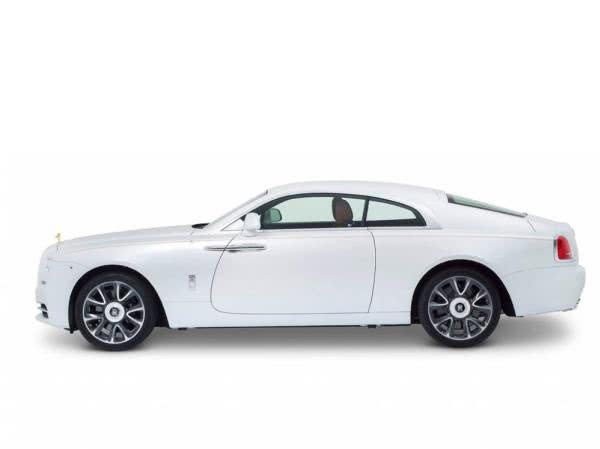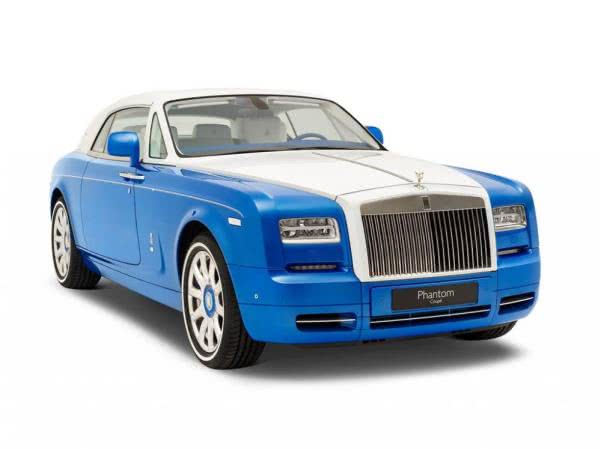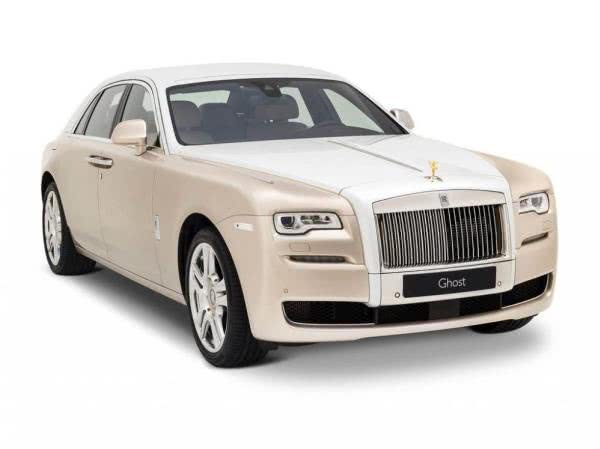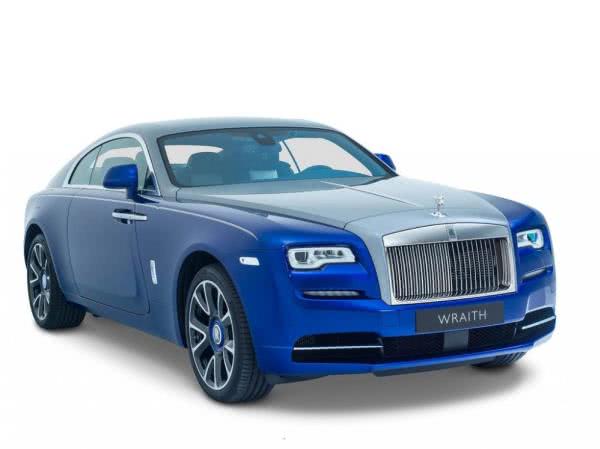 2016 Rolls-Royce Dawn: A New Start?