It's not only faster, but it's more agile too.
On September 16, 2020, the Italian supercar maker, Ferrari conducted its first-ever online model launch. It isn't just another model though, because what the Italian brand launched is the Portofino M.
It is the latest iteration of the Ferrari Portofino, and it represents Ferrari's journey of rediscovery. It is, after all, the first model to be released by the supercar maker after its temporary shutdown because of the COVID-19 pandemic.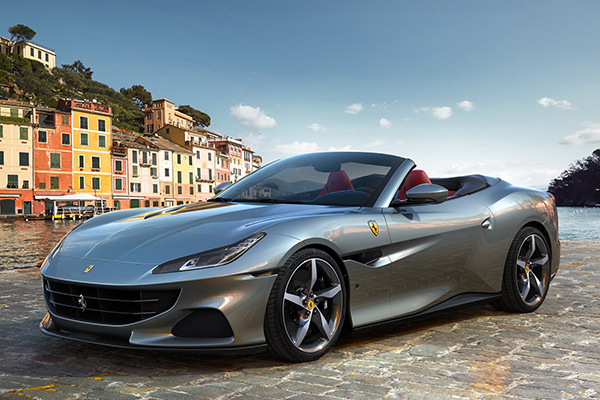 The Ferrari Portofino M is a significant update to Ferrari's model
For the Portofino M itself, it is an evolution of the already proven platform. It features a lot of new high-tech components but the identity of the original model that it is based on is still there.
Under the hood, it still uses the familiar 3.9-liter V8 turbo which was recognized as the "International Engine of the Year" consecutively from 2016 to 2019. On the Portofino M, Ferrari managed to cajole 20 horsepower more. That brings the Portofino M's total output to 611 horsepower and 760 Nm of torque. This brings the Portofino marque up to par with the more "hardcore" Ferrari models.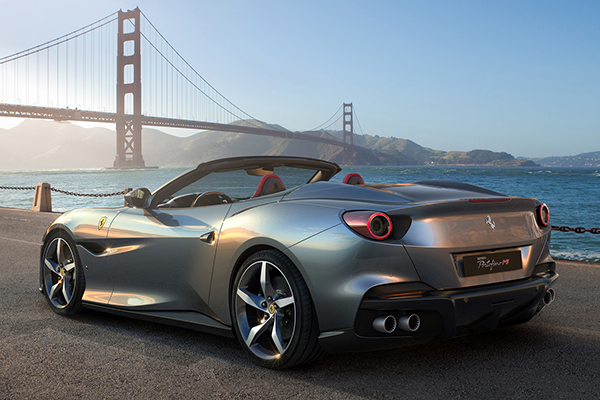 The M in its name stands for "Modificata"
The engineers at Ferrari also gave the Portofino M a new transmission. It replaces the old seven-speed gearbox with a new eight-speed automatic transmission. Do note that this is the first time an open-top Ferrari model will be using this kind of transmission.
As a supercar, the old Portofino was already up there with the greats in terms of handling. The Portofino M however has been given more agility via its new "Race mode." With this mode, the new Ferrari model has better traction, and that of course means more fun for a driver.
And lastly, it also gets a new exhaust system and a new gasoline particulate filter. Apart from the mechanical improvements, the Portofino M also gets a set of redesigned bumpers. The interior is also made more comfortable with its new ventilated and heated seats.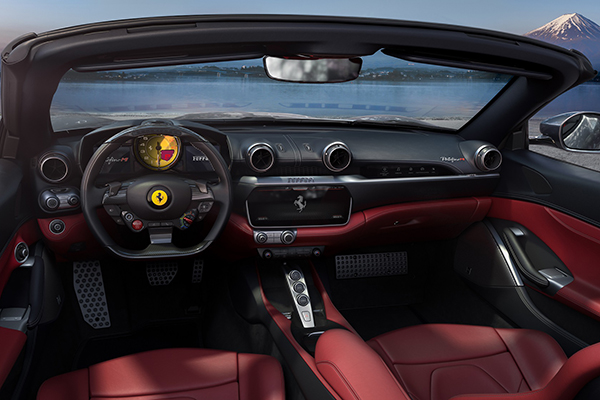 Check out the Ferrari Portofino M's very luxurious interior.
What do you think of the all-new Ferrari Portofino M?
Keep reading here on Philkotse.com for the latest car releases.
Know more about Ferrari Portofino 2021

<p>The Ferrari Portofino is an ultra-glam coupe with a self-storing hardtop designed for long-distance driving with a high-speed option. It is built with a mid-engine layout and a 2+2 seating configuration. Its gorgeous exterior is meticulously designed by the Ferrari Styling Center headed by Flavio Manzoni. Locally, it is offered in 15 exciting colors: Rosso Mugello, Nero Black, Rosso Corsa, Nero Daytona, Giallo Modena, Blu Pozzi, Blu Scozia, Blu Swaters, Grigio Silverstone, Verde British, Bianco Avus, Grigio Scuro, Rosso Scuderia, Rosso Dino, and Avorio.</p>
Price available upon request
Explore

Cesar G.B. Miguel
Author
Recent posts