Ferrari launches new podcast series (if you don't have better things do right now)
Fuel your passion for Ferrari with this podcast.
Podcasts are a good way of handing out information in a convenient, easy, and engaging manner. What makes it great is that sometimes, podcasters can get really personal when approaching a certain topic.
If you happen to love listening to podcasts and you are enthusiastic with the Italian car powerhouse, Ferrari, then you might want to start listening to Ferrari's podcast called 'The Origin of a Legend' released on April 15, 2020.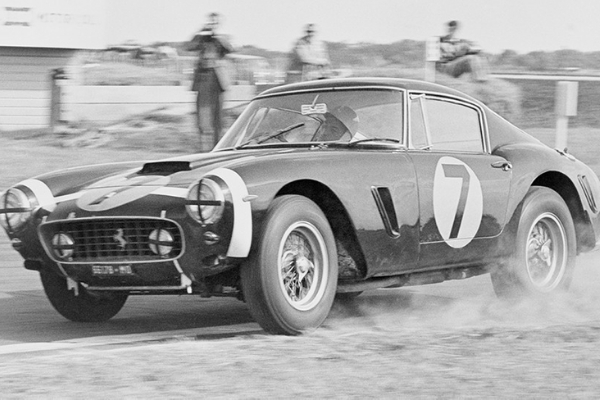 Stirling Moss in a Ferrari 250 GT Berlinetta SWB in the Rec Tourist Trophy 1961
The podcast consists of 73 episodes that tell Ferrari's story from its 1947 beginnings in Italy's Maranello all the way to today's time – with each episode focusing on a particular year. Each episode will have an average running time of four to five minutes so it won't take much of your time.
'The Origin of a Legend' is available on the Spotify streaming service, batches of 10 episodes will be released weekly – each covering a decade of Ferrari. Currently, years 1947 through to 1959 are available for streaming, with the 1960s set to be uploaded on April 30, 2020.
The podcast joins others focused on the upper echelons of performance cars. Formula One's Beyond The Grid podcast interviews some of the biggest names in the sport, with episodes released weekly.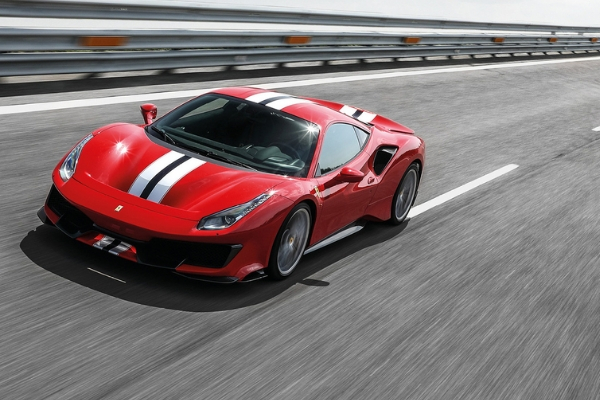 The Ferrari 488 Pista
>>> Related: What would a Ferrari or Rolls-Royce pickup look like?
Moreover, Lotus, a British automotive company, also has a podcast series. The US LOT Sessions interviews automotive figures from around the world. You can download Lotus' US LOT Podcast now from iTunes, Google Podcasts, Spotify, and Stitcher.
If you have nothing to do then at home amid the enhanced community quarantine, then these podcasts are a good opportunity for you to get up to speed with the automotive marvels.
Here at Philkotse.com, we value your interest in the automotive industry. You can visit our website to find out more.
Author

Rex found his passion for cars at a young age. He loves anything with an engine – which includes cars and planes. Right now, he is pleased to impart that passion for cars to a professional level under Philkotse.