A Xiaomi SUV? Is the company serious?
Xiaomi, the Chinese tech-giant, is primarily known here in the Philippines for its cell phones, laptops, and all manner of appliances ranging from cool high-tech looking fans, to very useful trinkets like their LED lamps.
The said company has also dipped its hand in personal mobility in the form of Xiaomi branded electric scooters. And now ladies and gents, there have been rumors going around the interwebs that Xiaomi is actually planning to unveil an all-new SUV.
Is Xiaomi serious?
 Before you throw up your arms and say this is some kind of joke, consider that there's actually a precedent to this since Xiaomi already helped in making the Bestune T77 Redmi SUV together with FAW, a Chinese state-owned car maker.
Xiaomi designed all the high-tech stuff like the voice control, the anime girl hologram "A.I.", and the rest of the electronics including the numerous driver assist tech, while FAW handled the rest of the car.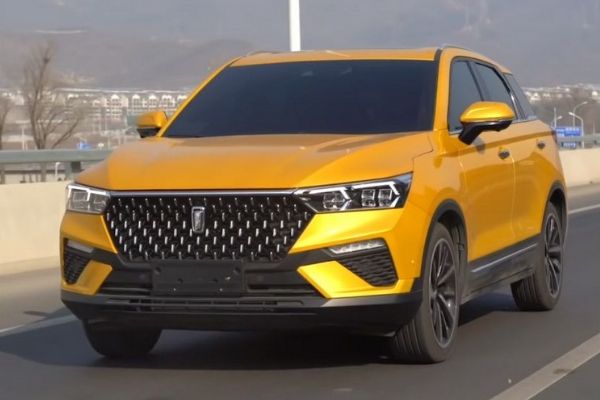 The Bestune T77 Redmi. Most of its electronic devices were made by Xiaomi
>>> Related: 5 most affordable Chinese car brands in the Philippines
Apart from its collaboration with FAW, Xiaomi had also invested in Xiaopeng Motors, which managed to produce the Xiaopeng P7 electric sedan, which was designed to compete with the globally popular Tesla brand in the Chinese market.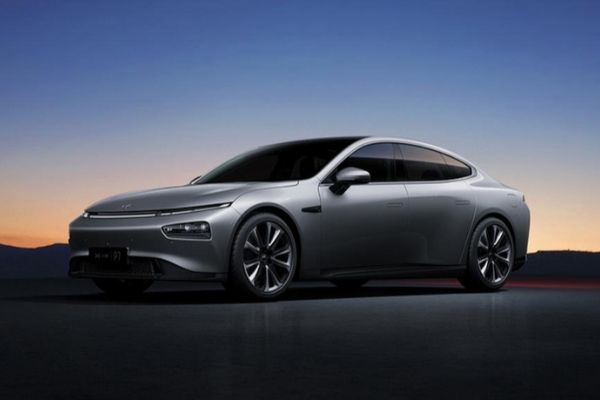 The Xiaopeng P7 even looks a bit like a Tesla model doesn't it?
So is it a real SUV model?
On its official Weibo account, Xiaomi proclaimed that it is indeed serious about making a car. After a short while however, Xiaomi's General Manager deleted the post, denied the idea, and said that it was all a misunderstanding.
On top of that, you can also consider the fact that several pictures have surfaced on the internet showing a boxy looking SUV hidden in shadow. If you squint hard enough, it mirrors the Mercendes-Benz G-Class's silhouette quite a bit, but if we had to guess, this SUV is sized similar to, and designed more closely to the also boxy Suzuki Jimny.
With regards to the teaser picture however, it then turned out that Xiaomi is indeed making a car, but instead of an actual SUV, we're now pretty sure that it's going to be a cute little remote control car. This is according to Xiaomi Mall's Weibo page, and yes, it does imitate the Suzuki Jimny's design.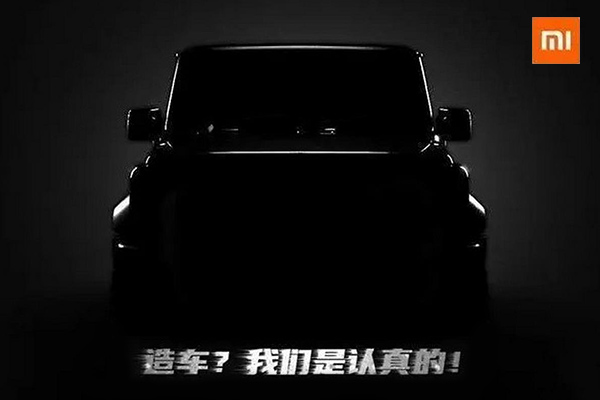 The teaser picture in question, which in actuality is Xiaomi Mall's latest toy car model
>>> Related: Comprehensive guide for Chinese car brands in the Philippines
While this might be a disappointment, note that it isn't a far off idea for Xiaomi to make their own original car model. The company already has experience in helping build models like the Bestune T77 Redmi, and the company is also a veteran in developing electric powered mobility through its scooters. For now though, it seems that Xiaomi is not developing an SUV. 
So do you think that there is a real chance for Xiaomi to make its own SUV model? If they did, do you think it's a good idea? In that regard, many other tech-giants have considered entering the automotive industry. One example is Huawei, which has recently teamed up with a whopping 18 car brands to make cars equipped with 5G technology. 
For more automotive industry news, keep reading here on Philkotse.com.

Cesar G.B. Miguel
Author