The automaker says these have not been configured for local release. 
Electric vehicles or EVs are starting to arrive in our market thanks to the enactment of the Electric Vehicle Industry Development Act or EVIDA Law. However, Volkswagen Philippines is sounding the alarm on gray market imports of its own ID.4 and ID.6 EVs.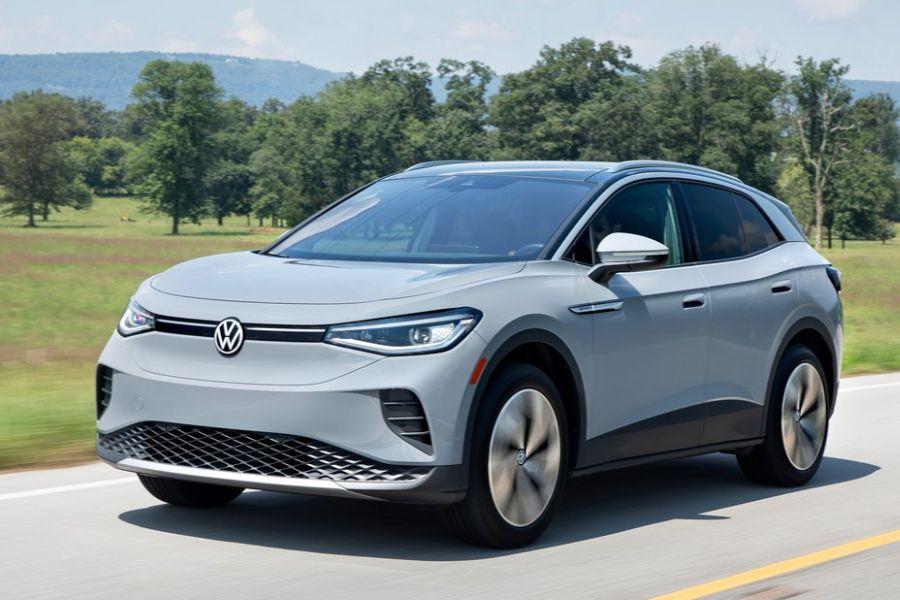 There are reports that gray market Volkswagen ID.4 and ID.6 EV units have made their way to the Philippines
In a statement, the automaker says it is aware that enterprising retailers are bringing in the two models in an effort to capitalize on demand, especially since the EVIDA Law provides specific incentives (monetary and otherwise) for both users and importers. But it says that getting the units through unofficial channels poses a risk to customers. 
"While all manufactured vehicles of Volkswagen meet the highest quality standards worldwide, they require specific homologation for use in certain countries. To date, Volkswagen EVs have not been homologated for official release to the Philippines," the statement read.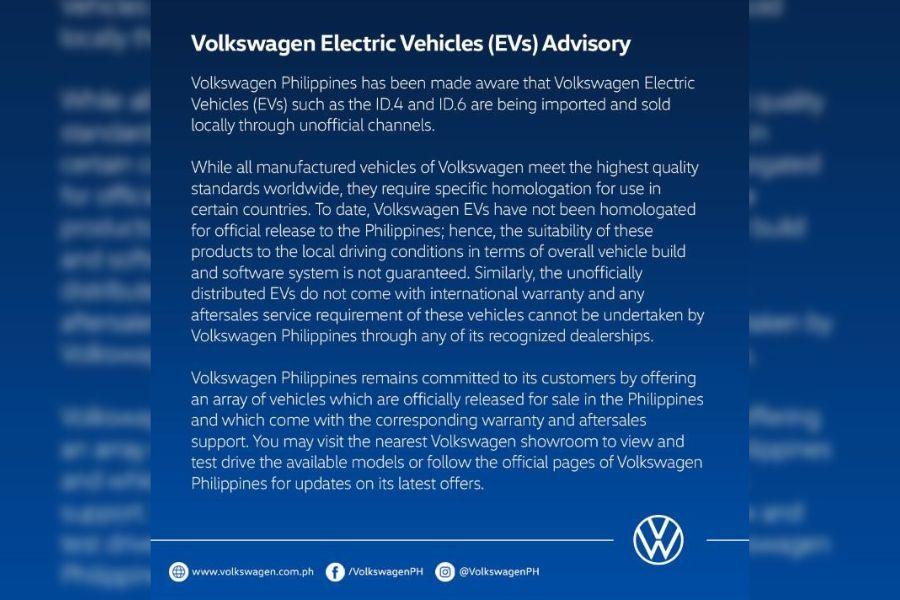 Volkswagen Philippines released a statement cautioning against buying from unofficial retailers 
What this means is that before they are sold in a given market, global models such as the ID.4 and ID.6 need to be configured for local driving conditions first in terms of general build and software. Gray market sellers simply import vehicles that have specifications based on their country of origin, and these are not necessarily aligned with what the Philippine market requires. 
Volkswagen Philippines adds that EVs sold through unofficial channels are not covered by an international warranty, so buyers of these units will not be able to avail of aftersales service at any of the automaker's accredited dealerships in the country.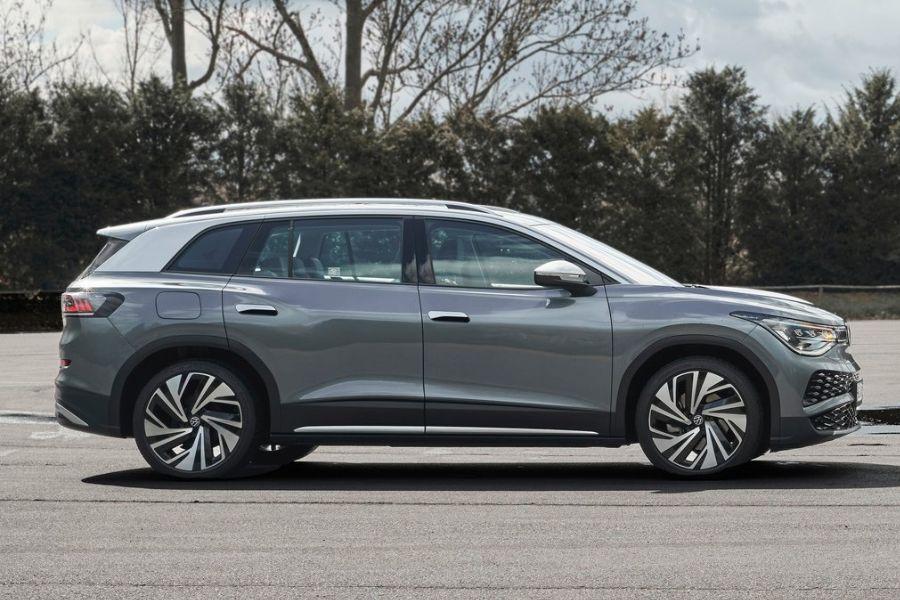 The presence of gray market units should give the automaker a sense of urgency  
While the company's stand on the issue is a logical one, netizens have aired their frustration in turn. Some of the reactions assert that Volkswagen Philippines is taking too long to bring its electric models here, and that customers cannot be blamed for turning to gray market sellers just to get the automaker's latest offerings.      

While plans to sell the ID.4 and ID.6 locally have been rumored as early as last year, this could be a sign for official Volkswagen distributor AC Motors to step up the process so that its customers can legitimately get either model from authorized dealerships. 
Get more of the latest industry news only at Philkotse.com. 

Know more about Volkswagen

Volkswagen 2023 Philippines' current lineup includes a range of sedans to crossovers. More popular models in the market right now are the VW Santana, Lavida, Lamando, Tiguan, and the recently launched Santana GTS. Find the latest Volkswagen Philippines updates and special promotions on Philkotse.com. Learn more about your preferred car brands and models through in-depth reviews, prices, and specifications that you can find here. find out which will best suit your lifestyle.

Joseph Paolo Estabillo
Author