This comes a month after it was submitted for the President's signature.
It's official: the Philippines will have an electric vehicle (EV) roadmap, now that the bill calling for its establishment and regulation has lapsed into law.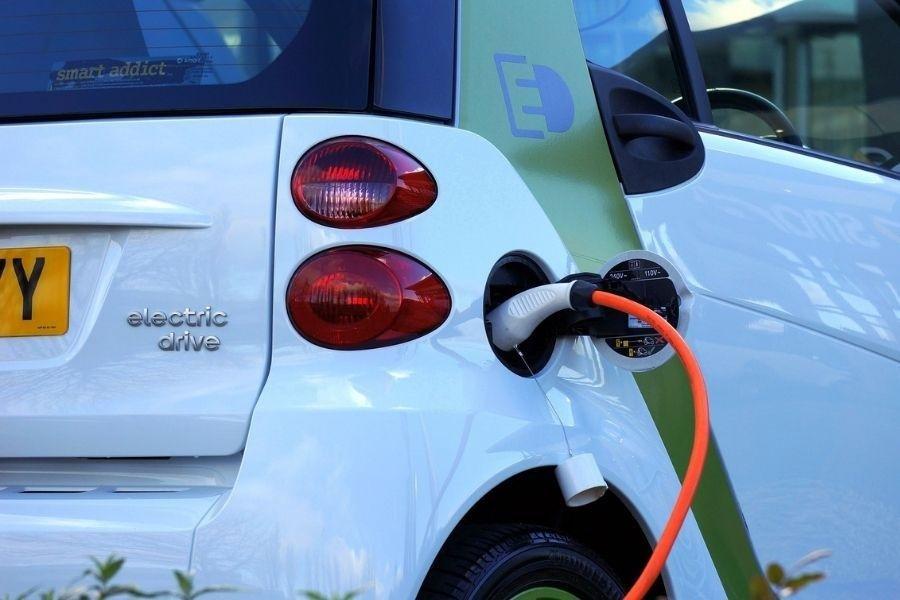 The Philippines will now have a formal EV roadmap 
President Rodrigo Duterte has allowed Republic Act 11697 or the Electric Vehicle Industry Development Act (EVIDA) to become law even without his signature on April 15, 2022. The legislation consolidates House Bill 10213 and Senate Bill 1382 (Electric Vehicles and Charging Stations Act).
Details of the bill were made available to media Tuesday. It mandates the creation of a Comprehensive Roadmap for the Electric Vehicle Industry (CREVI) to serve as the national development plan to accelerate the growth of the EV sector. The roadmap will comprise four components: EVs and charging stations, manufacturing, research and development, and human resource development, all incorporated in the Philippine Energy Plan and the National Transport Policy.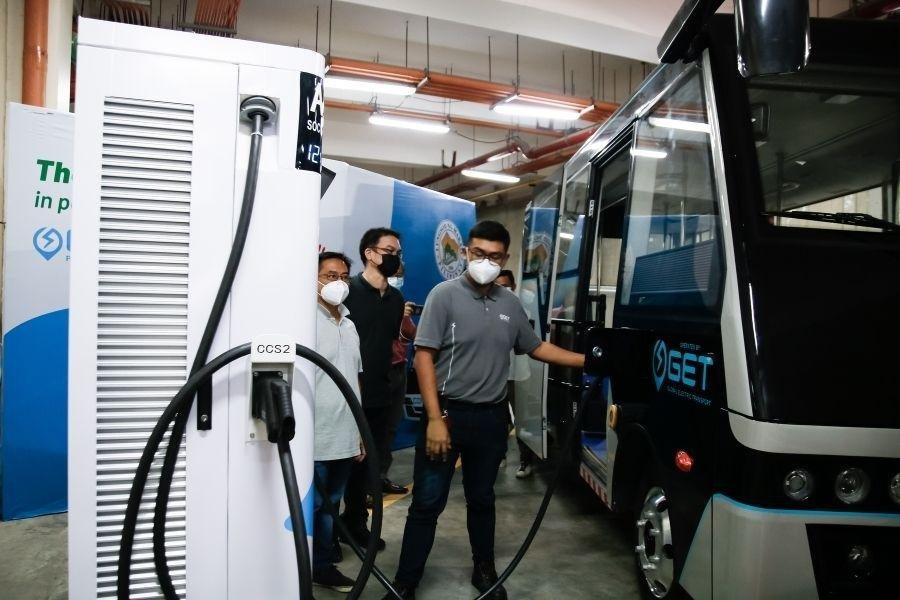 Specific sectors will be required to have EVs comprise at least five percent of their respective fleets 
As the designated lead agency, the Department of Energy (DoE) will be responsible for promoting the adoption of EVs as well as the development of charging stations and related equipment. It is also tasked to convene within two months of the law's passage to develop and update the CREVI. 

Accreditation of charging station providers, approval of charging station development plans, and ensuring compliance with relevant laws governing electricity use will also fall within the DoE's purview. 
The measure also calls for certain entities to ensure that at least five percent of their existing fleets will comprise EVs within the CREVI's timeframe. These include: 
Industrial and commercial companies such as those involved in cargo logistics, food delivery, tour agencies, hotels, power utilities, and water firms
Public transport operations such as mini buses, buses, jeepneys, vans, tricycles, taxis, and transport network vehicle services. 
Local government units, national government agencies, and government-owned and/or controlled corporations (GOCCs)
The bill's passage into law comes as the Philippines continues to weather increasing fuel prices since the start of the year. Global developments have affected supplies of crude oil and refined petroleum products, which the country sources from abroad. According to the DoE, gasoline prices could reach Php 100 per liter depending on the movement of oil prices in the world market. 
Keep up with more industry news at Philkotse.com.


Joseph Paolo Estabillo
Author