It led other Prancing Horse models at Broad Arrow Auctions' inaugural sale.
Whether cars are investments worth spending and maintaining is still up for debate, with the safest answer being that it depends on the brand, model, and overall condition. Case in point: an old Ferrari managed to sell for $5.5 million (over Php 300 million).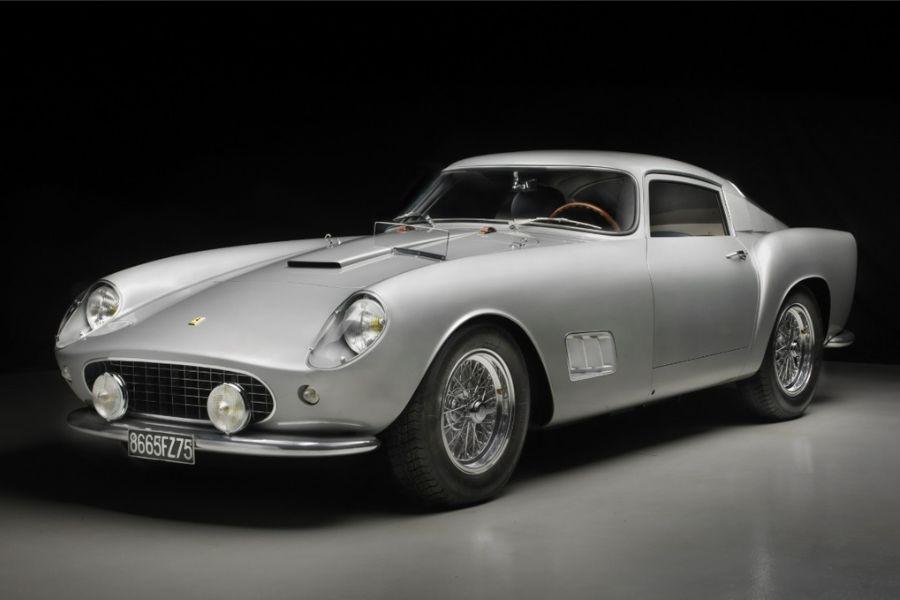 This beauty sold for more than Php 300 million at a recent auction [Image: Broad Arrow Auctions]
The car in question was a 1957 250 GT LWB Berlinetta Scaglietti "Tour de France," one of only 77 built and earning its moniker after completing the 10-day Tour de France automobile race. It led two other Ferrari models as the top three cars sold under the gavel of the first Broad Arrow Auctions held August 18 at the Monterey Jet Center in California.
Number two in sales went to a 1995 Ferrari F50, with just more than 8,000 kilometers on the odometer between three owners. Adding to the appeal is its certificate of authenticity from Ferrari's Classiche Program. The car went for $5,175,000 (almost Php 291 million) after an intense bidding war between bidders staking their claims both on-site and through phone, said to be a new world record for the model's price.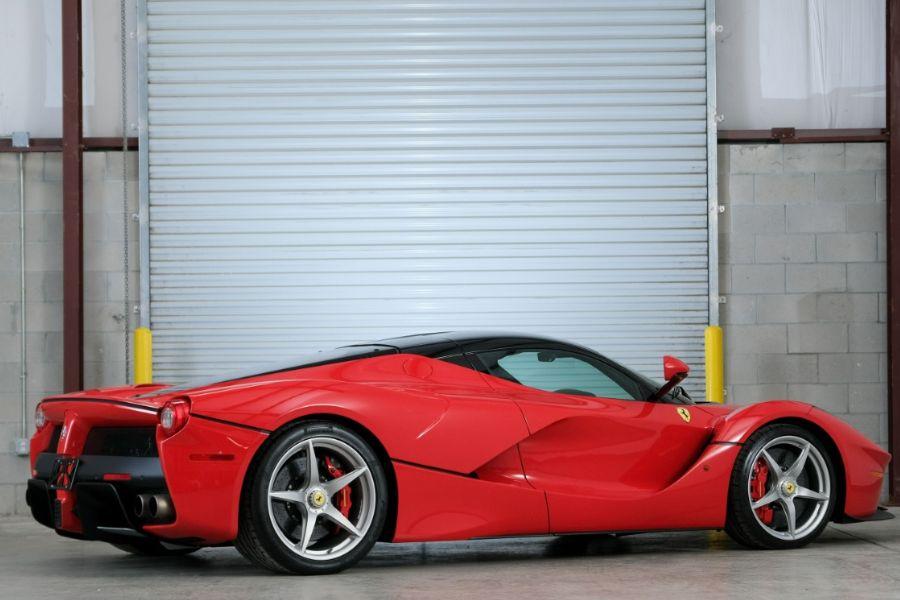 This Prancing Horse had a mileage of just 230 kilometers, a rare find [Image: Broad Arrow Auctions]
Third place went to a 2015 Ferrari LaFerrari that previously belonged to The Halo Car Collection, selling for $3.91 million (around Php 220 million) in "new-in-the-box" condition. The car was one of only 499 Coupe versions built between 2013 and 2016, and only had 230 kilometers on the proverbial dial. 
A well-preserved 1990 Ferrari F40 also sold for $1,985,000 (over Php 111.5 million), having traveled only 42,000 kilometers, accompanied by documents such as factory manuals as well as extensive records pertaining to its chassis and service histories. The car was also certified as authentic by Ferrari Classiche.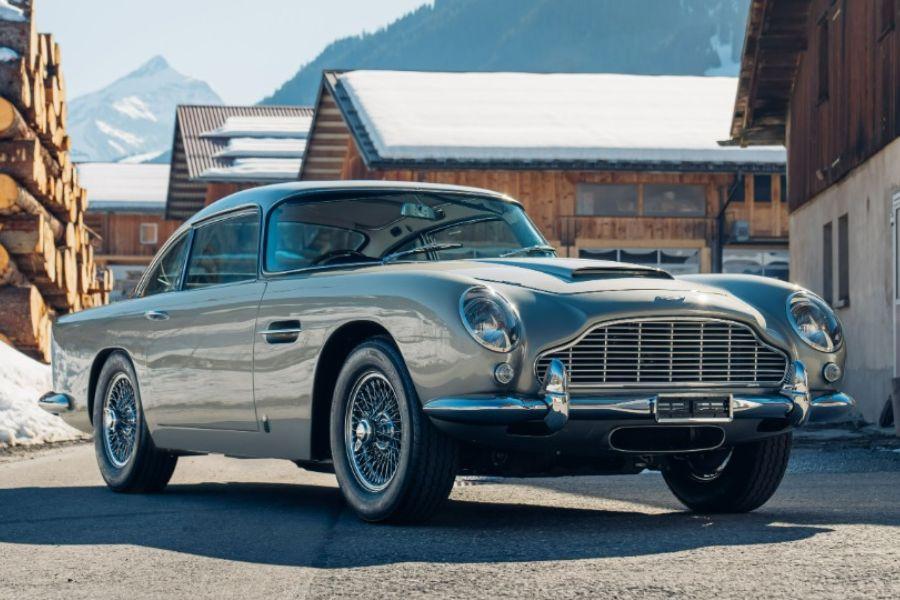 A number of non-Ferrari cars were also sold, such as the only Aston Martin DB5 ever owned by the late Sean Connery [Image: Broad Arrow Auctions]
Other desirable cars changed hands at the auction as well. One of these was a 1971 Mercedes-Benz 600 LWB Landaulet, one of only 26 made between 1963 and 1981, that fetched an auction record of $2.59 million (over Php 145 million). 
Another was a 1964 Aston Martin DB5 from the estate of the late James Bond star Sir Sean Connery, sold for $2.425 million (over Php 136 million) with part of the proceeds benefitting the Sean Connery Philanthropy Fund. Included in the purchase deal was a personal drive with Sir Jackie Stewart, the oldest surviving Formula One World Champion from the 1960s. 
Get the latest on pricey yet priceless cars at Philkotse.com. 


Joseph Paolo Estabillo
Author
Recent posts