Most of the cars have been sitting in the BoC's custody for months.  
The Bureau of Customs (BoC) reports that it has generated Php 6.3 million in additional income, coming from the sale of six smuggled luxury vehicles.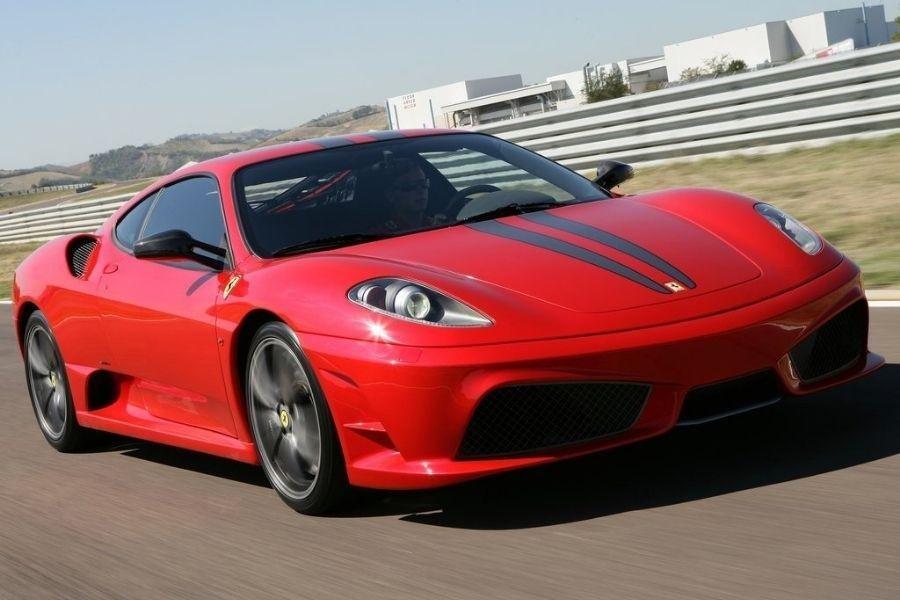 One of the seized cars auctioned off is a Ferrari F430 Scuderia
In a statement, the BoC says its Assessment and Operations Coordinating Group and the Auction and Cargo Disposal Division managed to auction off one brand new car and five used vehicles. This took place on April 27, 2022, at the Bureau of Treasury (BTr) Auction Room in Intramuros, Manila. 
The seized luxury vehicles comprised the following: 
One (1) brand-new Mercedes-Benz G500 
One (1) used 2001 Porsche Boxster   
One (1) used 2001 Mercedes-Benz SLK350 
One (1) used 2001 Mercedes-Benz SLK55 
One (1) used 2008 Ferrari F430 Scuderia 
One (1) used 2011 Mercedes-Benz E220 
In collaboration with the BTr and Land Bank of the Philippines, the Inter-Agency Auction Committee oversaw the public auction sale, with the Mercedes-Benz units eventually sold off to two firms. A total of Php 6,305,000 in non-traditional revenue was collected from the sale of all six cars.  

According to the bureau, the vehicles were seized at the Manila International Container Port and the Port of Manila, consigned to two different companies. Upon physical examination, the luxury vehicles were found to be undeclared, resulting in their forfeiture for violation of Section 1113 of the Customs Modernization and Tariff Act (CMTA).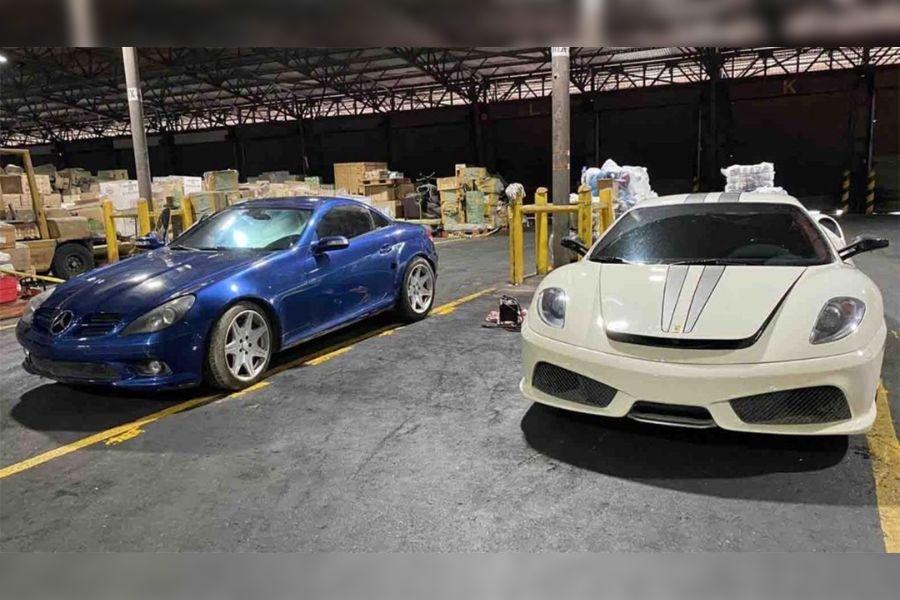 Most of the vehicles were previously offered at an auction in December 2021
With the exception of the Mercedes-Benz G500, most of the seized vehicles have been in the BoC's custody for months. They were previously offered in a public auction held last December 2021 to raise funds for the government's COVID-19 response measures but failed to draw a single bid. At the time, the lot had a collective floor price of Php 29 million, with the Ferrari F430 Scuderia being the most expensive at Php 23,225,124. 
One of the most recent cars that the BoC intercepted is a secondhand Lamborghini Huracan in January 2022, shipped from Malaysia and declared as brand-new. The vehicle has been valued at Php 14 million.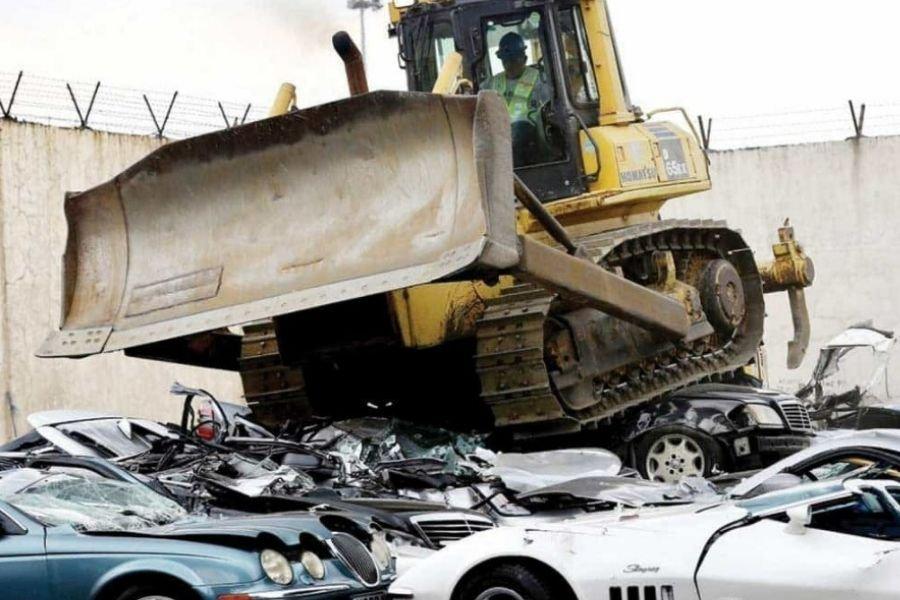 The cars were fortunately spared from being destroyed  
Until June 2021, authorities have resorted to publicly destroying nearly 100 confiscated luxury cars with an estimated value of Php 300 million, in an attempt to deter smugglers. 

You'll definitely gain from our industry updates at Philkotse.com.


Joseph Paolo Estabillo
Author