P10-million is the estimated value for the vehicles.
The Bureau of Customs (BOC) continues to improve its intelligence and border security efforts to find illegal car imports just like the McLaren 620R apprehended last year. Now, more high-value sports cars are seized by BOC with the help of Manila International Container Port's Customers and Intelligence and Investigation Service (MICP-CIIS).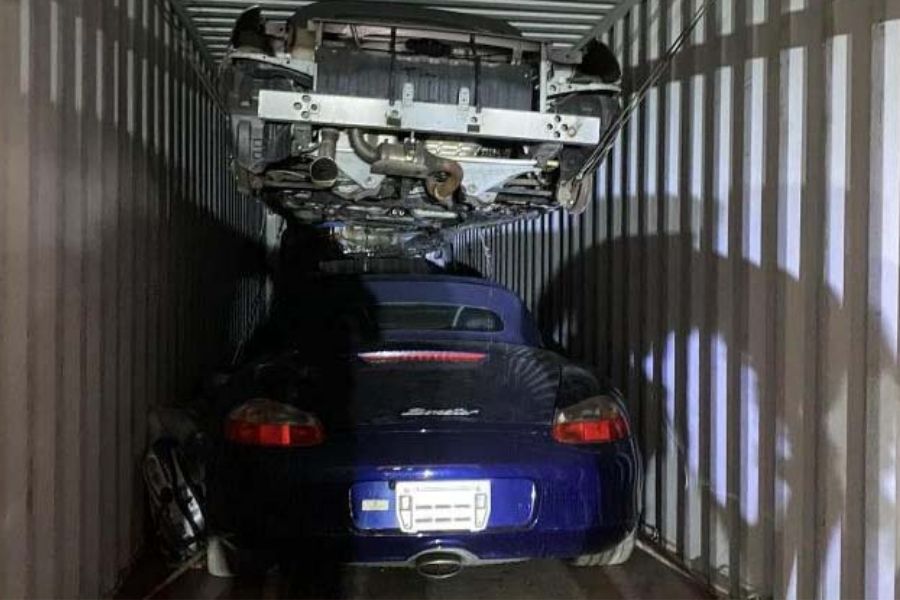 The Porsche Boxster from Japan
Around 40 bales of ukay-ukay (thrift shop clothes) were used by the importers to hide the sports cars in their shipments. These vehicles include one unit of Mercedes-Benz SLK, one unit of Porsche Boxster, and two units of Toyota MR. An estimated value of Php 10 million is indicated by BOC during the apprehension of the sports cars at the Manila Port.
"We received derogatory information on the shipment before it arrived in our port. That was the basis of the request for PLCO (Pre Lodgment Control Order), so it is easier for us to inspect the shipment before it arrives," said MICP-CIIS chief Alvin Enciso.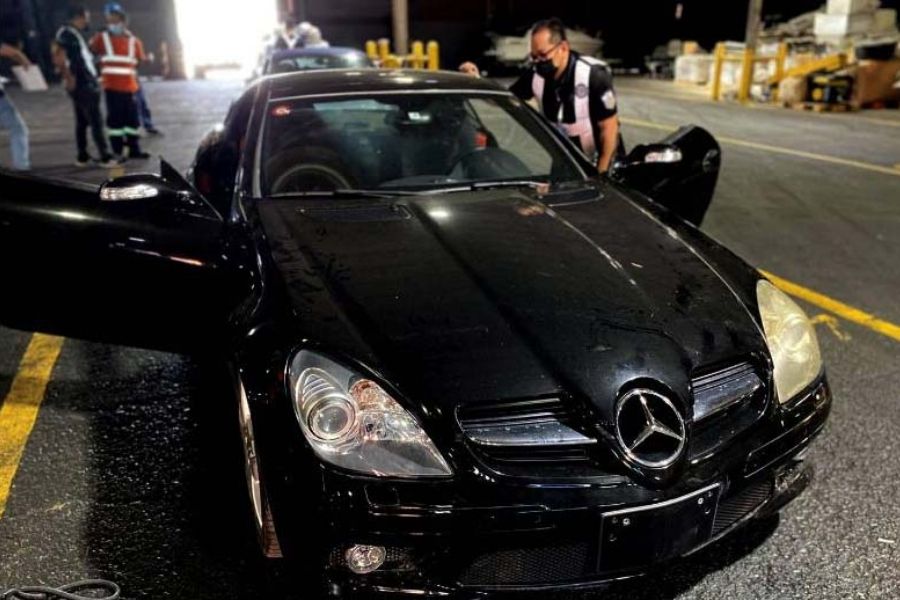 Black Mercedes-Benz SLK
According to the BOC, the vehicles were consigned to a certain JLFDM Consumer Goods Trading originated from Japan and was declared as auto spare parts. The government agency has now filed a Warrant of Seizure and Detention (WSD) against the smuggled vehicles for the likely violation of Section 1400 of RA 10863 (aka Custom Modernization and Tariff Act).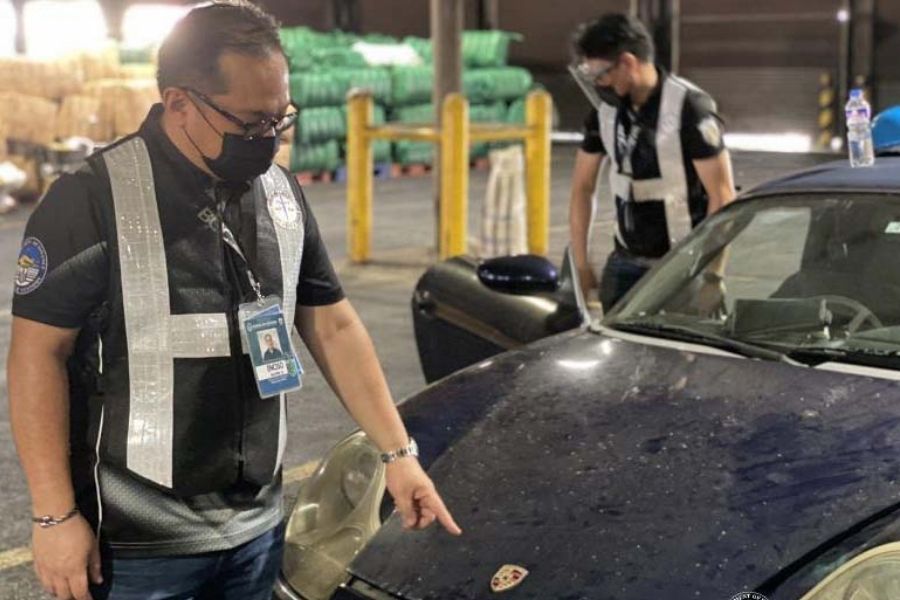 P10-million is the estimated value for the vehicles.
As of this writing, it is still unclear whether BOC will decide to destroy the four sports cars or auction them off to make good use of the money for the country. Whatever the decision may be, it will demonstrate that the government agency will not tolerate any kind of smuggling acts.
"The message is we will not stop. We'll continue manning the borders, apprehending smuggling operations, and enforcing the country's laws. Even the pandemic has not slowed us down," said Customs Commissioner Rey Leonardo Guerrero.
Visit Philkotse.com for more of the latest in the automotive industry.

Rex Sanchez
Author
Recent posts