An iconic 8.5-km bridge will soon rise in Cebu.
The Queen City of the South will soon have a bridge that will serve as one of the iconic landmarks in the Visayas region. The said bridge is called the Cebu-Cordova Link Expressway (CCLEX), a project spearheaded by the Metro Pacific Tollways Corporation (MPTC). Once completed, it will be the longest bridge-way structure in the country.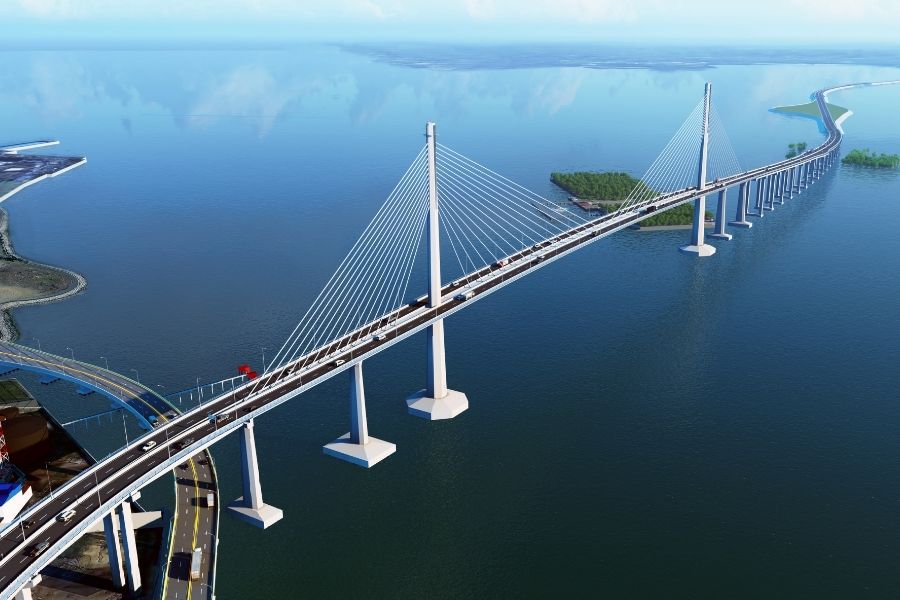 Once completed, it will be the longest bridge-way structure in the country.
CCLEX is an 8.5-km toll bridge that will link Cebu City to Mactan Island through the municipality of Cordova. It is artistically designed that features a lighted cross on the two pylons to pay homage to Cebu's Catholic roots. The integration of the cross is also in line with the celebration of 500 years of Christianity in the Philippines.
"We add a deeper and loftier meaning to CCLEX by adding eight 40-meter crosses that celebrate the coming of Christ 500 years ago. These crosses will illuminate the skyline of Metro Cebu—beacons of hope and progress, symbols of achievement, and everything Cebuanos are proud of," said MPTC Chairman Manuel "Manny" V. Pangilinan.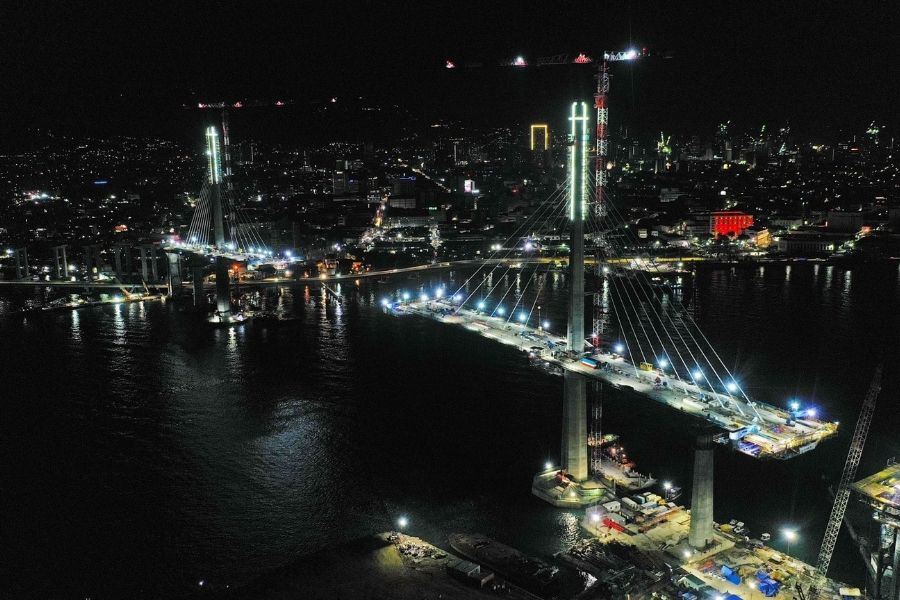 Paying homage to Cebu's Catholic roots
The said bridge will have two lanes in each direction, which offers better access to the Mactan-Cebu International Airport by reducing travel time to around 40 minutes. MPTC added that CCLEX can accommodate at least 50,000 vehicles daily, which is seen to help improve traffic flow in the existing Marcelo Fernan Bridge and the Mandaue-Mactan Bridge.   
Once open to motorists, a speed limit of 80 km/h will be implemented in CCLEX. An RFID system will also be put up in CCLEX along with motion sensors that can detect the vehicle's weight, speed cameras, and high definition closed-circuit televisions (CCTV). 
MPTC also shared that the toll bridge has a navigational clearance of 51 meters for large vessels to pass underneath the structure. The developers of CCLEX conducted a series of tests to ensure the structural integrity of the bridge. It has undergone a wind tunnel analysis, and crosshole sonic logging.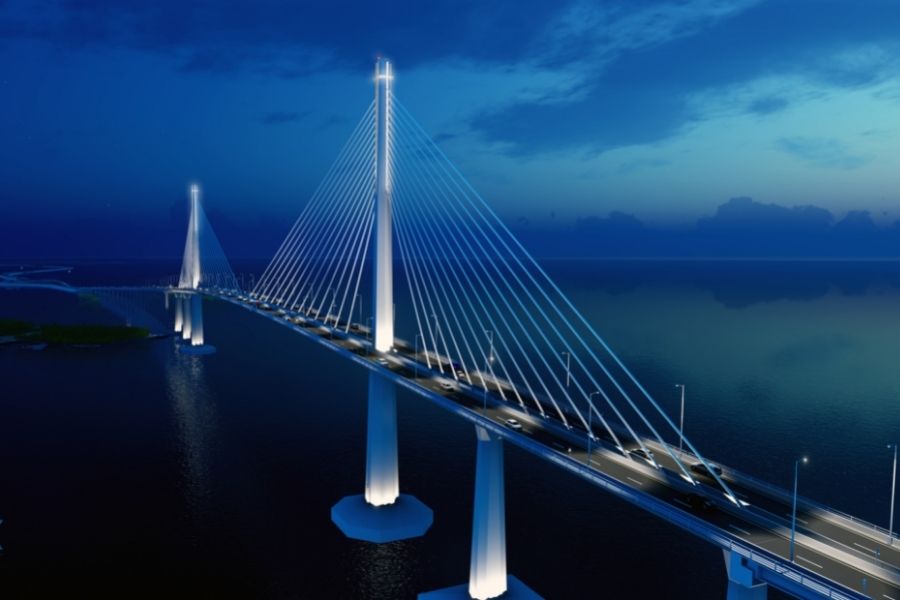 CCLEX is now 75 percent complete
Of note, the bridge will be towering in an area dominated by mangrove forests, which plays an important role in protecting coastal areas from storm surges. In a report published in Cebu Daily News last 2017, Department of Environment and Natural Resources (DENR) Asst. Regional Director for Technical Services Eduardo Inting said that the bridge was redesigned to avoid cutting down the mangroves especially at the Cordova town side.
As of this writing, CCLEX is now 75 percent complete. MPTC initially targets to complete the bridge by the end of 2021, and plans to officially open to motorists in the first quarter of 2022.
Visit Philkotse.com for more automotive news, latest traffic updates, and more.

Martin Aguilar
Author
Recent posts