It pays homage to the first-generation 1966 Bronco.
American automaker Ford's introduction of the first-ever Bronco Raptor is one of the biggest stories for the brand and the nameplate. But aside from all the exciting updates, the Blue Oval company has been busy doing charity work as well. The latest effort is partnering with the Pope Francis Center in Detroit to auction a unique Bronco.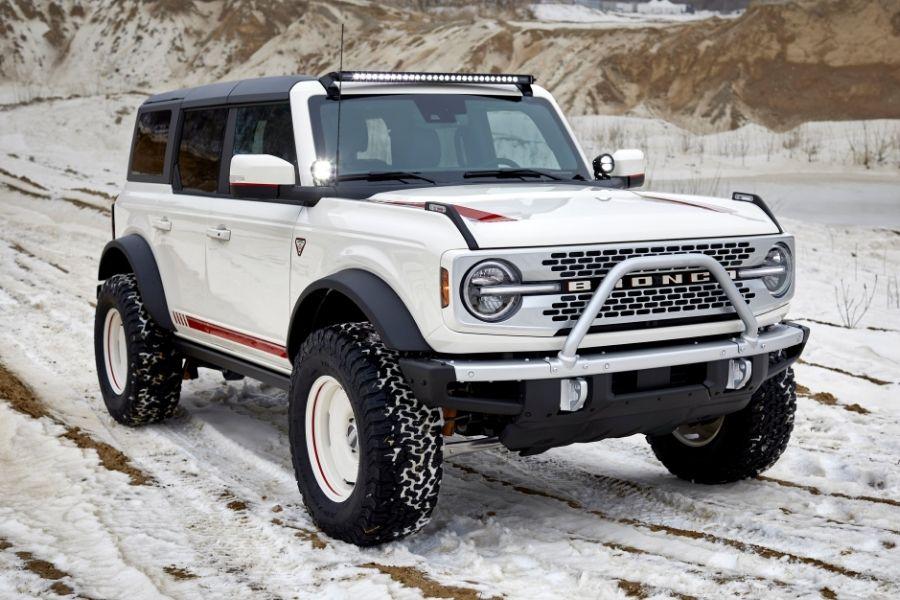 Ford Bronco Pope Francis Center First Edition
The 2021 Bronco Pope Francis Center First Edition is based on the latest iteration of the model, but is customized to pay homage to the first-generation 1966 model. Proceeds from the sale of the one-off Bronco will support the Pope Francis Center and its fight against chronic homelessness, an issue that is targeted to end in Detroit by 2030.
"It's an honor to be able to help support a great charity like Pope Francis Center," said Ford Vehicle Personalization Chief Designer Steve Gilmore.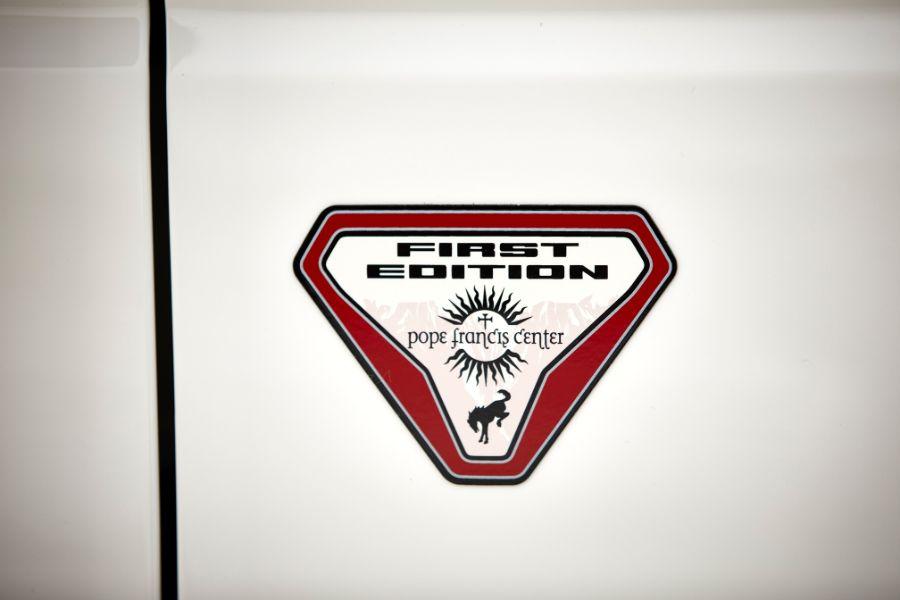 Pope Francis Center emblem
For the exterior, the Ford Bronco is painted with the classic Wimbledon White, a color that isn't available in the current offering. It is installed with Wimbledon White finish wheels, rapid red stripes, heavy-duty front metal bumper, rooftop lightbar, among others. A distinctive Pope Francis Center First Edition badge is added on the sides to set it apart from the rest.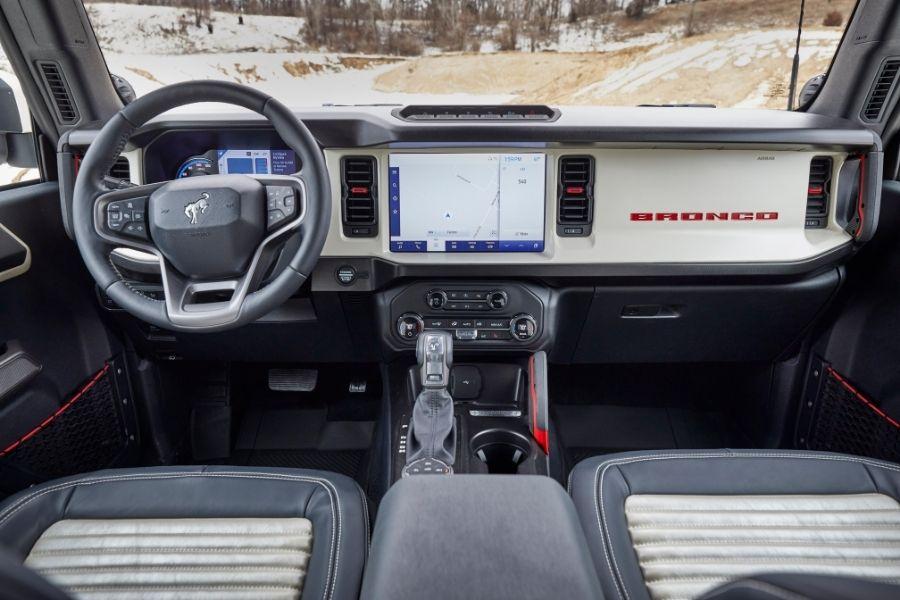 Interior of the Pope Francis Edition
The Wimbledon White theme continues to the interior paired with red accents including the Bronco lettering. Moreover, the seating and door panel are updated with matching white vinyl which creates a good contrast against the black seats and interior details.
"Father Timothy McCabe and the team at the center were really instrumental in this project, collaborating on theme ideas and colors. The key was finding those special touches that really speak to the heritage of the '66 Bronco, and then combining them with some of the modern features on a Bronco First Edition," added Gilmore.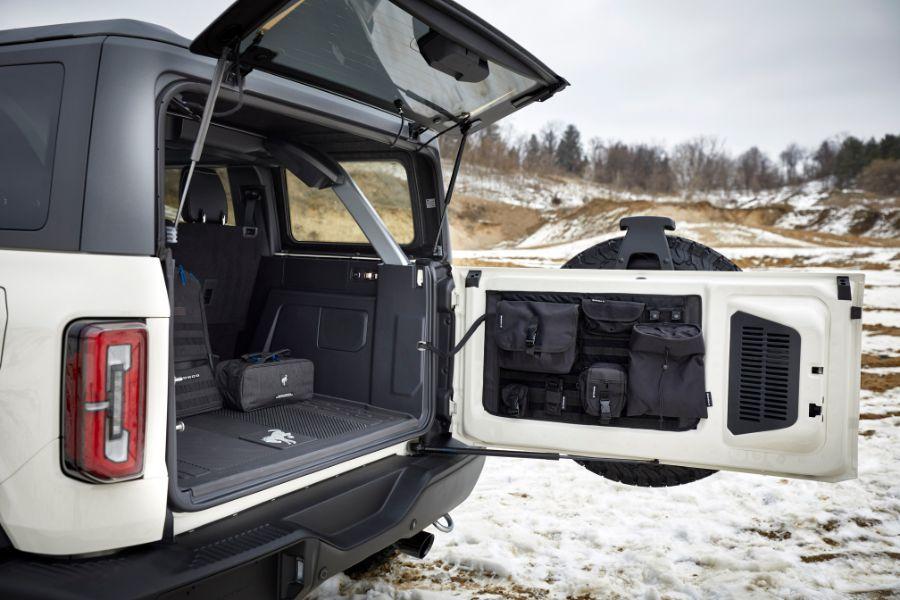 For a good cause
Ford announced that the Bronco Pope Francis Center First Edition will be auctioned at the annual Barrett-Jackson Auction in Scottsdale, Ariza. This event will be broadcasted live on January 28 at 7:30 a.m. Philippine Time (PHT).
Be sure to get the latest car news here at Philkotse.com.


Rex Sanchez
Author