Cash lanes will still be open along expressways.
The Toll Regulatory Board (TRB) has extended the transition period for tollways to implement a 100 percent cashless toll transaction "until further notice." This means that cash lanes will still be open along the expressways, and give motorists more time to get their respective RFID stickers.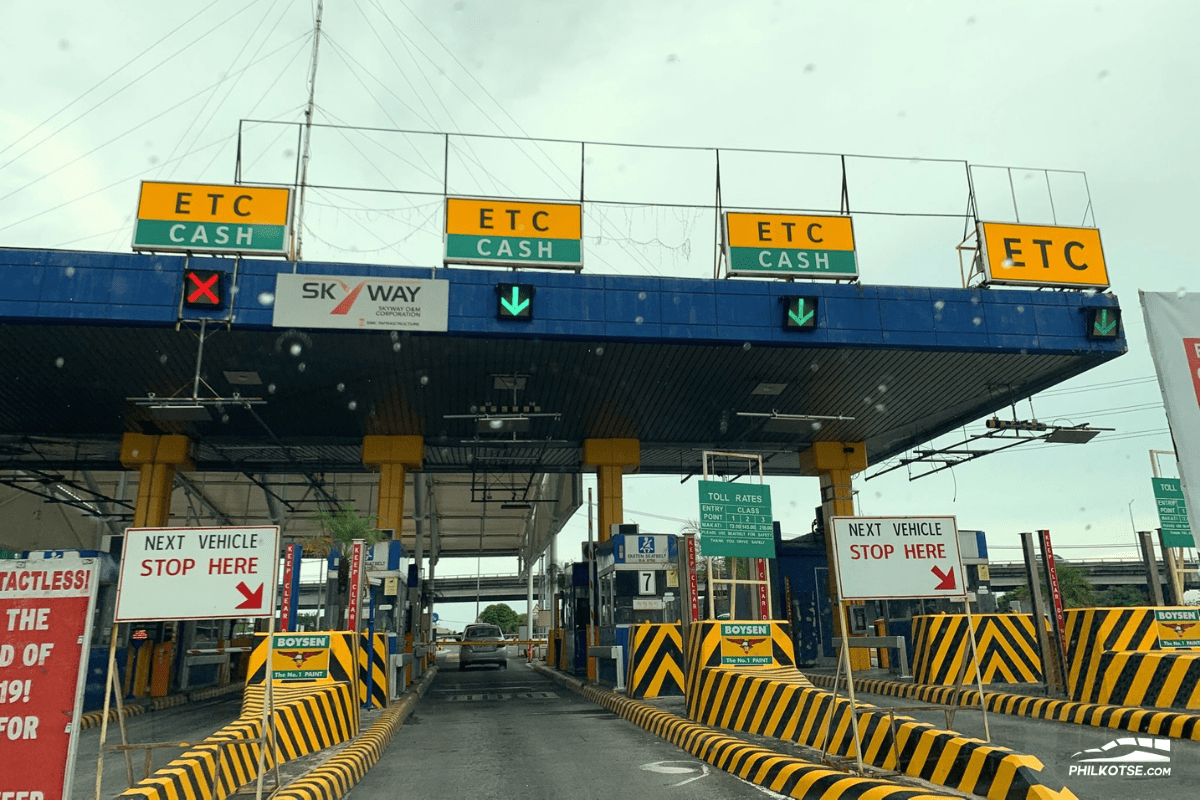 Full implementation of cashless toll collection extended
Previously, the Department of Transportation (DOTr) and the TRB said that the full implementation of the cashless toll transaction was on December 1, 2020. Then, the two agencies decided to extend the transition period from December 1, 2020 to January 11, 2021. However, it seems that the DOTr and the TRB have agreed that the shift to implementing a full cashless toll collection system is not as easy as it sounds.   
In a report by Wheels.ph, TRB spokesperson Julius Corpuz said that the "transition period prior to 100 percent cashless transaction continues to be in effect until further notice." This means that cash lanes will still be open in expressways.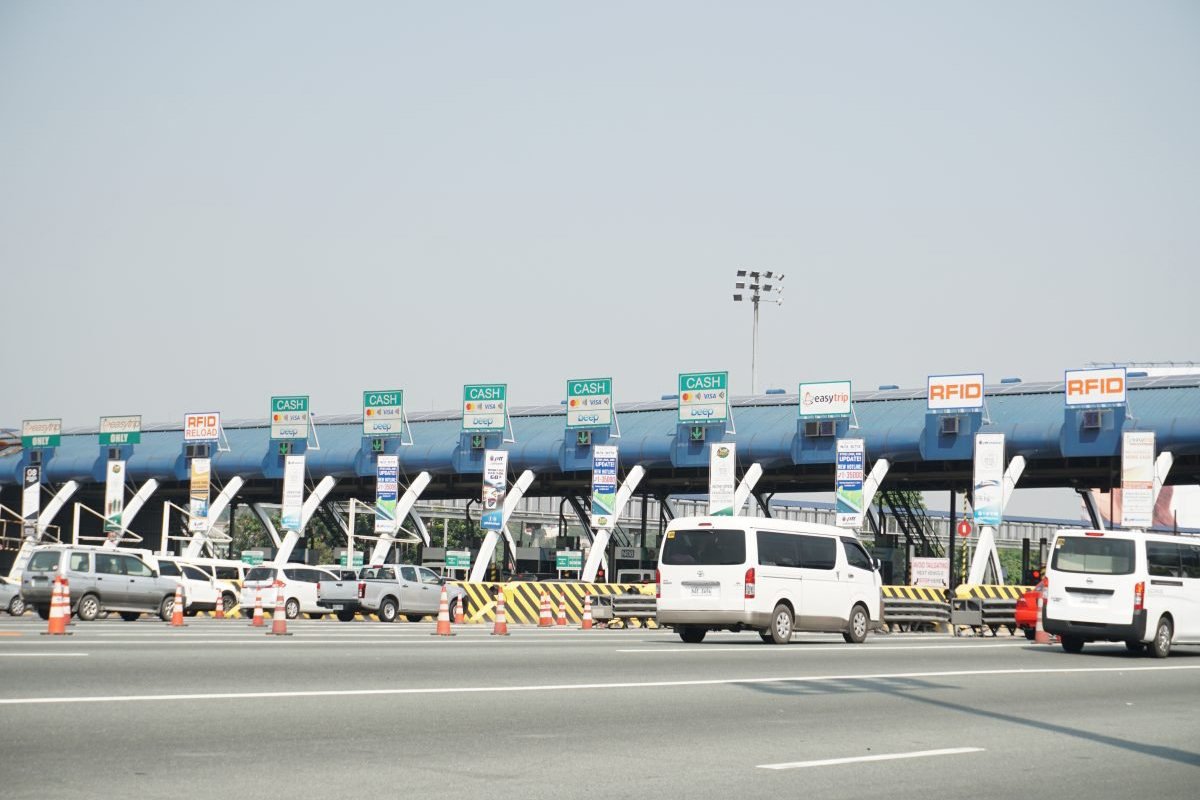 Cash lanes will still be open
Corpuz clarified that cash payments will still be accepted in expressways, and motorists without RFID stickers will not be apprehended. He added that RFID installation is still ongoing, and will continue even after the transition period. The TRB spokesperson also said that the extension of the transition period is meant to give motorists ample time to secure an RFID sticker. 
DOTr Secretary Arthur Tugade said last December 2020 that the 100 percent cashless toll transaction could be implemented by mid-2021. Tugade apologized to the public as well as to the local government units regarding the fiasco and problems related to the rough transition to a cashless toll transaction.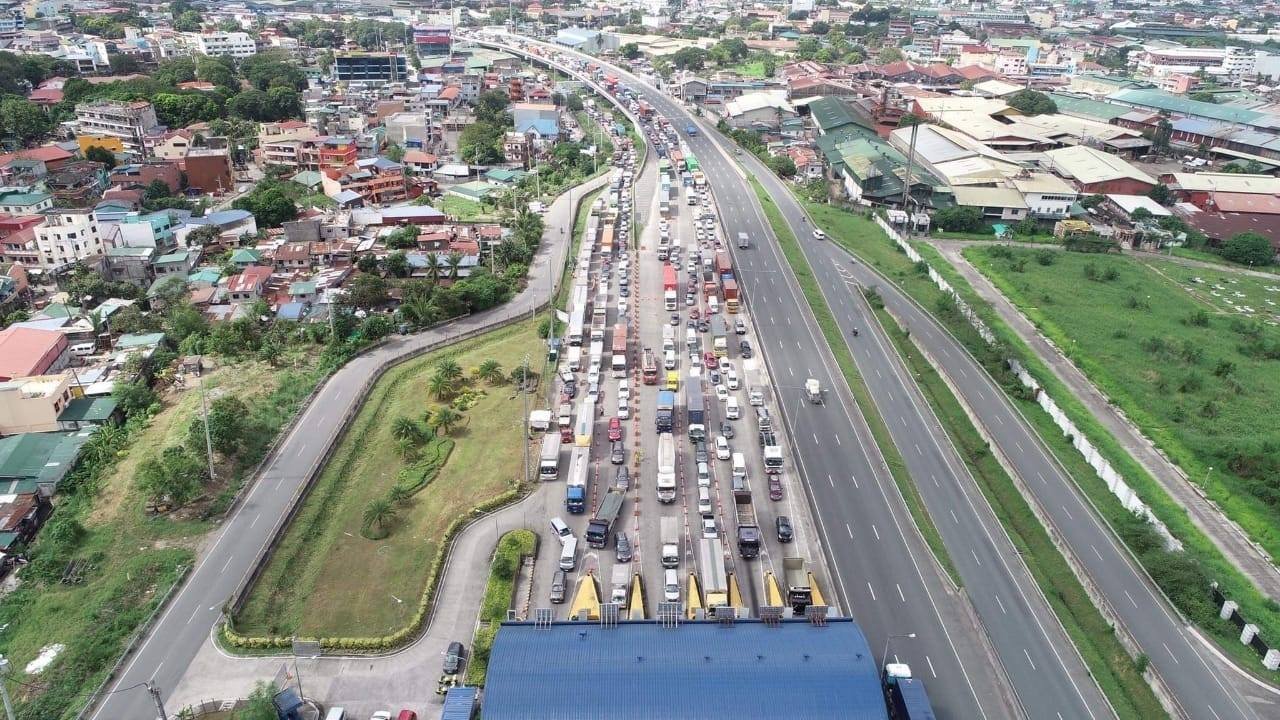 Heavy traffic at the toll gate plaza
>>> Related: TRB, DOTr step in to smoothen RFID installation issues at NLEX
Some of the issues encountered by motorists are the long lines of vehicles at the toll plazas, the short supply of stickers at installation sites, faulty RFID scanners, among others.
In fact, Valenzuela City Mayor Rex Gatchalian suspended the business permit of the North Luzon Expressway (NLEX) due to the heavy traffic caused by faulty RFID scanners. 
On the other hand, the TRB said that more than 90 percent of transactions in toll roads were already cashless. TRB added that there are now more than 3.7 million RFID stickers installed as of December 8. 
Visit Philkotse.com to get more of the latest automotive news.


Martin Aguilar
Author