The Japanese carmaker is trying to keep a balance between the brand's sports cars and the Lexus' F series.
Some time next month, Toyota will hold an event in order to announce its "new sports car series", apart from the upcoming reborn Supra, reportedly. In particular, the Japanese brand says that the approaching event will mainly aim at the home market. However, we still hope that new sports cars will go beyond borders.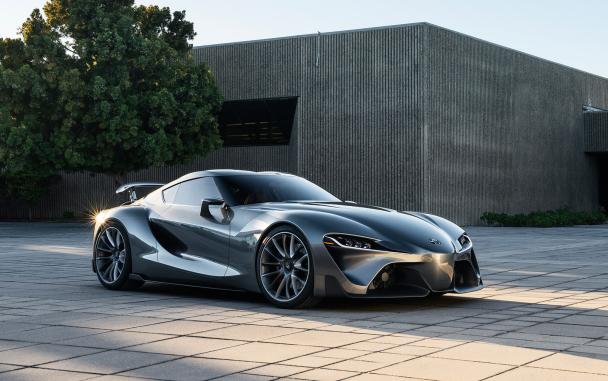 The upcoming reborn Supra will come soon
Up to now, Toyota's sports car lineup is just limited to the 86 and the new Yaris GRMN. For the Yaris GRMN, it has been known as an exclusive 3-door hot hatch but it seems that Toyota will make it more practical with a 5-door version. Derived from Toyota's WRC program, the hatchback is front-wheel drive and is powered by a supercharged 205-hp 1.8L engine, mated to a 6-speed manual transmission.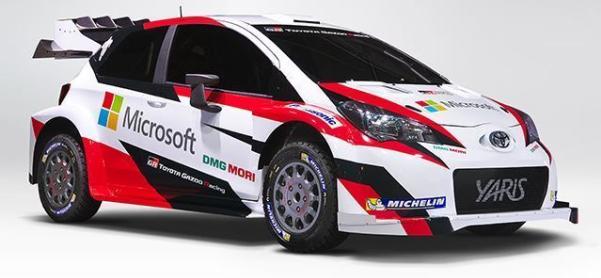 Toyota Yaris GRMN
>>> Have a look at our list of top 5 most favorite Toyota cars in the Philippines
According to Gazoo Racing - Chief Tetsuya Tada, an MR2 successor could be also taken into consideration. Some rumors suggest that it might resemble the S-FR concepts.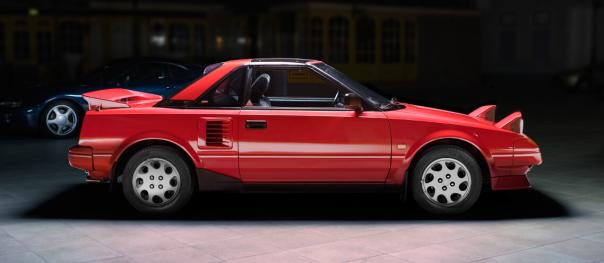 Toyota MR2 might resemble the S-FR concepts
Even though the performance Supra is schedule to be introduced at the end of October at the 2017 Tokyo Motor Show, we have a little hope of hearing more about the grand tourer.
Anyway, the idea of bringing new Toyota sports cars to the world is inspirational enough for fans.
>>> Click here for more information about the 45th Tokyo Motor Show 2017
Know more about Toyota Supra 2021

<p>After years of waiting, the all-new Toyota Supra has finally arrived. Thanks to Toyota Motor Philippines, this highly anticipated sports car is brought to the Philippine market. In terms of sports cars, the Supra has long been considered as the brand&#39;s ultimate. The current generation Supra has finally been revived with German DNA into its parts. It&#39;s no wonder the overlook of the Toyota GR Supra is very impressive. The aesthetics are also geared towards tuners, modders, and enthusiasts. Its dimensions and chassis are similar to that of the Z4. However, the brand provided twists in terms of styling, design, and everything else in between. The interior of the MkV Supra is absolutely a collaborative effort but with traces of the Toyota brand. The Supra available in the Philippines comes with a 3.0L twin-scroll turbocharged in-line 6-cylinder engine. The fifth-generation Toyota GR Supra has remarkable design elements, including LED headlights with six lenses, a 19-inch forged aluminum, as well as, dual exhaust pipes. It also comes with a list of standard features, such as a heads-up display, touchscreen infotainment setup, multi-information display gauge, and a sound system composed of 12 speakers. The current generation is the 5th generation of Toyota GR Supra. In the Philippines, the prices of the supra depend on the variant color. It is available in eight colors: Matte Storm Gray, Deep Blue Metallic, Ice Gray Metallic, Silver Metallic, Lighting Yellow, Black Metallic, White Metallic, and Prominence Red.</p>
Recent posts