It is now available via TMP's official pages.
Due to the pandemic, there are quarantine restrictions imposed which have limited us from doing sports and outdoor activities. Of course, this is being done to prevent the further spreading of the COVID-19 in the country.
With that in mind, Toyota Motor Asia Pacific announced the 'Toyota Football for Tomorrow' (TFFT). This project creates opportunities for the youth to develop their football potential and to help them reach for their dreams.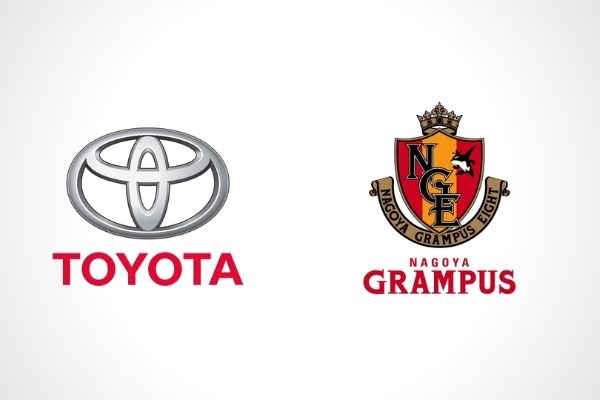 Toyota Motor Asia Pacific partners with Nagoya Grampus FC Academy
Toyota Motor Philippines (TMP) will be leading the TFFT project in the country to help young Filipinos hone their football skills. Toyota said that the project is inspired by its vision to provide the freedom of mobility to all.
The TFFT program, which debuted way back in 2013, includes drills and tactics such as ball control (dribbling, passing, turning) and goalkeeping skills as part of its football clinic curriculum. The project will be made into five-part online training video series aimed for the under 12 category.
>>> Related: Proudly Philippine-made: Toyota Vios is the symbol of Filipino mobility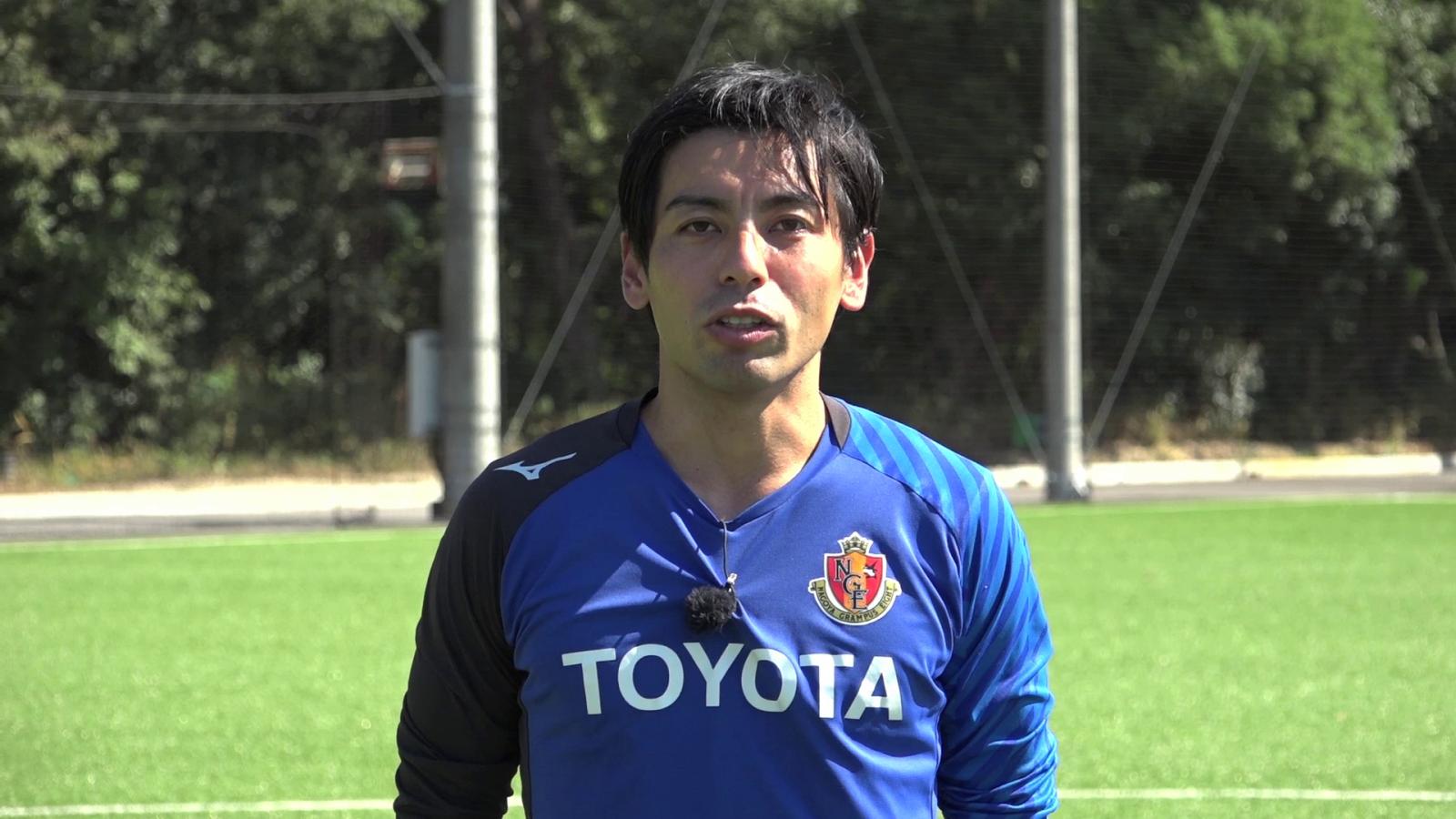 2010 Japan Professional Football League MPV Seigo Narazaki
Japanese national football players Seigo Narazaki and Motohiro Yamaguchi partnered with Toyota Motor Asia Pacific for the football clinic. Seigo Narazaki represented Japan from 1998 to 2010 and has won the MVP award in 2010 by the Japan Professional Football League – the first goalkeeper to do so in history.
On the other hand, Midfielder Motohiro Yamaguchi, who is currently the executive officer of Nagoya Grampus FC Academy, helped Japan qualify for the first time in history for the World Cup way back in 1998.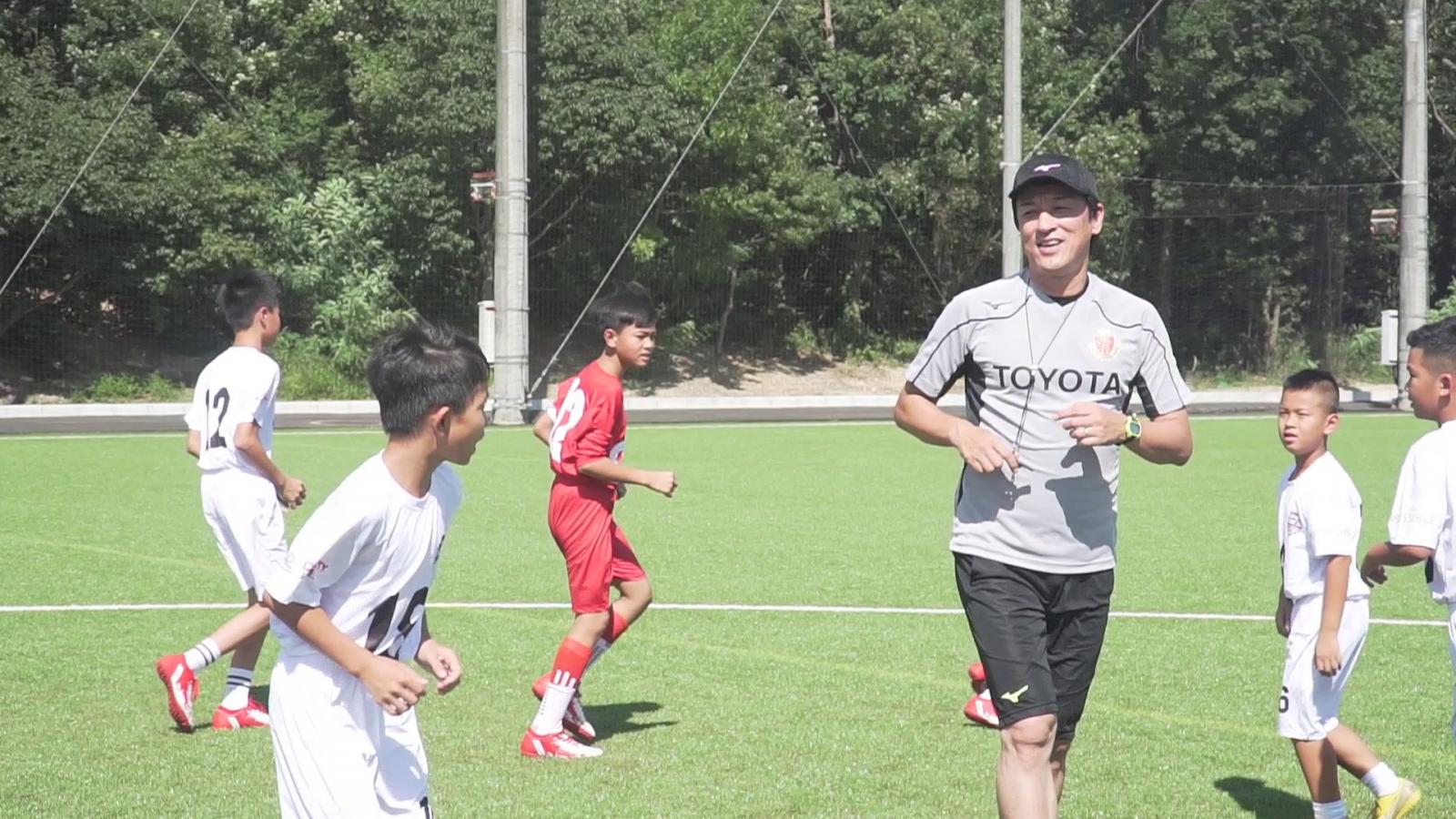 Motohiro Yamaguchi of Nagoya Grampus FC Academy
>>> Related: Toyota Supra Owners Club Japan decides to have a group photo
"Together with Toyota, Nagoya Grampus has conducted football clinics in this region, and we are thrilled to share our coaching experience and skills such as dribbling, passing, and others in this online video series," said Motohiro Yamaguchi, executive officer (Football Supervisor), Nagoya Grampus FC Academy.
"We are excited to roll out TFFT in the Philippines. TMP has originally planned to run football clinics across the country this year, but with safety and health as our top priorities, we opted to reschedule until such as a time we can safely conduct physical sports again," said Elijah Marcial, vice president, marketing services department of TMP.
The TFFT video series is now available in the country that can be seen through TMP's official Facebook page and Youtube channel.
TFFT Training Tip 1
Here at Philkotse.com, we value your interest in the automotive industry. Visit our website to find out more.
Know more about Toyota

<p>Toyota leads the local automobile industry, distributed by Toyota Motor Philippines. It has a staggering total of 73 dealerships all over the country. It has 27 dealerships in Luzon, 15 in the Visayas, 11 in Mindanao, and 20 in Metro Manila, including Lexus Manila, Inc. for its service centers and sales distribution. TMP has the most extensive car lineup in the country, with its current range consisting of 20 vehicles in total. See the latest price list of Toyota vehicles in the Philippines here.</p>

Rex Sanchez
Author