Almost every hybrid model sold here is either a Toyota or a Lexus.
Electrified vehicles (xEVs) are now front and center in the Philippine market as far as sustainable mobility is concerned. Toyota Motor Philippines (TMP) is leading the charge, with hybrid models from the Toyota and Lexus lines favored by 95 percent of xEV users in the country.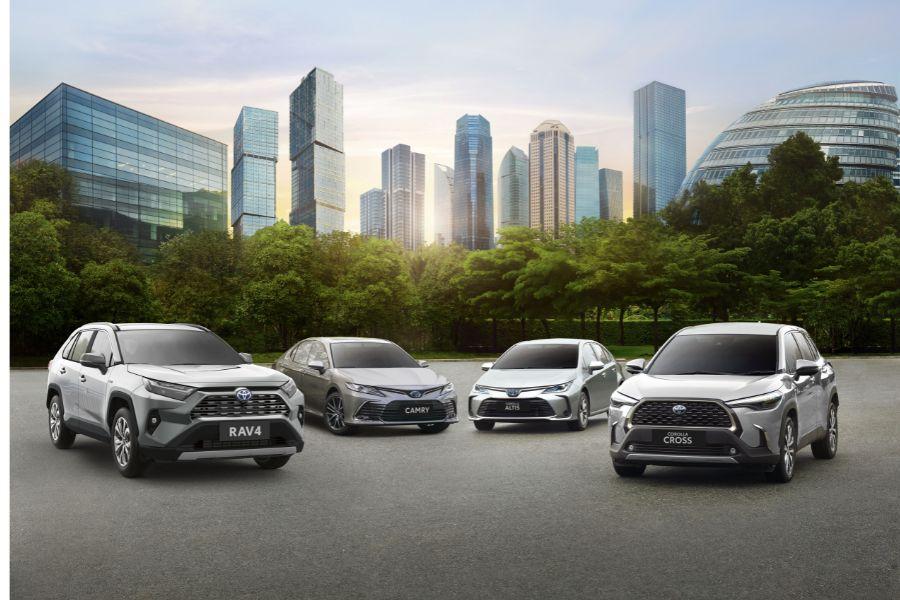 Almost every hybrid vehicle sold in our market is either a Toyota or a Lexus
According to sales figures released by the Chamber of Automotive Manufacturers in the Philippines (CAMPI), 1,013 xEVs have been sold locally as of end-June 2022. This is more than the combined sales for 2020 and 2021 which recorded 378 and 843 units, respectively. Of the 2022 year-to-date xEV sales, 962 were purchased from either Toyota or Lexus.
For TMP President Atsuhiro Okamoto, the numbers are an encouraging sign towards the global objective of carbon neutrality or reducing carbon emissions from transportation down to net zero by 2040.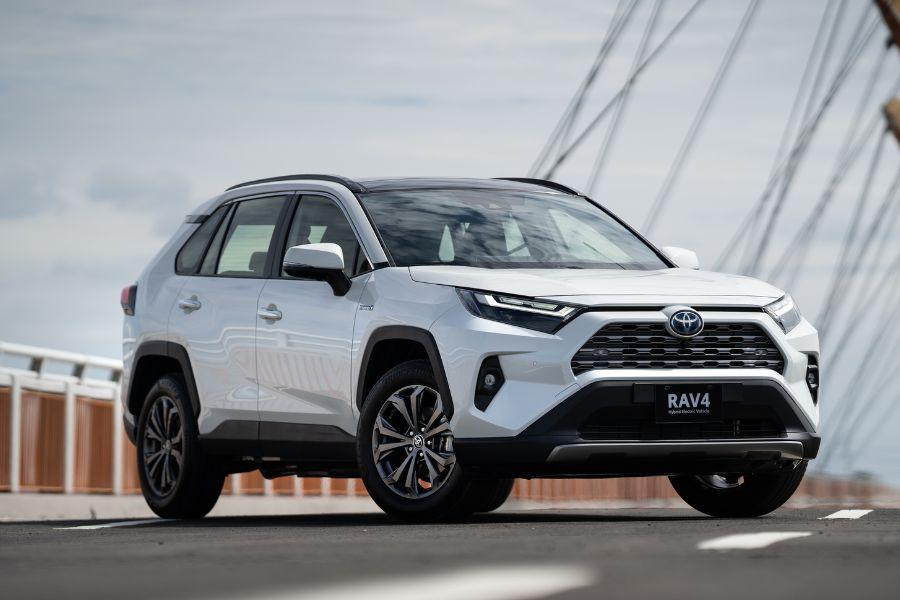 Toyota RAV4 Hybrid
"Our HEVs are gaining wider acceptance and usage in the country, and this started when we launched the Corolla HEV models," he said. "Additionally, we have been making ownership of electrified vehicles more attractive with incentives like the extended 8-year battery warranty."
Since the introduction of the Prius hybrid electric vehicle (HEV) in our market in 2009, TMP has now grown its electrified range extensively. The Prius is now joined by hybrid variants of the Corolla Altis, Corolla Cross, Camry, and RAV4. Meanwhile, Lexus offers the ES, IS, and LS luxury sedans, as well as the NX and RX crossovers.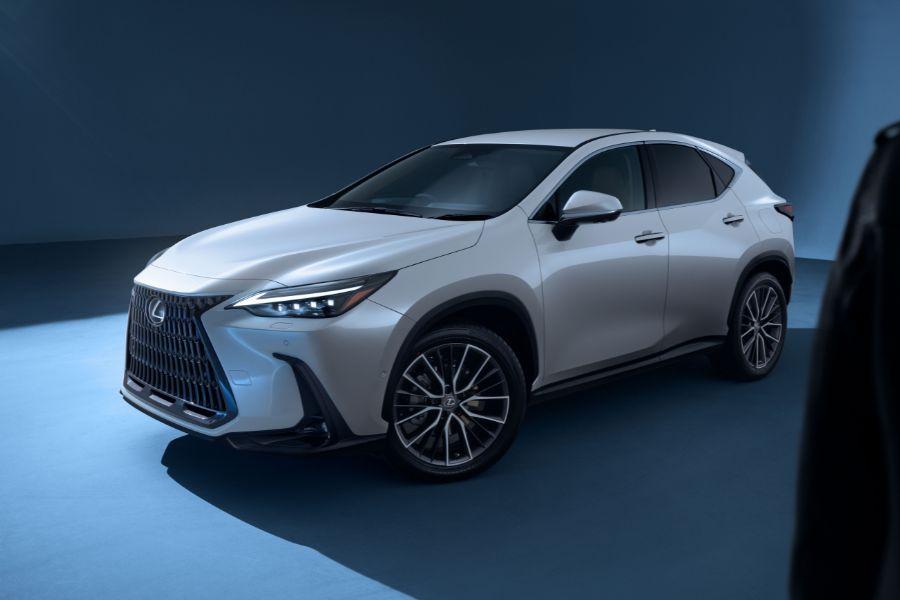 Lexus NX 350h
Worldwide, both Toyota and Lexus have sold more than 20 million electrified models spanning HEVs, Plug-in Hybrid Electric Vehicles (PHEVs), hydrogen Fuel Cell Electric Vehicles (FCEVs), and Battery Electric Vehicles (BEVs). These have managed to reduce CO2 emissions by over 160 million metric tons.        
"The positive impact of xEVs can only be observed once we achieve widescale adoption of these vehicles," Okamoto added. "The exponential growth and the rate of new xEV model introductions in the country are providing Filipino customers more options and easier access to greener technologies."
Be energized with our mobility industry updates at Philkotse.com.


Joseph Paolo Estabillo
Author