Should the hot hatch ditch the use of gasoline?
Toyota Motor Corporation had a blast when it rolled out the Gazoo Racing (GR) version of the Yaris. The Toyota GR Yaris easily became a popular hot hatch as it offers an impressive sporty driving experience both visually and performance-wise.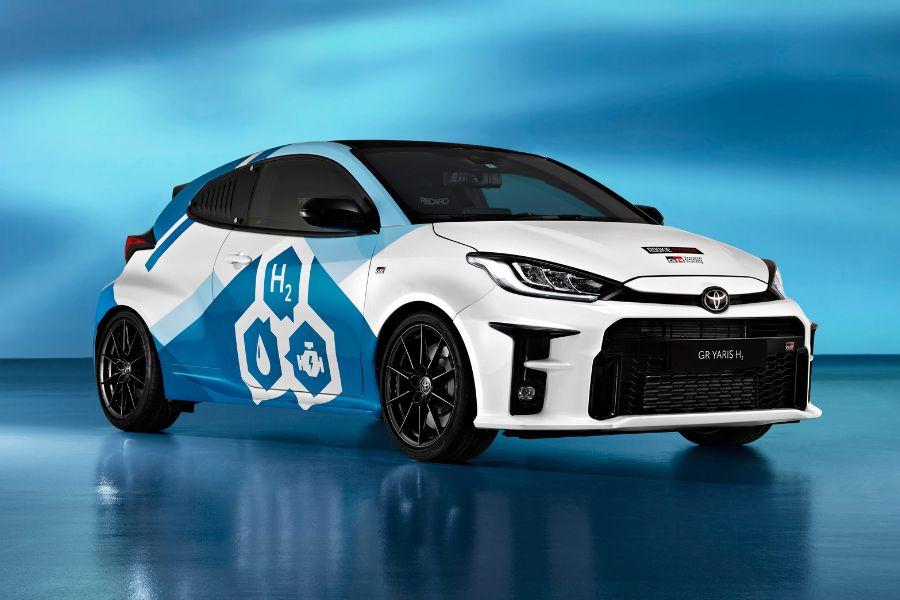 Experimental hydrogen-powered Toyota GR Yaris
Now, the Japanese automaker is looking to take the GR Yaris one step higher with the unveiling of the experimental hydrogen-powered GR Yaris. The experimental vehicle is still powered by the same 1.6-liter 3-cylinder G16E-GTS engine which is considered the most powerful among production 3-cylinder models. However, it uses hydrogen as its fuel.
No test runs have been conducted just yet for the hydrogen-powered GR Yaris. But thanks to the hydrogen-powered Corolla Sport that is already competing at motorsports events in Japan, one can say that the experimental hot hatch is a promising vehicle. To note, both Toyota models are powered by the same 3-cylinder engine with a modified fuel supply and injection system.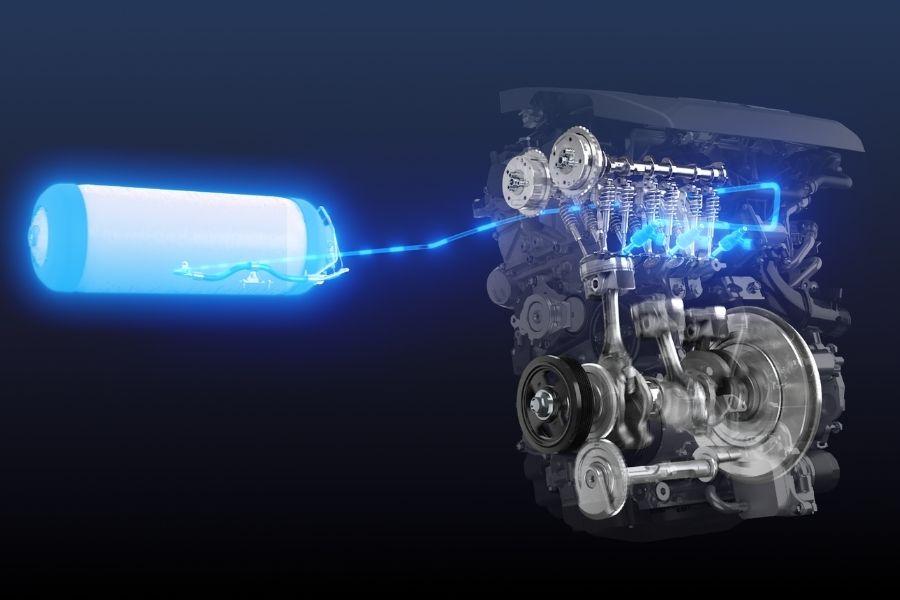 The use of hydrogen poses various advantages
"Japan's auto industry must succeed in building passenger vehicles. To this end, manufacturers must participate in auto-racing to test their vehicles' durability and performance and display their utmost performance. With competition comes progress, as well as excitement among motoring fans," said Toyota Motor Corporation Founder Kiichiro Toyota.
According to Toyota, hydrogen combusts at a faster rate than gasoline, resulting in good performance responsiveness. For models such as the GR Yaris which are intended for the fast lane, they could surely get use some of the hydrogen juice. This type of fuel improves the spirited driving experience of Toyota vehicles.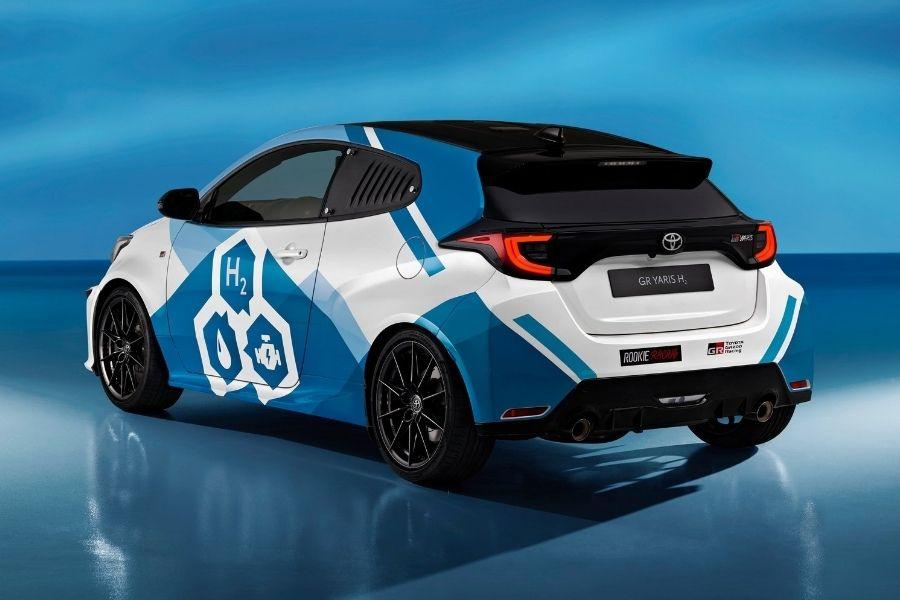 Toyota is innovating its hot hatch
Another important advantage of using hydrogen technology is its eco-friendly benefits. It will be a step towards achieving carbon neutrality in the future. Toyota has already been developing hydrogen-powered cars including the Mirai which is the brand's flagship fuel cell electric vehicle.
"We've taken the first step to compete with and develop our hydrogen-powered engine with the mindset of taking on the challenge. I imagine things will look a little different 10 years from now, and I hope people will look back and see how we took on the challenge with positivity and enjoyed every moment of it," added Toyoda.
Go to Philkotse's News section to see more updates in the auto industry.

Know more about Toyota GR Yaris 2023

The Toyota GR Yaris Philippines is a subcompact hatchback belonging to the hot hatch or sports compact category. It is offered in the Philippines with one variant only which is priced at Php 2,650,000. Powering this Japanese hot hatch is a 1.6-liter G16E-GTS turbocharged inline-3 gasoline engine that is capable of generating 257 horsepower and 360 Nm of torque, making it the most powerful commercially available three-cylinder engine to date. Only a 6-speed manual is the sole transmission option with an all-wheel-drive system.
Dimensions-wise, the GR Yaris comes with a length of 3,995 mm, a width of 1,805 mm, and a height of 1,455 mm, including ground clearance and wheelbase rated at 124 mm and 2,560 mm, respectively. Locally, Gazoo Racing's hot hatch is competing against the Honda Civic Type R.

Rex Sanchez
Author