Why? Well, we're just as surprised as you are.
If you're like us, then we're sure that you have been digging around the internet for information about cars, or just looking at cars right during the quarantine period, right? So which car brands are the most searched exactly? Well, some of the brands within the top five most searched are actually surprising.
According to iprice.co.id, an online shopping aggregator based in Malaysia, the most searched brand in the Philippines is of course, Toyota, next is Honda, third is BMW, fourth is Tesla, and fifth is Mitsubishi.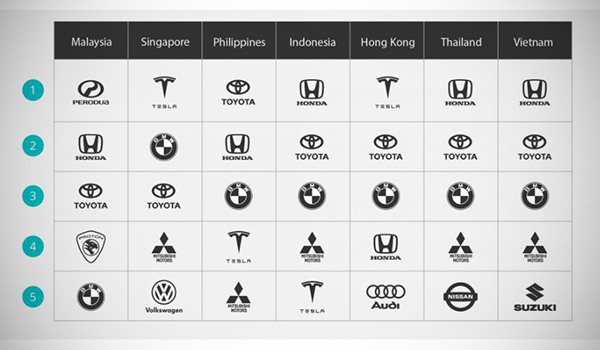 The top five car brands searched in ASEAN countries during the pandemic
Now, seeing Toyota, Honda, and Mitsubishi in the top five isn't a surprise, but Tesla? It even got a top spot in countries like Hong Kong and Singapore, so what gives? 
According to the same source, it can be attributed to the fact that the aforementioned countries are planning to reduce pollution with the help of electric vehicles by around 2050. Also, let's not forget that Tesla has become the hip new thing not only in the automotive industry but also in the tech world. Despite its unavailability here, there seems to be many curious Filipinos who are drawn to the said brand. 
Moreover, Tesla models are arguably some of the popular electric vehicles in the market right now, and there's the fact that according to Tesla, its upcoming Roadster can go from 0-100 km/h in an amazing 1.9 seconds. No other car, let alone a combustion powered car can do that. There's also the fact that Elon Musk's SpaceX had successfully launched the Dragon 1 recently, and that might have residual effects on other of Musk's brands. 
>>> Related: Tesla Model X 2020 Review: The future of smart SUVs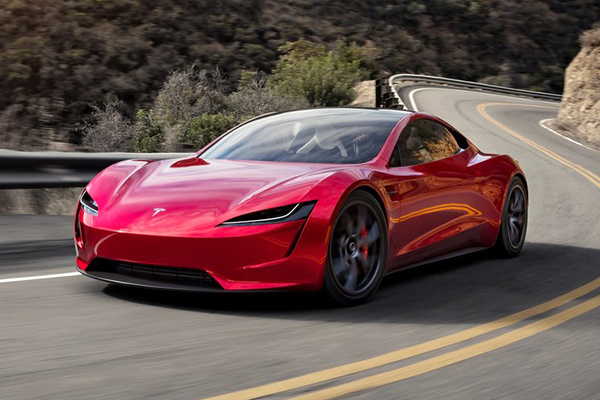 If true, then the Tesla Roadster's acceleration rate just boggles the mind
With regards to BMW, there's no doubt that it's still one of the best brands today when it comes to performance cars so a lot of driving enthusiasts will always take their time to ogle the likes of the BMW M3 Sedan for sale, BMW X3 M, and many others.
They're also expensive but luxurious rides that make them aspirational cars, and that's something that a big dreamer would find himself/herself searching for on the internet.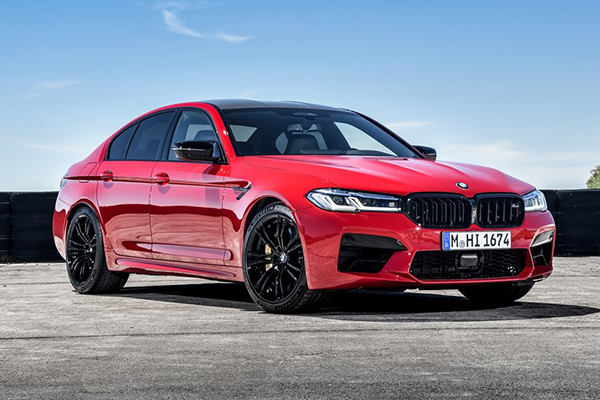 Even JDM fans will sometimes take brief look at BMWs. Don't deny it!
What's surprising however is that it was top three in the search rankings in the Philippines, Hong Kong, Vietnam, and even in Thailand where Japanese brands are supposedly expected to rule. 
Did you search for Tesla and BMW branded cars recently? For more interesting news like this, keep reading here on Philkotse.com.


Cesar G.B. Miguel
Author
Recent posts