The Medical City's new weapon against COVID-19 is drive-thru testing  
Convenience also plays a part in saving more lives.     
You've heard of drive-thru meals, drive-thru car washes, even drive-thru drugstores. Now, even the fight against COVID-19 has gotten a lot more convenient with drive-thru rapid antibody testing. Two months after the Taguig City government introduced the feature, The Medical City (TMC) is now offering drive-thru rapid antibody testing.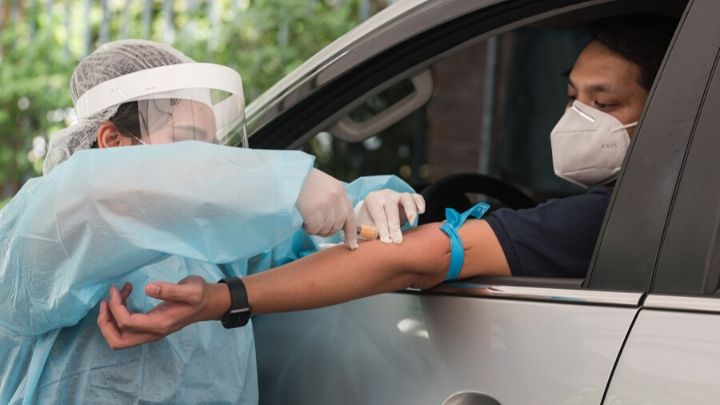 Now you can have yourself tested for COVID-19 within the privacy of your own vehicle
Located at parking area of the Ateneo School of Medicine and Public Health (ASMPH) along Ortigas Ave., the facility uses fully automated machines instead of manual test kits. This allows you to avail of the test in the privacy of your own vehicle, if you're wary of potentially catching the virus inside the hospital. Some 300 tests per hour can be processed by the hospital's laboratory, with the results available by email in just 24 hours.
The new testing method is based on Enhanced Chemiluminescence Immunoassay (ECLIA), which TMC says is the most reliable antibody test to date for detecting COVID-19. This is the first fully-automated such test that has been globally certified by the Food and Drug Administration, both in the U.S. and the Philippines.
Samples taken from the patient will be tested for total antibodies, including Immunoglobulin G (IgG) which stores information on germs or microbes that the body has previously encountered. The test can determine if the body has developed an immune response after it has contracted the coronavirus, and it can also detect antibodies even in asymptomatic patients.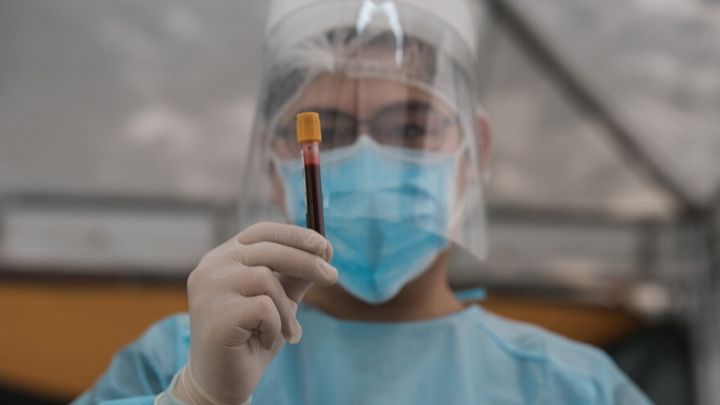 Results will be sent to patients in as little as 24 hours
TMC says that ECLIA demonstrates 100 percent sensitivity in reflecting a reactive test result among patients infected with COVID-19, as well as 100 percent specificity in patients without the virus who return non-reactive results. Patients who get a positive result will then be asked to undergo a confirmatory test using the reverse transcription-polymerase chain reaction method, which TMC also offers.    

The drive-thru test costs Php 2,200, payable by cash or credit card. A maximum of six patients per vehicle is allowed for testing, and no fasting is required prior to blood extraction. The drive-thru center is open Monday to Sunday, from 7:00am to 6:00pm. Clients can either drop by the ASMPH parking area or book an appointment through www.TMCcovidtest.com.
Get more COVID-related automotive updates at Philkotse.com.
Author

Joseph has been on the LTO's records since 2004. Old enough to remember riding in taxicabs with analog meters. Keeping his hopes high and his revs low, he dreams about owning a Kei car when he retires. Hates slow parkers.