It might look cool but there are doubts about its safety and practicality.
If you're old enough to remember the 80s-era TV show Knight Rider, the true star of the series wasn't David Hasselhoff, but the modified 1982 Pontiac Trans-Am called KITT (Knight Industries Two Thousand). Apart from the onboard gadgetry, one of the car's most notable features was a yoke in lieu of a steering wheel on the driver's seat.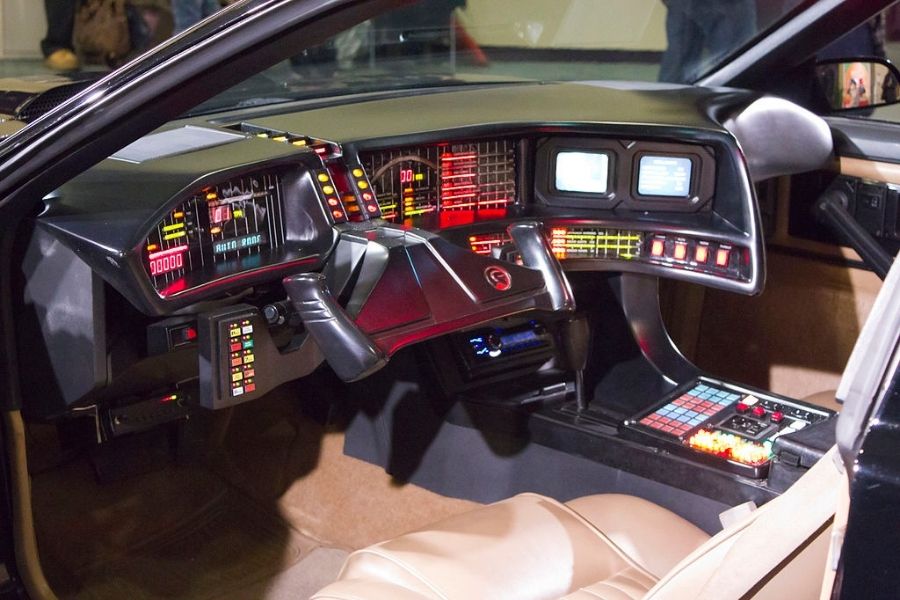 Having an awkward steering wheel isn't an issue on a car that can drive itself
Surviving titos and ­titas who have always harbored fantasies of driving KITT will soon have Tesla to thank, as the electric car maker is apparently set on equipping its models with the yoke steering wheel. A U-shaped version of the input device debuts on the Model S, with the Cybertruck, Model 3, Model Y, and Roadster all potentially having it as standard as well somewhere in the pipeline. 
The supposed rationale behind the yoke is to simplify the controls needed for driving. Conventional control stalks for indicators, headlamps, and windshield wipers will be replaced by buttons corresponding to those features on the yoke's face. Drivers who neglect to signal their turns using the stalks, take note.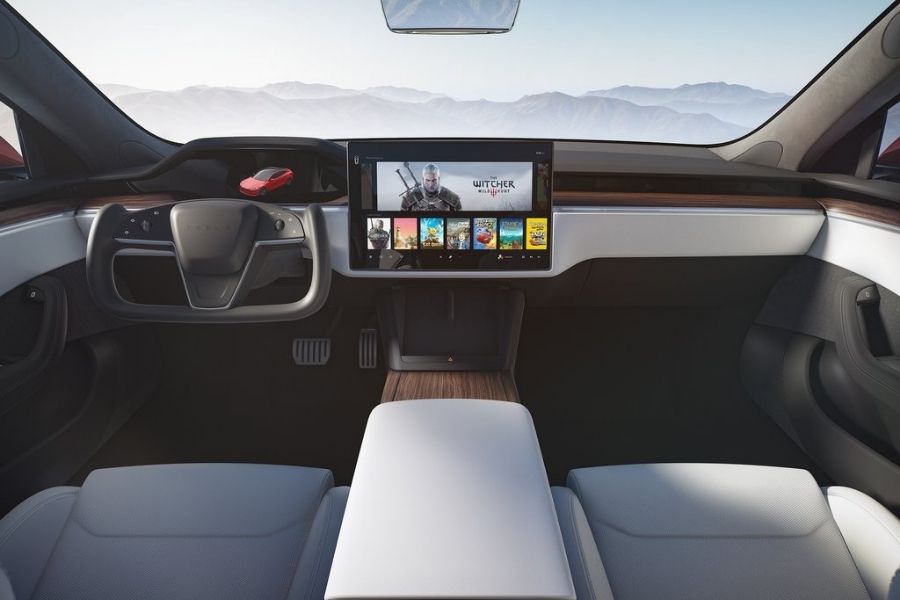 The Tesla Model S is offered with yoke steering
Other benefits being touted are better dashboard visibility and increased legroom, as the yoke omits the top and bottom surfaces associated with conventional tillers. It should be noted that Tesla is not alone taking up the cudgels for the yoke, as Toyota has also placed one in its bZ4X electric SUV concept, working with steer-by-wire technology. 
While it certainly looks futuristic, there are also questions regarding the yoke's safety and practicality in everyday driving. Formula 1 race cars use yokes on account of the extremely confined space that a driver has to work with, but they also have quick steering ratios not found on road cars. What takes as little as 180 degrees to maneuver a Formula 1 car from left to right would be 900 degrees of rotation on an average sedan, a full tow and a half turns.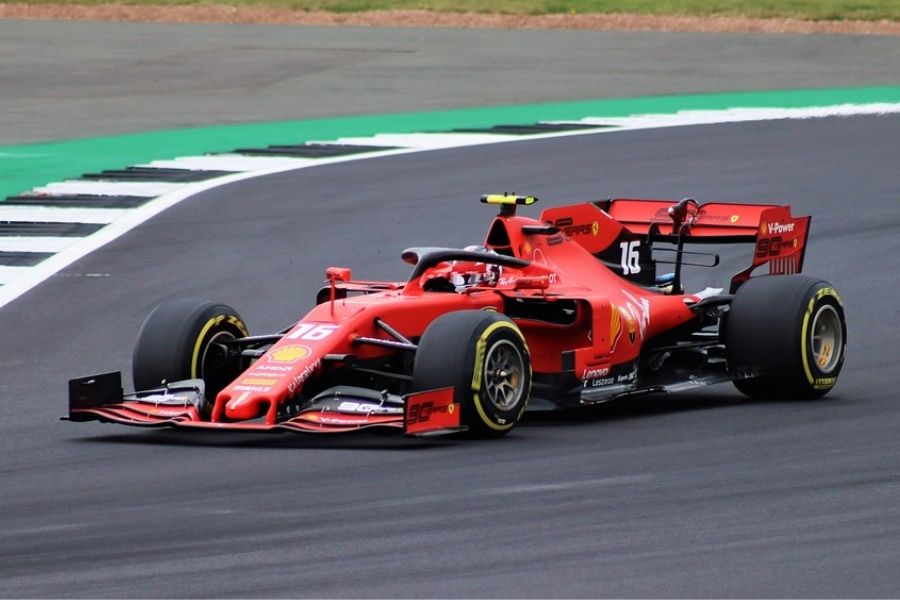 Formula 1 race cars have a fast steering ratio to match the yoke steering's limited range of motion
Some consumer models already come with variable steering racks to address this technical limitation, but drivers will still need to reposition their hands (called shuffle steering) when executing a turn. This will prove challenging on a yoke, as it doesn't have as much of a grippable surface area as a full steering wheel. Safety can potentially be compromised as drivers struggle with the learning curve.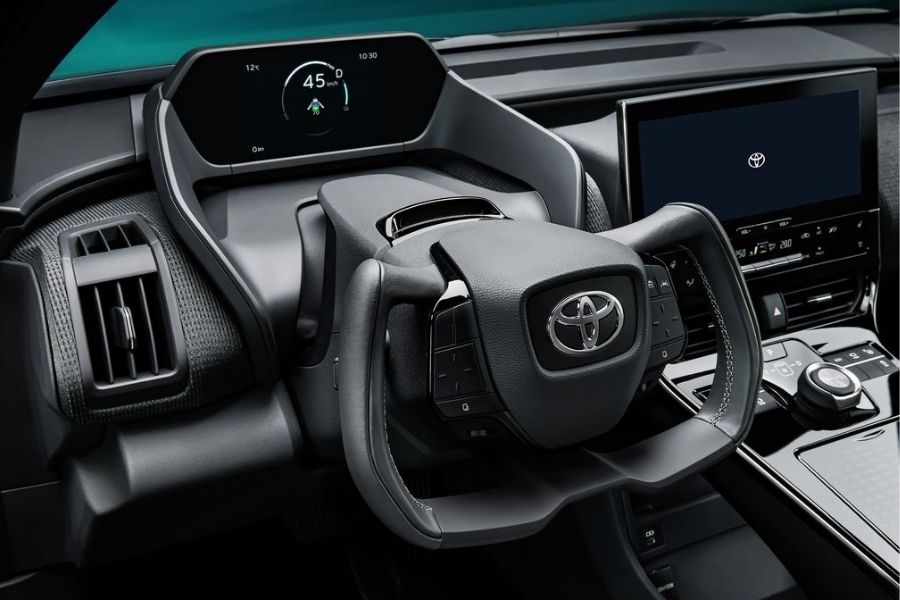 Toyota's version on the bZ4X electric SUV prototype comes with steer-by-wire technology
Ultimately, having the yoke as standard equipment makes the most sense on a car capable of autonomous driving, something that Tesla also offers on its models. But the company has yet to perfect the technology, and it would be best not to lose one's grip on the old-fashioned circular (or D-shaped) steering wheel just yet.  
Maneuver around what's new in the auto industry with our updates at Philkotse.com.

Joseph Paolo Estabillo
Author
Recent posts