The brand is finally joining the EV race, starting with one of its biggest markets. 
With its compatriots already having a head start with regards to electric vehicle (EV) technology, Suzuki Motor Corporation is noticeably late to the party. But its entry could very well accelerate the transition to EVs for compact cars, which the Japanese automaker specializes in.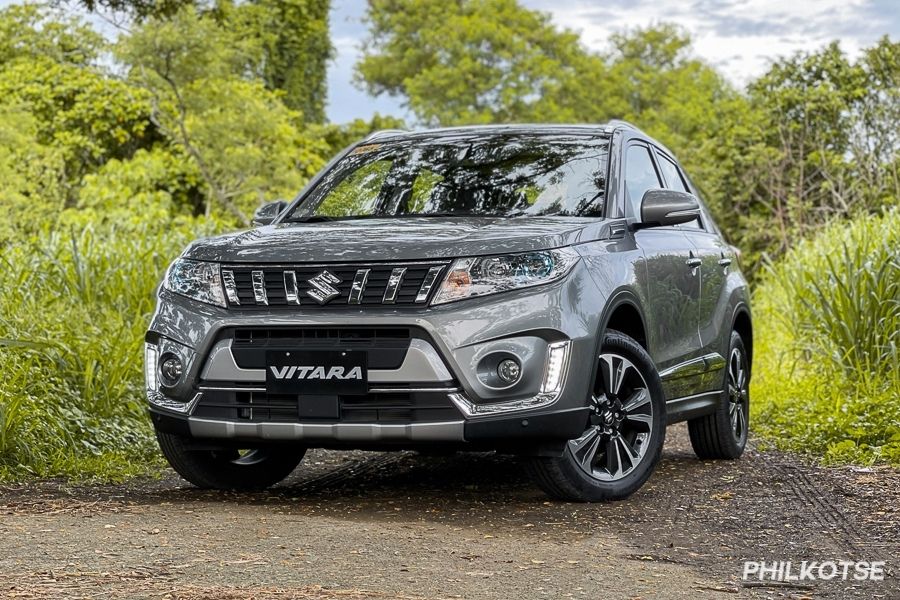 Suzuki will be leveraging its expertise in making compact cars as it enters the EV race
According to a Nikkei Asia report, Suzuki has announced that it will be releasing its first EV in 2025. India will be the site of the model's debut, the world's fifth-largest car market where Suzuki currently holds close to 50 percent in market share. However, one major challenge is that EVs are not particularly popular there, with annual sales of just 3 million units. 
Suzuki is pricing its first EV at ¥1.5 million (Php 687,000) after government subsidies. Following its Indian launch, the model could premiere in Japan and Europe. Suzuki's entry completes the roll-call of Japan's major automakers joining the EV race, led by Toyota, Subaru, Nissan, Mitsubishi, and Honda.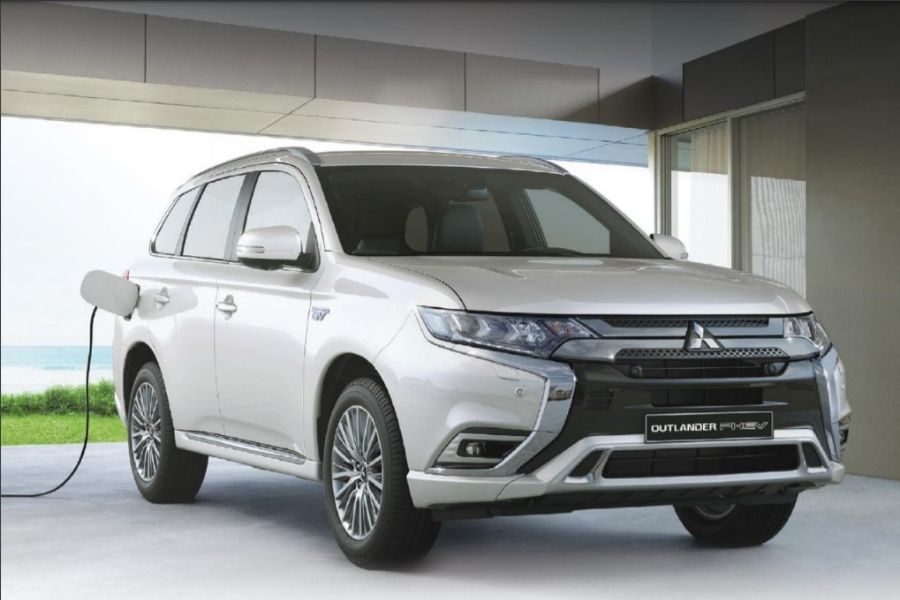 Mitsubishi is already developing an affordable EV to challenge Chinese rivals
As the global auto industry sheds its dependence on combustion engines and embraces electrics, India wants 30 percent of new car sales to comprise EVs by 2030. The Indian government has initiated incentives for EV buyers, totaling 100 billion rupees (more than Php 67.5 billion) spanning a three-year period beginning in 2019, with the program extended by two more years last June. 
Suzuki previously announced that it will be investing ¥1 trillion (almost Php 457.8 billion) by March 2026 for research and development on vehicle electrification. The company has been paving the way for the Indian market's shift to EVs by offering hybrid models locally. Suzuki has also partnered with Denso and Toshiba to build a battery plant in India, which will supply lithium-ion batteries for hybrid cars.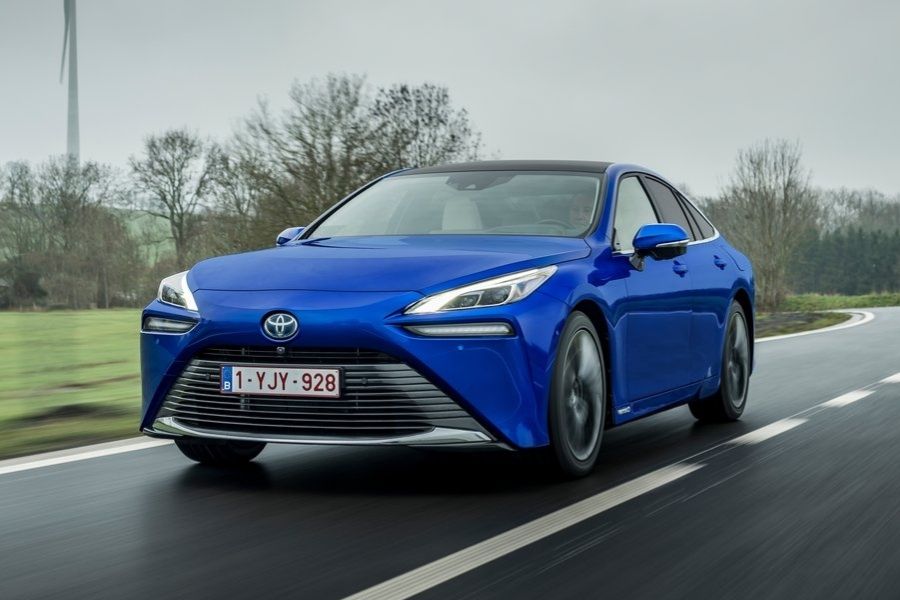 Toyota was one of the last major Japanese automakers to dive into EVs, having hedged its bets on hydrogen technology
More recently, Suzuki and Daihatsu are reportedly joining three other Japanese automakers to develop electrification technologies for commercial vehicles. Both brands will invest in a joint venture set up by Toyota, Hino, and Isuzu back in April, cooperating on developing advanced technologies including autonomous driving.    
 
We field the latest news on global automotive trends at Philkotse.com. 
Know more about Suzuki

Suzuki Philippines offers 12 new models with price starts at ₱489,000 and goes up to ₱1,175,000. Looking for your dream Suzuki vehicle? Interested to know the Suzuki Philippines price list for 2020? Browse through hundreds of quality vehicles here in Philkotse.com. Also, stay updated with the latest news, car reviews, and everything you need to know about your favorite car brands.

Joseph Paolo Estabillo
Author
Recent posts