It's a worthy challenger to the Mazda MX-5.  
Suzuki may be known these days for models that are small, practical, and fuel-efficient, but once upon a time it also offered fun open-air driving in the form of the Cappuccino. The automaker has hinted at the possibility of the convertible being resurrected for the new millennium.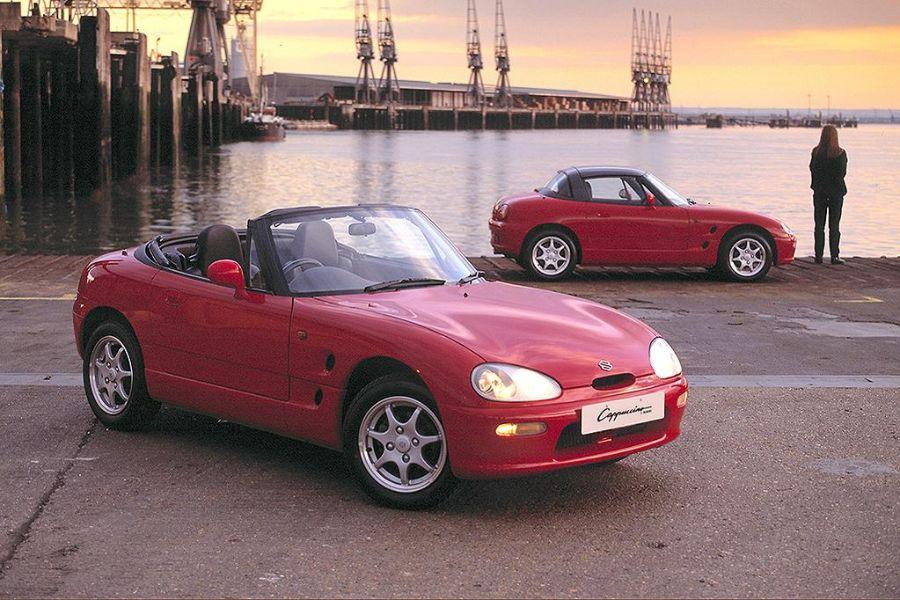 Suzuki sold the Cappuccino two-seat convertible from 1991 to 1998
A report by Australian motoring website Car Sales quotes Suzuki Australia Automotive general manager Michael Pachota as saying that the original two-seat roadster from Suzuki is still fondly remembered. "That was a pretty cool car. Turbo engine, coupe and convertible," he said. 
Released in 1991, the Cappuccino was a sports car with a detachable hardtop and two doors that fit only two occupants. Its space-efficient dimensions were intended to comply with Kei car regulations, packing a 657cc turbocharged 3-cylinder engine that made 63 horsepower and up to 90 Nm of torque partnered with a 5-speed manual.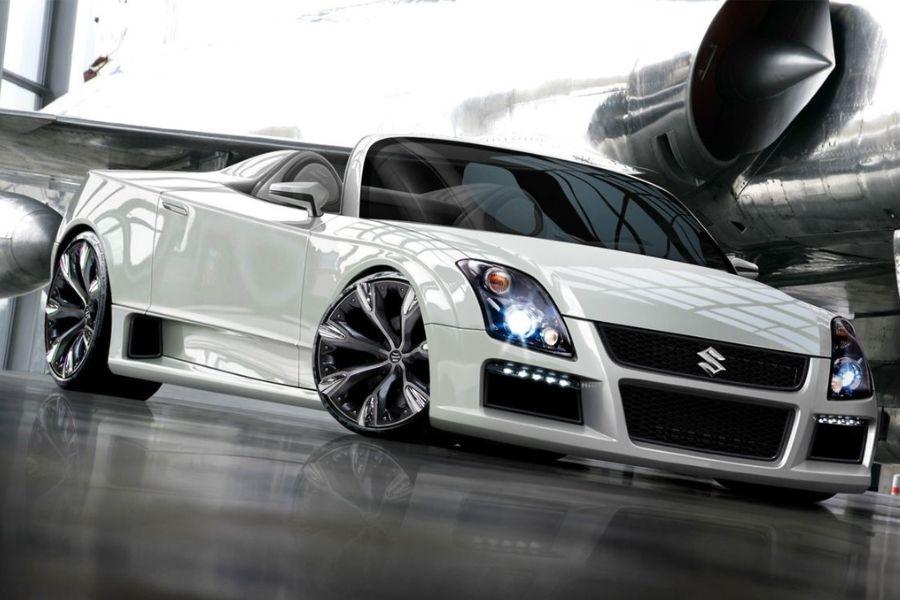 An unofficial render of the new Cappuccino was posted online [Image: Pinterest / Hugo Silva]
It doesn't sound like much by today's standards, but the powertrain was helped along by aluminum material on the hood, roof, roll bar, lower front guard panels, and double wishbone suspension. This resulted in a curb weight less than a ton, making the car a hoot to whip around. 
Three years before the Cappuccino bowed out in 1998, Suzuki even revised the model to include power steering, anti-lock brakes, and a limited-slip differential.          
Should the convertible make a return to the market, it's likely to be a suitable challenger for the Mazda MX-5, currently reigning as the world's best-selling sports car. Digital artist Hugo Silva posted a unofficial render of what the new Cappuccino might look like on Pinterest, sporting visual elements lifted from Suzuki's current Swift hatchback.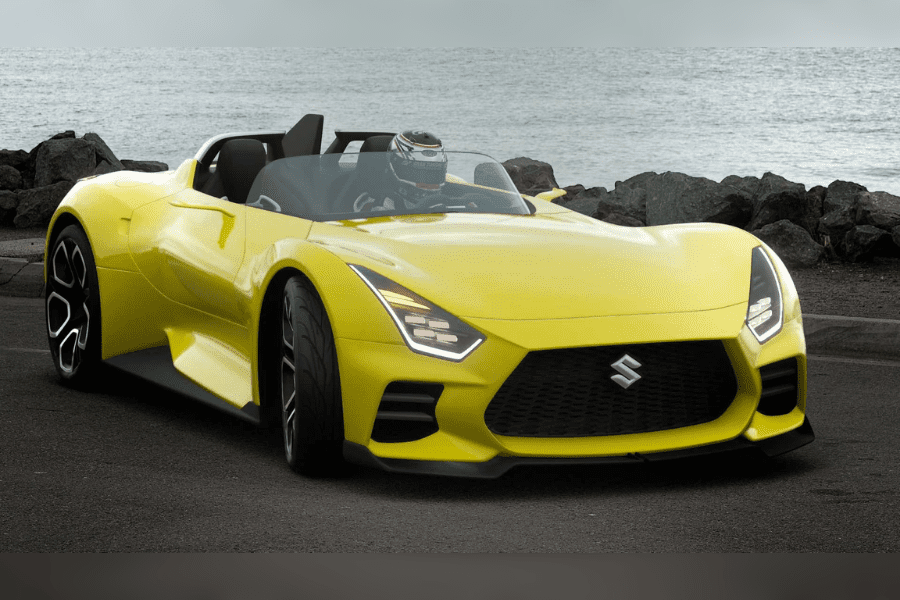 The Hayabusa-powered Vision Gran Turismo could be a step in the right direction
Pachota admits that a reborn Cappuccino is far from being part of Suzuki Auto's priorities for now, but he notes that it's not an impossibility. "I'm not privy to everything in the research and development side in terms of what's coming next," he noted, "but never say never." 

The possibilities have already been stirred with Suzuki's unveiling of the Vision Gran Turismo roadster last May, so a Cappuccino comeback is something worth daydreaming about. 
Find out which other nameplates deserve a second chance at Philkotse.com.


Joseph Paolo Estabillo
Author