Despite financial woes, SsangYong previews first EV
SsangYong E100 is set to debut in 2021.
It seems that SsangYong is not fazed by its financial woes and continues to remain strong as it previews its first-ever electric vehicle (EV), the E100. The Korean automaker said that its EV is set to debut in the first half of 2021.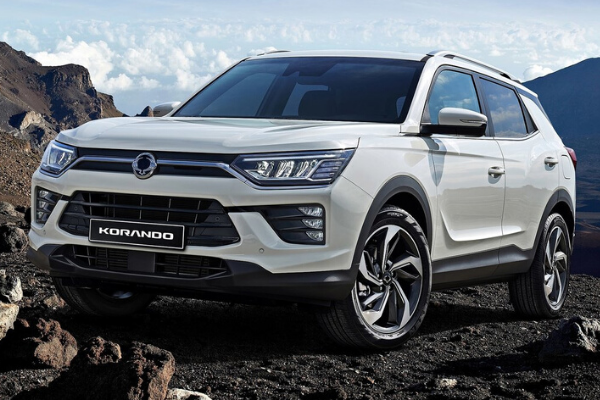 2020 SsangYong Korando
The E100 EV is based on the all-new compact crossover Korando that was introduced at the 2019 Geneva Motor Show. During the said auto show, SsangYong announced that it will offer an EV version of the Korando.
As such, after more than a year later, the Korean automaker lives up to its promise as it starts teasing its upcoming first-ever EV.
>>> Related: 2020 SsangYong Tivoli gets new turbo gasoline, upgraded diesel engines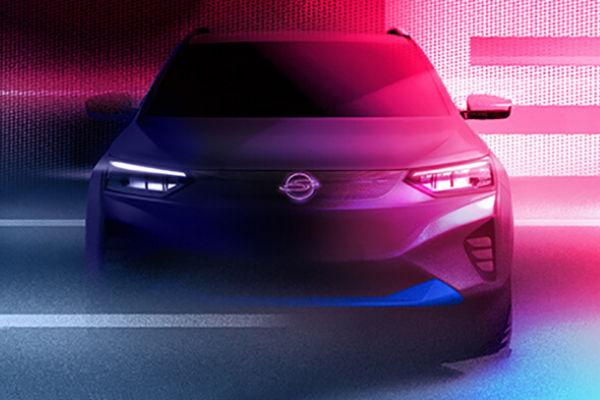 The E100 looks like a beefed-up Korando
Based on the images released by SsangYong, the E100 appears to be fitted with a similar fascia to the all-new Korando along with few design changes. The headlights of the two vehicles are closely alike but the E100's grille and bumper sports a different look.
The E100 comes with a closed radiator grille, a go-to design approach for EVs that you can also see in the Nissan Ariya. Another design difference can be seen at the E100's bumper, which looks more angular and more aggressive as compared to the one fitted with the all-new Korando. SsangYong added that the E100's hood is made of aluminum to reduce its weight and to optimize the EV's center of gravity.
>>> Related: 2021 Nissan Ariya is built on LEAF's reputation, and it sounds promising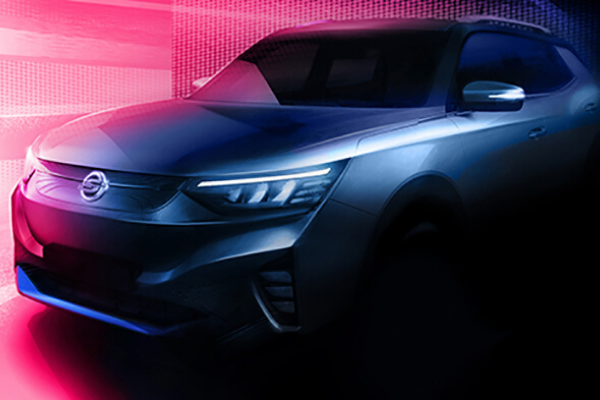 SsangYong's first electric vehicle seems to have an aggressive front end
SsangYong's first EV will reportedly be equipped with a 61.5 kWh lithium-ion battery manufactured by LG, as well as a single electric motor that generates 188 hp. British publication Auto Express said that the E100 has a range of up to 420 km.
With the teaser of its first EV, it appears that SsangYong is not letting its financial woes hinder its overall operation. Last month, reports stated that the Korean car brand is looking for a new investor as Mahindra expressed intention of letting go of its major stake in SsangYong. Currently, Mahindra owns a 74.7 percent stake in the Korean automaker.
Visit Philkotse.com to read more of the latest automotive news.
Author
Martin is the Content Editor of Philkotse. Aside from his interest in cars, he loves to read crime-thriller novels, play basketball (note: video game only), eat tapsilog, and go for random road trip adventures.