The company learned lessons from the first day of toll collection. 
Skyway Stage 3 has begun charging fees from motorists after almost seven months of offering free passage, with the first day of toll collection on Monday, July 12 marked by long queues. The tollway's operator, San Miguel Corporation (SMC) through Skyway O&M, wants to avoid a repeat of this instance.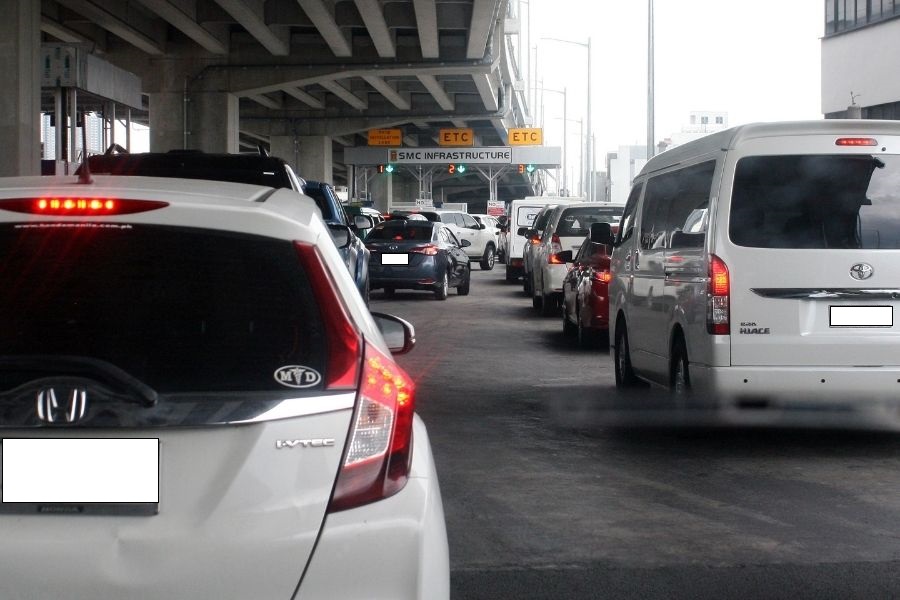 Long lines at toll plazas marred the first day of toll collection at Skyway Stage 3
SMC President Ramon Ang explains that the initial congestion was due to vehicles having insufficient load on their RFID tags, as well as those availing of on-site RFID sticker installation and reloading. 

"It's unfortunate that many motorists were caught in traffic last Monday. We apologize for the inconvenience," he said. "While this was not totally unexpected on the first day of toll collection, for our part, we know we have to do better."
In a statement, Skyway O&M says it has implemented five measures along the 18-km. elevated tollway to better manage traffic flow. These include: 
Deploying more personnel for traffic management, toll collection, and Autosweep RFID sticker installation. 
Opening more lanes for Autosweep RFID installation and reloading
Installing more signs to guide motorists who are unfamiliar with the expressway, its toll plazas and the start of toll collection
Motorists with no RFID stickers who insist on cash payments, as well as those with insufficient balance, are directed to exit the toll booth and park on the road shoulder where they are given the option to have RFID tags installed or reloaded, or pay in cash
Vehicles with no RFID or have insufficient balance are directed to Del Monte Toll Plaza B coming from Balintawak, which offers RFID installation and reloading
As a result, the tollway operator reported a significant improvement in traffic conditions at the toll plazas beginning Tuesday. "Our Skyway teams are always on the ground, and we monitor our expressways via cameras 24/7," Ang adds. If there's any issue, we can respond and make corrective measures very quickly."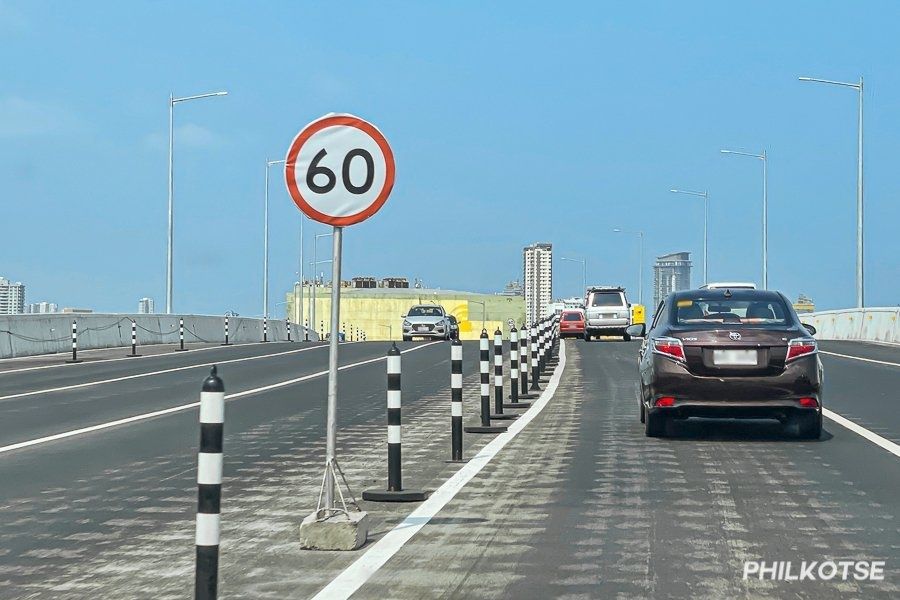 The measures have resulted in smoother traffic flow on the tollway 
With Autosweep sites along Skyway Stage 3 operating on a 24-hour basis, the SMC boss is calling on all motorists to have their RFID tags installed, both for convenience and safety. He also cautions that there are penalties imposed for using the electronic toll collection (ETC) lanes with insufficient balance, so users must ensure that they have enough load on their RFID accounts before traveling.         

Meanwhile, there have been fewer vehicles using the Skyway Stage 3 since toll collection started, according to Skyway O&M President and CEO Manuel Bonoan. Vehicular traffic fell to just over 60,000 on the first day that toll rates were implemented, from a daily average of 100,000 vehicles during the period that fees were waived.          

Catch more traffic updates at Philkotse.com.

Joseph Paolo Estabillo
Author