Convenience comes with a price, right?
You now have to pay when you drive on the Skyway Stage 3 elevated expressway. San Miguel Corporation (SMC) announced that it will finally start collecting toll fees by July 12, 2021. The Toll Regulatory Board (TRB) approved a slightly lower toll fare matrix than the initial one that was proposed by SMC.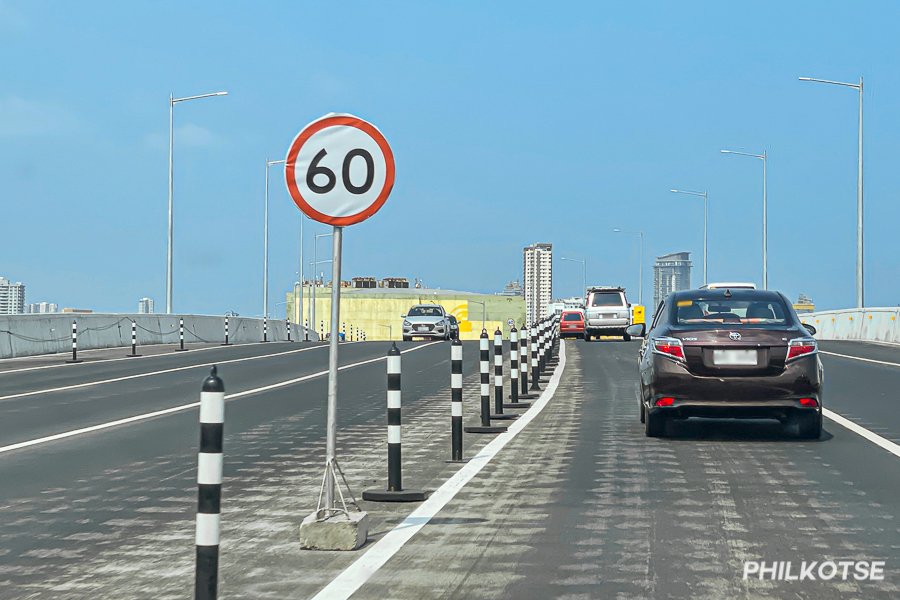 Skyway Stage 3 speed limit is at 60 km/h
The Skyway Stage 3 is an 18-kilometer elevated expressway that runs from Buendia, Makati City all the way to the North Luzon Expressway (NLEX) in Balintawak, Quezon City. SMC president Ramon Ang previously said that the Skyway Stage 3 aims to deliver convenience and ease of travel to motorists. 
The elevated expressway also allows motorists to travel from the South Luzon Expressway (SLEX) to NLEX and vice versa without having the need to drive through EDSA. The travel time between Buendia to NLEX is said to take only 15 minutes, while Alabang to NLEX will only take 30 minutes.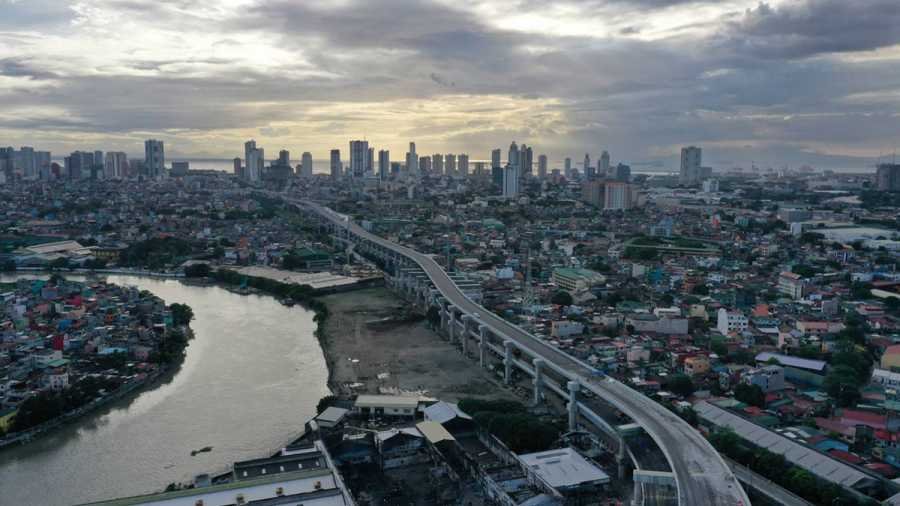 Skyway Stage 3 is an 18-km elevated expressway
SMC partially opened the Skyway Stage 3 last December 2020, before officially opening it to motorists in January 2021. Motorists can previously pass through Skyway Stage 3 for free, which lasted to seven months as SMC waited for the TRB's approval to collect toll fees. 
Now that SMC has started to charge toll fees, will you still use the Skyway Stage 3 on a regular basis? For now, the said expressway is exclusively for Class 1 vehicles that have Autosweep RFID. Class 1 vehicles (cars, vans, SUVs, AUVs, and jeepneys) that drive through the Skyway Stage 3 will pay between Php 105 to Php 264.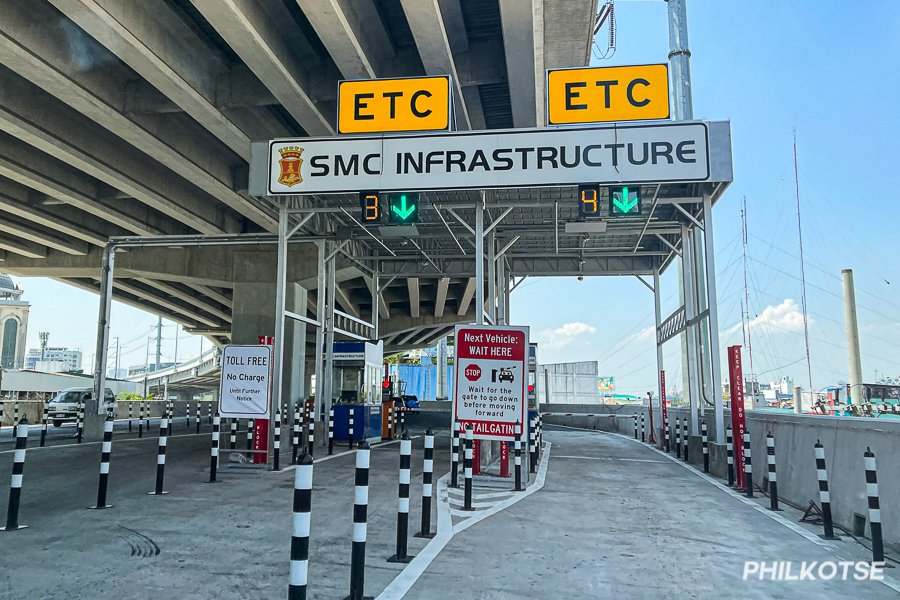 Toll fee for Buendia to Quezon Avenue is rated at Php 264 
To put things in perspective, the toll fee from Buendia Northbound to Quezon Avenue is rated at Php 264. As such, some motorists expressed their opinions online saying that the approved toll fee is quite expensive. Well, a back and forth trip from Buendia to Quezon Avenue will cost you Php 528. If you use the Skyway Stage 3 five times a week, that would translate to Php 2,640, and will accumulate to Php 10,560 monthly. 
With that in mind, are you willing to use the Skyway Stage 3 on a regular basis considering the approved toll fee? Are you willing to shell out Php 10,500 for toll fees on a monthly basis? Cast your vote now in this week's Philkotse Poll of the Week.
Visit Philkotse.com for more automotive news, and latest traffic updates.

Martin Aguilar
Author
Recent posts