This is just initial funding for the year to sustain construction of the toll road.
San Miguel Corporation (SMC), through its tollway management unit, is setting aside Php 4.6 billion in initial funding for the planned extension of the South Luzon Expressway or SLEX, according to a report from ABS-CBN News.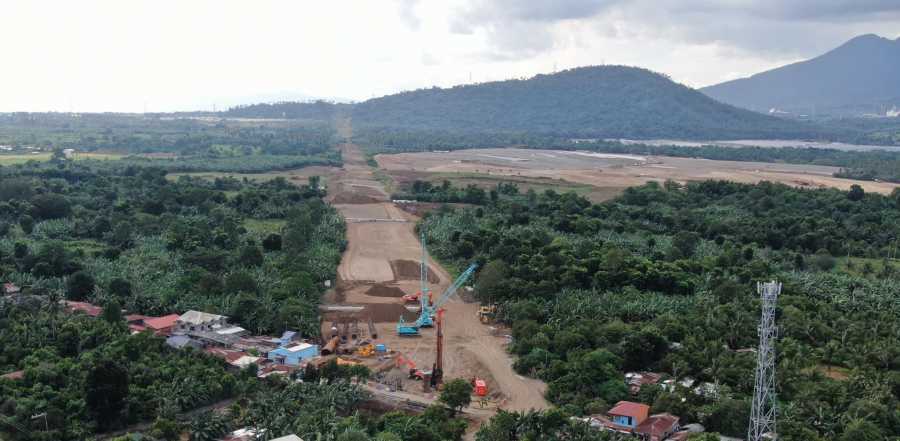 SMC has set aside initial funding for SLEX Toll Road 4
In its regulatory disclosure to the stock exchange, SMC said that the funds have been allocated by SMC SLEX Inc. for 2021, which will be used to augment the existing 36-kilometer SLE, with the tollway currently running from Alabang to Sto. Tomas, Batangas. The project will be known as Toll Road 4, a four-lane, 66.74-kilometer extension reaching Lucena City in Quezon.
Toll Road 4 will be divided into six sections: Sto. Tomas, Batangas to Makban, Laguna (11.32 km); Makban to San Pablo City (12.75 km); San Pablo to Tiaong, Quezon (7.5 km); Tiaong to Candelaria (15 km); Candelaria to Tayabas (10.21 km); and Tayabas to Lucena (9.96 km).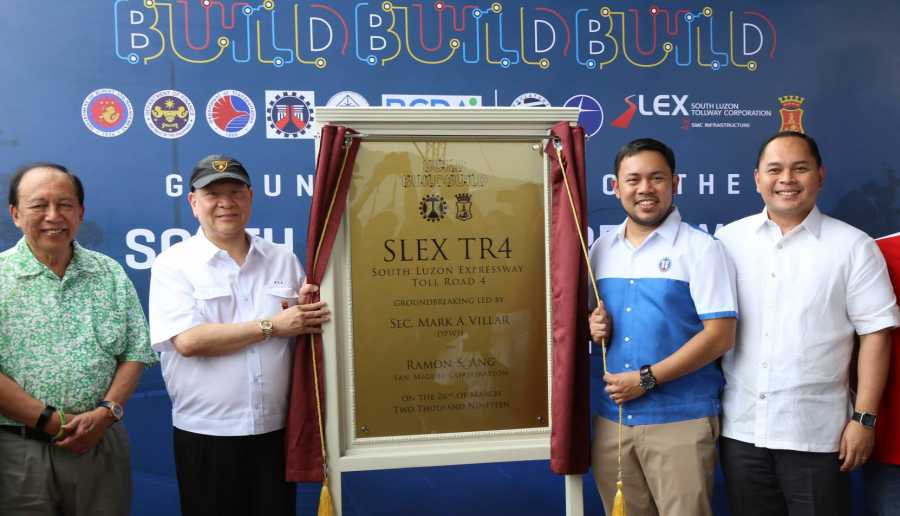 The project broke ground in 2019, with completion originally slated for 2022
Construction activities are underway in Alaminos, Laguna, and Tiaong, Quezon, while right-of-way acquisition is also ongoing. The project broke ground in 2019, with the Department of Public Works and Highways pegging the cost at Php 13 billion with a construction timeline of three years.
Delays due to COVID-19 have since doubled the project cost to Php 26 billion, with the target completion moved to 2024. Once opened, Toll Road 4 is expected to reduce travel time between Batangas and Quezon from 3 hours to 45 minutes.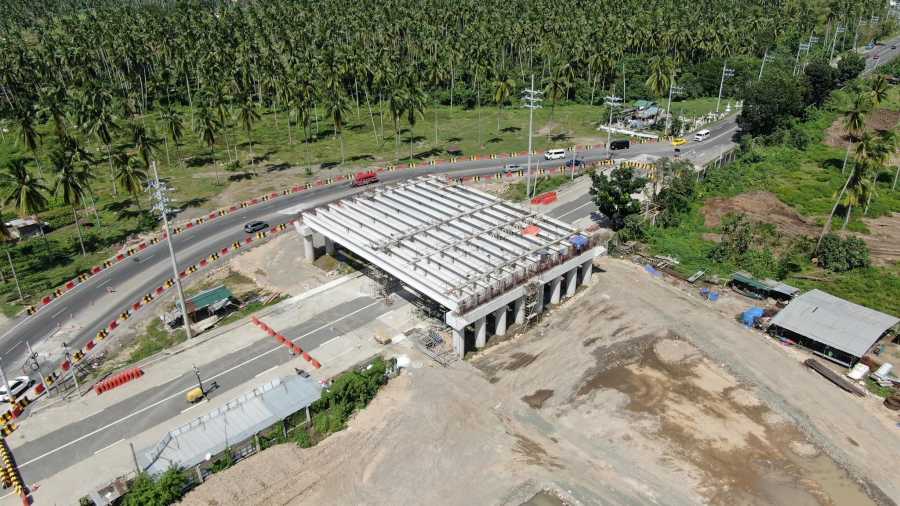 Travel to Southern Luzon is expected to speed up when the tollway extension is complete
SMC disclosed that its tollway operator incurred losses in 2020, citing a significant decrease in traffic volume due to travel restrictions imposed in light of the pandemic. SMC SLEX Inc. is also responsible for building the Skyway Stage 3 connecting SLEX and the North Luzon Expressway. Toll fees for the project continue to be waived, although provisional rates have been approved by the Toll Regulatory Board. The company has a 30-year concession for SLEX that ends in 2036.
Catch more traffic infrastructure updates at Philkotse.com.

Joseph Paolo Estabillo
Author