Senator Bong Revilla Jr. wants to regulate parking rates.
Free parking is probably one of the luxuries an individual can have when working in a highly urbanized city. Parking fees in some cities start at Php 50 for the first three hours. The rate for the succeeding hour can range from Php 20 to Php 50. At that rate, motorists who drive to and from work need to allot around Php 200 to Php 400 for daily parking payments.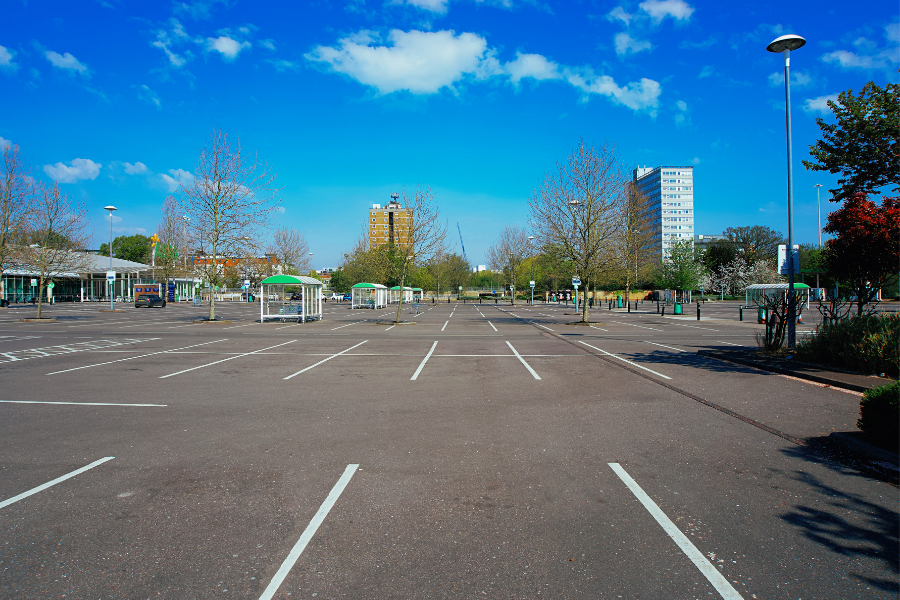 Senate bill wants to regulate parking fees
As such, Senator Ramon Bong Revilla Jr. saw the need to regulate parking rates in all commercial and business establishments, institutions, and parking facilities in the country. Senate Bill (SB) 1463 or the Parking Fee Regulation Act is filed to "protect the interests of the consumers, promote their general welfare, and establish standards of conduct for business and industry."
The bill seeks to regulate parking fees in shopping malls, supermarkets, restaurants, hotels, wellness centers, trade exhibits, learning centers, hospitals, and other similar establishments or activities that sell products and services.
It also includes buildings that are occupied by offices or residential units but open a part or whole of their parking spaces to the public. Aside from those, SB 1463 wants to regulate the fees for dedicated parking spaces. 
The bill states that the parking fee should be Php 20 for the first three hours for all vehicles, and Php 5 per hour for the succeeding hours. 
Parking fees for motorcycles, on the other hand, is Php 10 for the first three hours, and P2 per hour for the succeeding hours. 
The Parking Fee Regulation Act is filed in the Senate
SB 1463 also states that individuals who spend at least Php 500 worth of single or accumulated receipts from the commercial establishment will get free parking for the first three hours. The motorist should present the original official receipt/s to the parking attendant upon exit from the parking area.
Moreover, motorists shall not be charged if he or she exits the parking facility within the 15-minute grace period, classified as pass-through vehicles.
A fine of Php 100,000 will be imposed on any establishment that violates the provisions of SB 1463. A suspension and/or revocation of their licenses to operate is included in the penalty. 
Access to the latest traffic updates and automotive news is always free in Philkotse.


Martin Aguilar
Author