Parking space is a pre-requisite for registration, according to the bill. 
A new bill has been filed in the House of Representatives requiring prospective car buyers to submit proof of parking space before they can register their vehicle.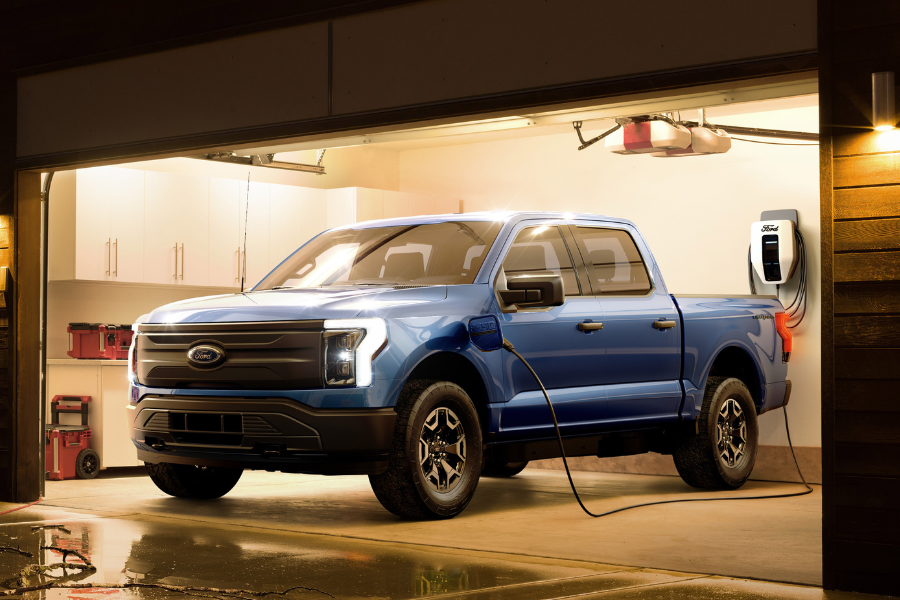 House Bill No. 31 requires car buyers to have proof of permanent parking space
Marinduque Representative Lord Allan Velasco filed House Bill (HB) No. 31, which is referred to as the "No Garage, No Registration Act." The said bill requires motor vehicle buyers with residence or business addresses in metropolitan areas to submit a notarized affidavit proving that they have an available permanent parking space. 
HB No. 31 noted that the metropolitan areas identified by the National Economic Development Authority (NEDA) are the following: 
- Metro Manila
- Angeles
- Bacolod 
- Baguio
- Batangas
- Cagayan de Oro
- Cebu
- Dagupan
- Davao
- Iloilo
- Naga
- Olongapo
This means that car buyers residing in any of the 12 metropolitan areas listed above should have a permanent parking space for them to be able to purchase and register their vehicle. The notarized affidavit shall be presented to the Land Transportation Office (LTO) as a pre-requisite for the registration.
Velasco stated that privately-owned cars have "exponentially multiplied while the road networks, particularly in the metropolitan areas did not grow as much." Cars parked on public roads contribute to traffic congestion as it increases vehicular queuing.
As such, Velasco filed HB No. 31 to "require an adequate garage or parking space before the purchase of motor vehicles to be used in metropolitan areas to deter the proliferation of vehicles occupying sidewalks."
The notarized affidavit or document submitted to the LTO must be kept on file and shall be produced when there is a claim or evidence that the parking space does not exist.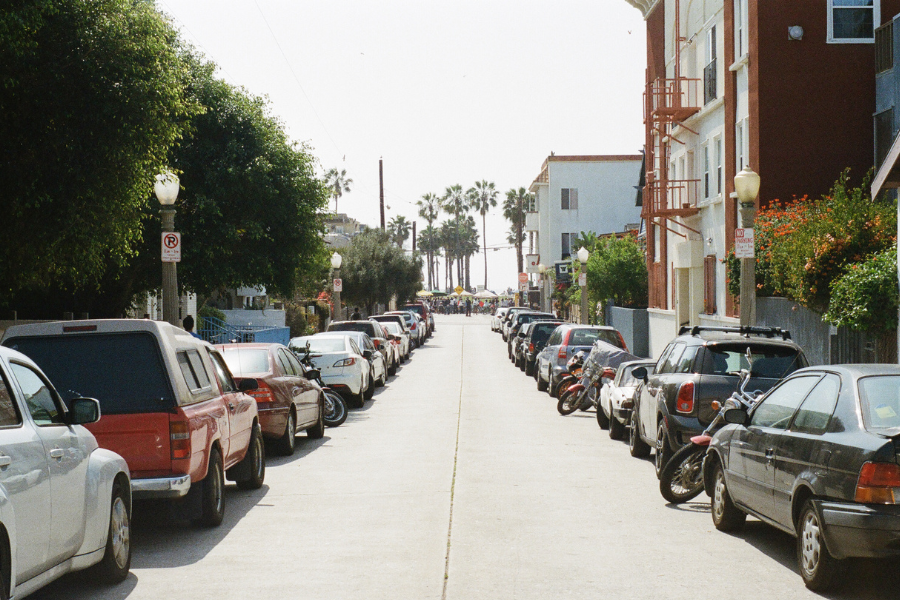 The bill seeks to make public roads more accessible
Individuals may report vehicle owners who they think are violating the said guidelines to the LTO as well as to the Metropolitan Manila Development Authority (MMDA), Local Government Unit (LGU), and other law enforcement agencies. 
Owners who submitted falsified documents will be prohibited from registering a vehicle under his or her name for a period of three years. Vehicle owners can also be slapped with a fine worth Php 50,000. 
Meanwhile, LTO officer or employee who allowed the registration of a vehicle without the necessary required document will be investigated and could be suspended for a period of three months without pay.
HB No. 31 is not something new as Senator Win Gatchalian filed Senate Bill (SB) No. 368 or the Proof-of-Parking Space Act, which has a similar concept to Velasco's bill. SB No. 368 only allows vehicle purchase after the "execution of an affidavit confirming that they have acquired, either through purchase or lease, a parking space for the vehicle sought to be purchased."     
Get the latest traffic updates and automotive news in Philkotse.


Martin Aguilar
Author