Individuals must show proof of a transaction to waive parking charges.
Preparing for parking fees is second nature for Filipino car owners since most local establishments have their own parking regulations. Well, it seems like that wouldn't be the case anymore moving forward as Congress approved the second reading of House Bill 7725.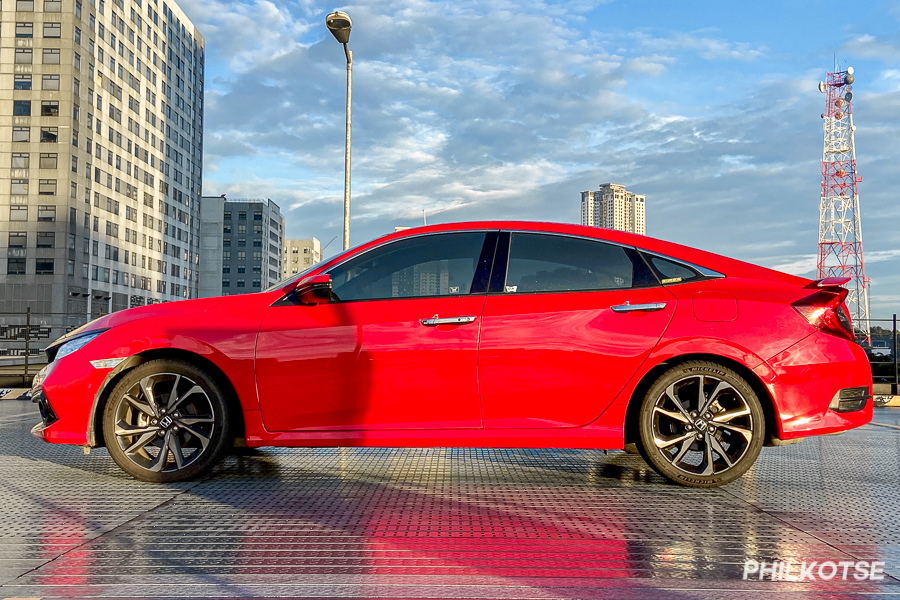 The proposed bill for regulated parking fees will benefit many especially workers
House Bill 7725, or also known as the proposed Parking Operations and Fees Regulation Act, aims to protect consumers who avail of parking facilities offered by business operators from unreasonable parking rates and fees.
With that being said, parking in malls, hospitals, restaurants, hotels, and other similar establishments may soon be free of parking fees for customers who patronized their products and services. Customers must show proof of a transaction with the establishment to waive parking charges.  
However, retail establishments can still impose a free first two hours of parking and charge Php 10 per succeeding hour, but should not exceed Php 50 per day. Take note that this does not apply to overnight parking schemes. The bill pushes a maximum Php 150 parking fee for those who will park their vehicle overnight.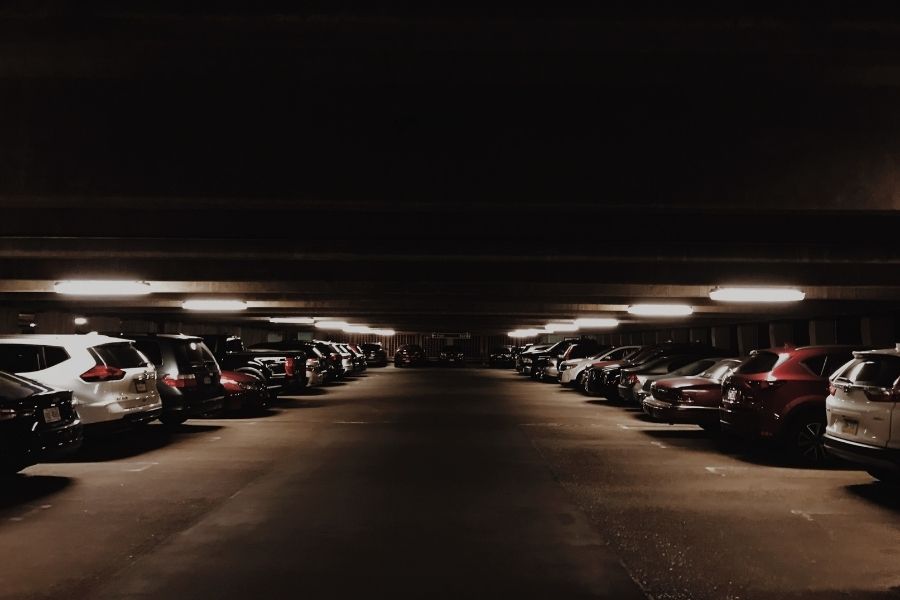 Worry less about irrational parking fees
On the other hand, business establishments may impose maximum charges varying from Php 20 to Php 50 per hour to motorists who will avail of spaces merely for parking purposes. Meanwhile, individual open parking enterprises can charge Php 30 for the first three hours and Php 20 for succeeding hours. Multilevel parking enterprises may also impose Php 40 for the first three hours and Php 20 per succeeding hours.
House Bill 7725 also states that covered establishments should be held liable for damages in case of theft or robbery within their premises. Once approved, it should benefit customers as they won't have to worry anymore about parking fees, especially in Metro Manila, which can reach Php 200 or more.
Visit Philkotse.com for more of the latest in the automotive industry.
Know more about Honda Civic 2021

Currently, the Honda Civic compact sedan is now in its 10th generation. It was first introduced back in April 2016, and currently it has three variants. Under the hood, the 10th-gen Civic for the Philippine market has two engine options. The Civic RS uses a 1.5-liter turbocharge inline-4 that can make up to 171 horsepower and 220 Nm of torque. The second engine option is a naturally-aspirated 1.8-liter inline-4 that can produce a maximum of 139 horsepower and 174 Nm of torque. All variants use a continuously variable transmission, which sends all power to the front wheels.

Rex Sanchez
Author