These are just some of the perks in store for carpooling motorists. 
The role of carpooling or ride sharing in addressing the traffic problem is to reduce the number of vehicles on the road, apart from cutting down on emissions. Now, a pending bill in Congress wants to expand the perks of this practice with discounts on car-related expenses such as fuel and parking.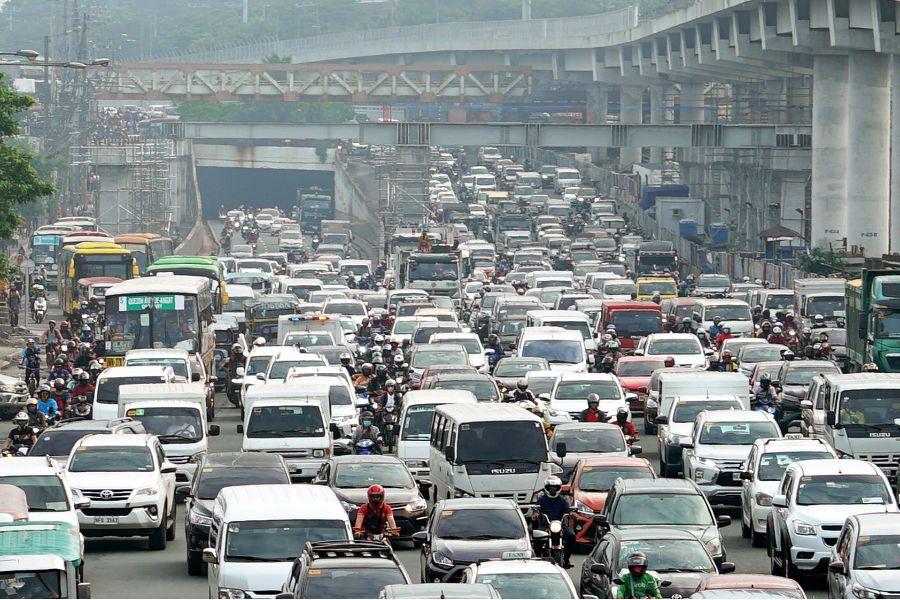 Traffic is only bound to get worse, especially with ongoing infrastructure projects designed to solve it
Rep. Edwin Olivarez of Parañaque City's first district has filed House Bill 143, also known as the Carpool Act of 2022. The measure proposes incentives for motorists who carry passengers in their car to make a regular journey.
 
What are these incentives in store? There are the parking fees, for one. According to the bill, any private vehicle engaged in a carpool gets to park for free in any government office or facility. Meanwhile, parking fees will be discounted by 50 percent if the establishment is run by a private business, such as a restaurant or a shopping mall.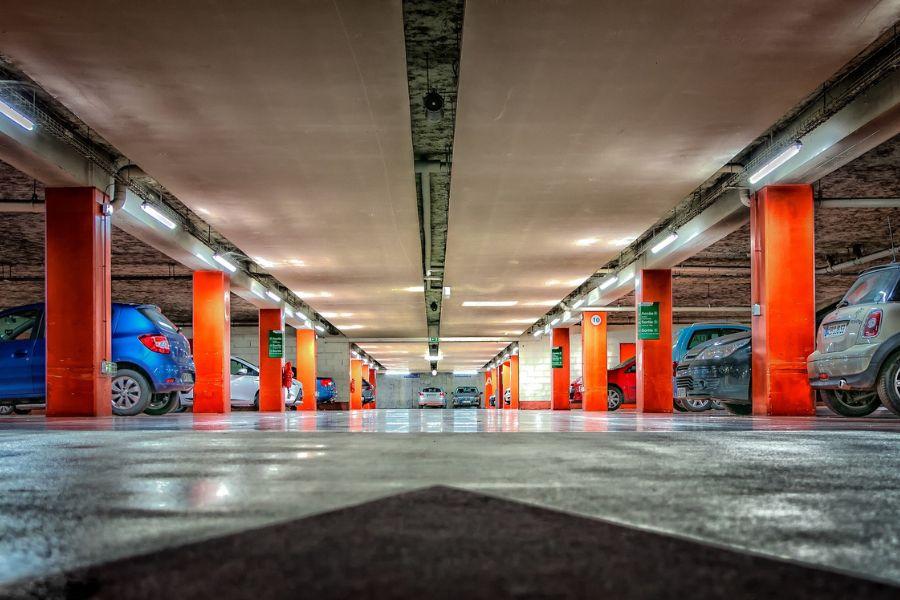 Drivers of carpooling vehicles get up to free parking, depending on the establishment
Then there's the issue of fuel, a timely topic given soaring oil prices of late. The bill stipulates that private vehicle drivers running under a carpool setup are entitled to a 20 percent discount on fuel, whether its diesel, gasoline, or Auto LPG. The price reduction will also apply to other petroleum products, such as engine oil.    
But wait, there's more. For longer trips, drivers of carpooling private vehicles pay 20 percent less toll fees on any expressway. Also, these will be exempt from number coding schemes implemented by either the Metropolitan Manila Development Authority (MMDA) or various local government units.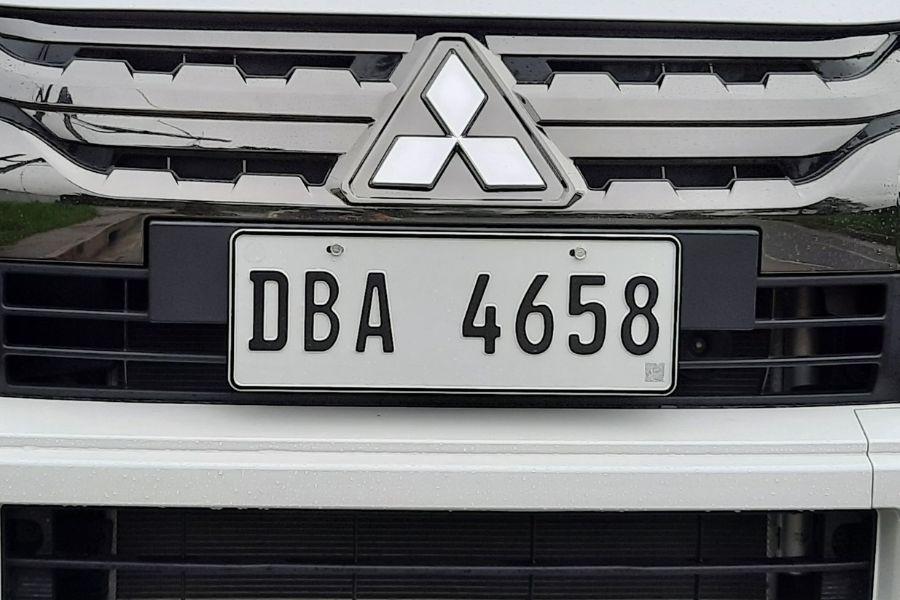 Carpooling vehicles will also be exempt from number coding 
However, there are two conditions for motorists to avail of these incentives. First, the carpooling vehicle must be carrying four or more passengers on board, subject to the vehicle's passenger capacity of course. Second, at least four of those passengers must be valid driver's license holders themselves, in order for the discounts to take effect. 
Also, in exchange for the incentives provided in the measure, drivers of carpooling private vehicles are not allowed to collect any kind of payment, even if the passengers provide it voluntarily such as gas money. This is punishable by a fine between Php 50,000 and Php 100,000, apart from a prison sentence of two years.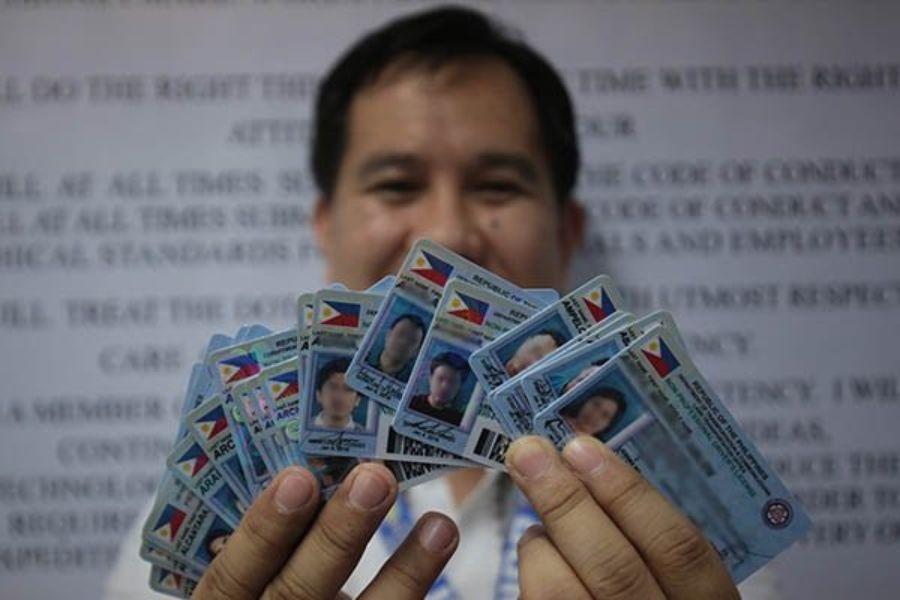 To get the incentives, the driver must have at least four other license holders among the passengers
The bill has yet to tackle the finer points of its proposed perks. How the licenses will be presented on tollways, for instance, as the ensuing verification process could potentially lead to long lines at the toll plazas. But it's a start in incentivizing carpooling and encourage more people to leave their cars at home, hopefully resulting in less congestion on the roads.  
Know more about ideas to address the traffic problem at Philkotse.com.


Joseph Paolo Estabillo
Author
Recent posts