Honda is selling the Civic Type R engine for over $6,500 in its newly-launched motor purchase program.
The recent arrival of the Honda Civic Type R 2017 has left strong impression on many car lovers for its excellent design as well as its powerful engine. And now, the Japanese carmaker has made it possible for you to equip your Honda car with that powerful Civic Type R engine, also known as K20C1 engine.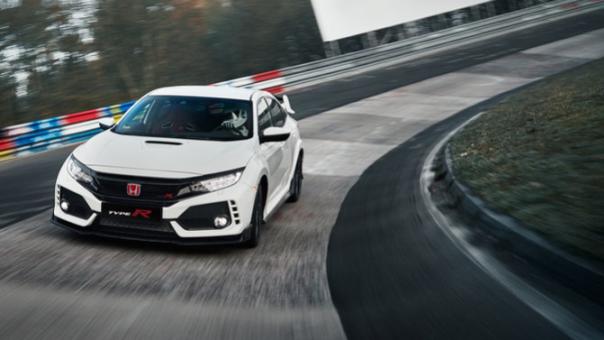 Now, it is absolutely possible to equip your Honda car with the all-new K20C1 engine
According to the latest car news, Honda has announced that the Civic Type R engine is currently under production in Ohio plant and it will available for sale soon. The Japanese manufacturer also says that this comes as a support for grassroots motorsport.
Honda Civic Type R 2017
The intercooler and turbocharged i-VTEC engine equipped in the FK8 and FK2 Honda Civic Type R is capable of doling out 306hp at 6500 rpm and 400Nm of torque from 2500 to 4500 rpm. This engine helped the Type R FK8 complete its race at Nurburgring within 7:43.8.
The engine is being sold at $6,519.87, equivalent to P336,620.89, according to the current exchange rate. The price doesn't include delivery fee around the U.S.
>>> Related posts: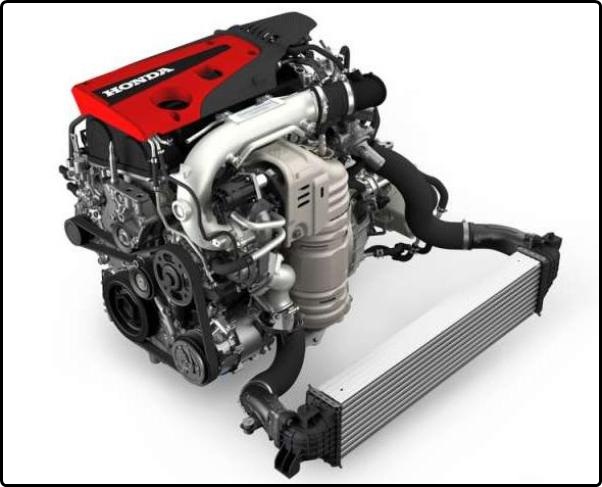 The engine is being sold at a price of $6,519.87 equal to P336,620.89
In order to purchase this new engine, buyers are required to send an online application to Honda Performance Development via http://hpd.honda.com/racing-line.
In addition, the engine is also said to be offered to "U.S. grassroots and professional racers for verified, closed-course racing applications through the HPD Honda Racing Line program."
Hopefully, the brand new Civic Type R engine will come to our shores soon. Latest updates on upcoming Honda cars can be found in our Complete guide to the Honda Philippines' local lineup.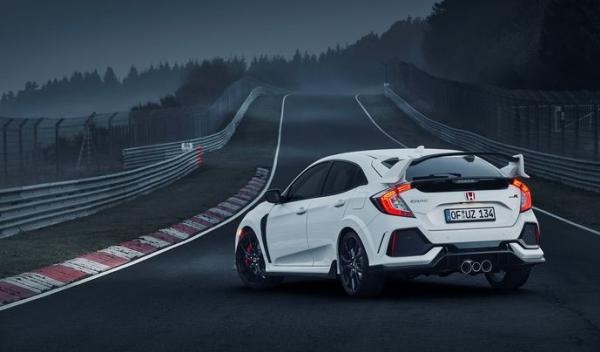 Hopefully, the brand new Civic Type R engine will come to the Philippines soon
Know more about Honda Civic Type R 2021

The fifth-generation Honda Civic Type R is based on the 10th-generation Honda Civic. To sum the model up, it a high-performance version of the Civic and it features an aggressive-looking exterior design. The said design also incorporates several performance-oriented pieces like a hood scoop, a rear wing, a carbon-fiber rear diffuser, among others. Under the Philippine-spec Civic Type R's hood is a 2.0-liter K20C1 VTEC inline-4 which can produce a maximum of 306 horsepower and 400 Nm of torque. This engine is then paired with a six-speed manual transmission, which comes with a rev-matching function. Like the standard Civic, the Civic Type R is a front-wheel-drive vehicle.
Recent posts