Enhanced road access for a more pleasurable drive. 
Plying the North Luzon Expressway (NLEX) and the Subic-Clark-Tarlac Expressway (SCTEX) are undoubtedly some of the fastest and easiest ways to access provinces north of Metro Manila. Without them, motorists will likely have to use the smaller, and likely slower northbound provincial roads. 
Its a never-ending battle against wear and tear
But then again, these heavily used thoroughfares continuously need upgrades and repairs. Both after all, are very heavily used roads with a steadily growing number of motorists using them every day. With that, here are the several repair and upgrade projects currently ongoing for the NLEX-SCTEX that you should be aware of. 
For starters, the employees working every day on the expressways in question need to follow the safety guidelines put in place by the Inter-Agency Task Force (IATF) and the Department of Public Works and highways (DPWH). Safety and hygiene protocols are currently being implemented, specifically the regular disinfecting of work areas and equipment. Workers are also tested for COVID-19 as needed, and washing facilities are now placed in key locations. 
NLEX Connector (Caloocan-España Section)
As for infrastructure works, the first five-kilometer stretch of the NLEX Connector, otherwise known as the Caloocan-España section, is now 32 percent complete.  This particular section is an elevated road, which is scheduled to be completed by the end of 2021. It will be equipped with access ramps specifically in España, so motorists are able to access it from the U-Belt zone.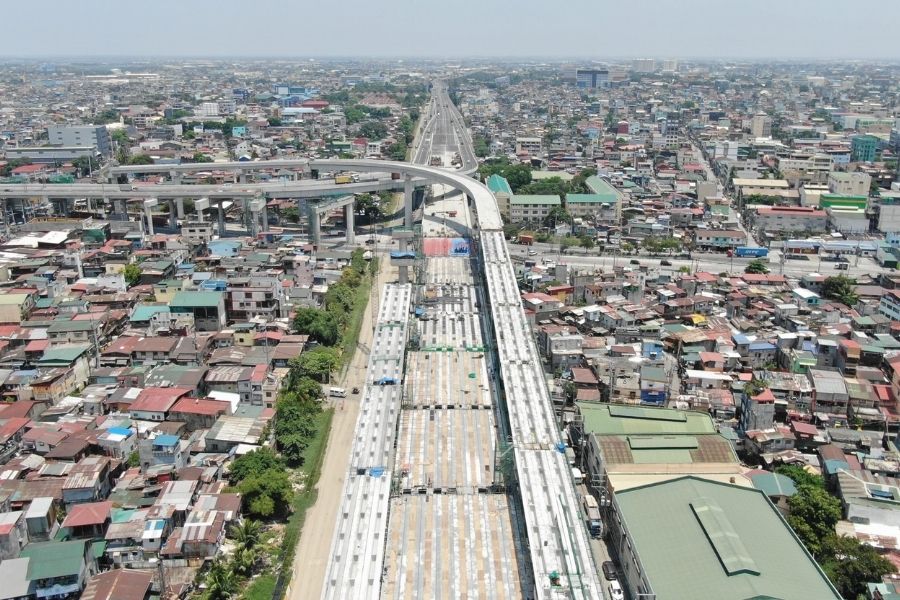 The NLEX Connector
Next up is a three-kilometer section located between España Boulevard and the area of the Polytechnic University of the Philippines in Sta. Mesa Manila. Once completed in the second quarter of 2021, this might make for a viable route for cargo trucks traveling between north and south Metro Manila. 
Candaba Viaduct Upgrade
The NLEX Corporation is also upgrading sections of the Candaba Viaduct. Currently, 23 out of a total of 25 link slabs are already placed on this bridge. It is then scheduled to be completed by May 2021.
Meycauayan and Bigaa Bridge Upgrades 
Other bridges with ongoing upgrades include the Meycauayan and Bigaa bridges. With this, these structures will be strengthened to address wear and tear. Both were built way back in the 1960s after all. The Meycauayan bridge is set to be finished by September 2021 while the Bigaa bridge is scheduled to be completed in August.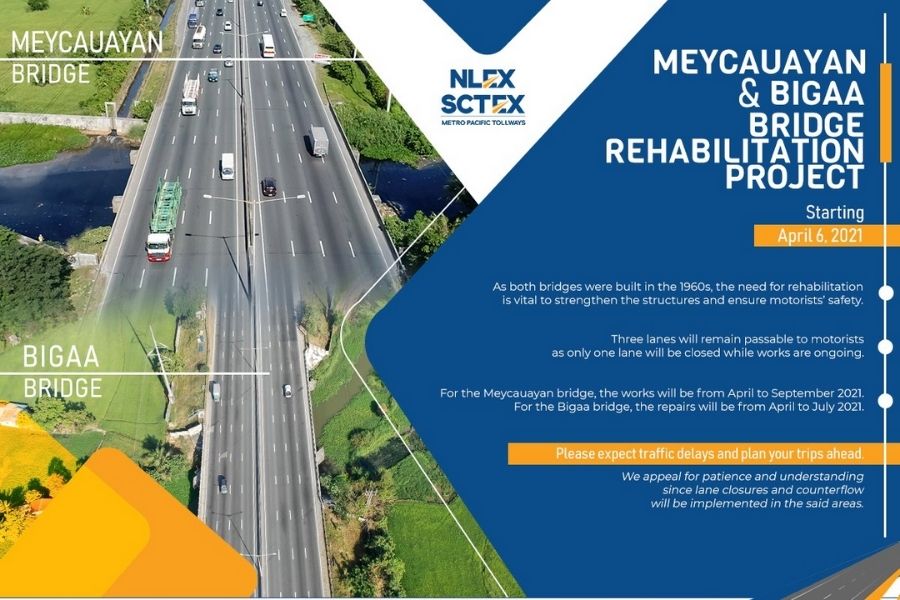 As we've said, these bridges are old, and thus will need to be upgraded 
Of note, three lanes will be operational while the work on the said bridges is in progress. For the Meycauayan bridge, its southbound portion will last from April to July. The northbound section is then scheduled from July to September. Repairs for the Bigaa bridge's southbound portion will last from April to May, and its northbound portion's repairs from May to July. 
NLEX-SCTEX Pavement Repair  
Pavement repairs are also ongoing for several sections of the NLEX and SCTEX. More specifically, the company is laying out asphalt for a 109,886-square meter section of NLEX, and 31,600-square meters of the SCTEX.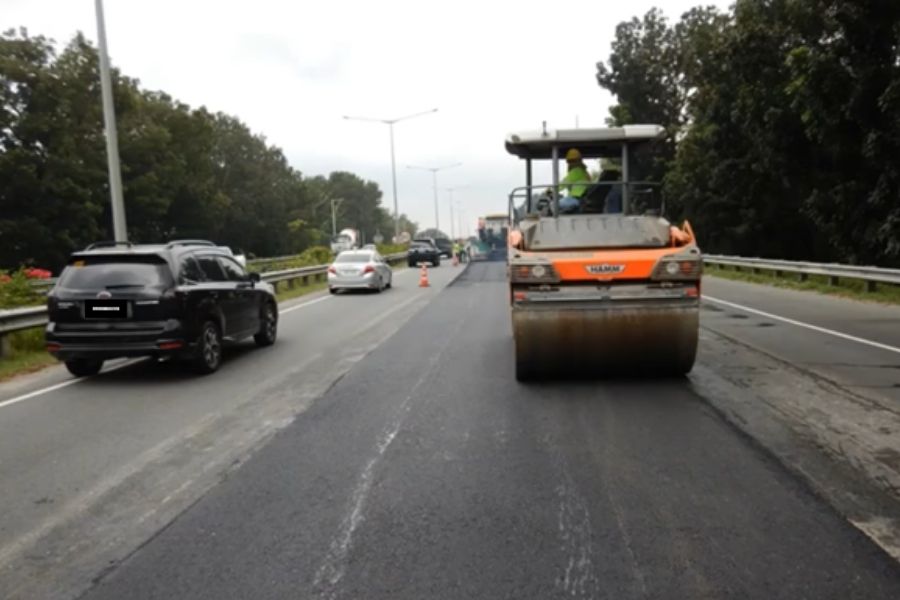 With these roadworks going on, be on the look out for signages and warning devices
For this particular maintenance work, its target completion date is June 2021. While the said project is going on, the operator of the said expressways mentioned that there will be minimal lane closures. Also, there will be signages that will warn motorists of the aforementioned road works.
Of note, the laying of asphalt for pavement maintenance is an annual project, which is done portion by portion. It also prevents further damage to the road itself, and it provides a safer, smoother ride for motorists.
There you have it folks, these are the current infrastructure projects that are ongoing on NLEX and SCTEX. For more automotive news, car reviews, and car maintenance tips, keep it here on Philkotse.com.

Cesar G.B. Miguel
Author