All drivers are still required to wear face masks when having passengers in the meantime.
The Inter-Agency Task Force on Emerging Infectious Diseases (IATF) is set to review its current policy that mandates the wearing of face masks inside vehicles, eight months after it was implemented by the Land Transportation Office (LTO).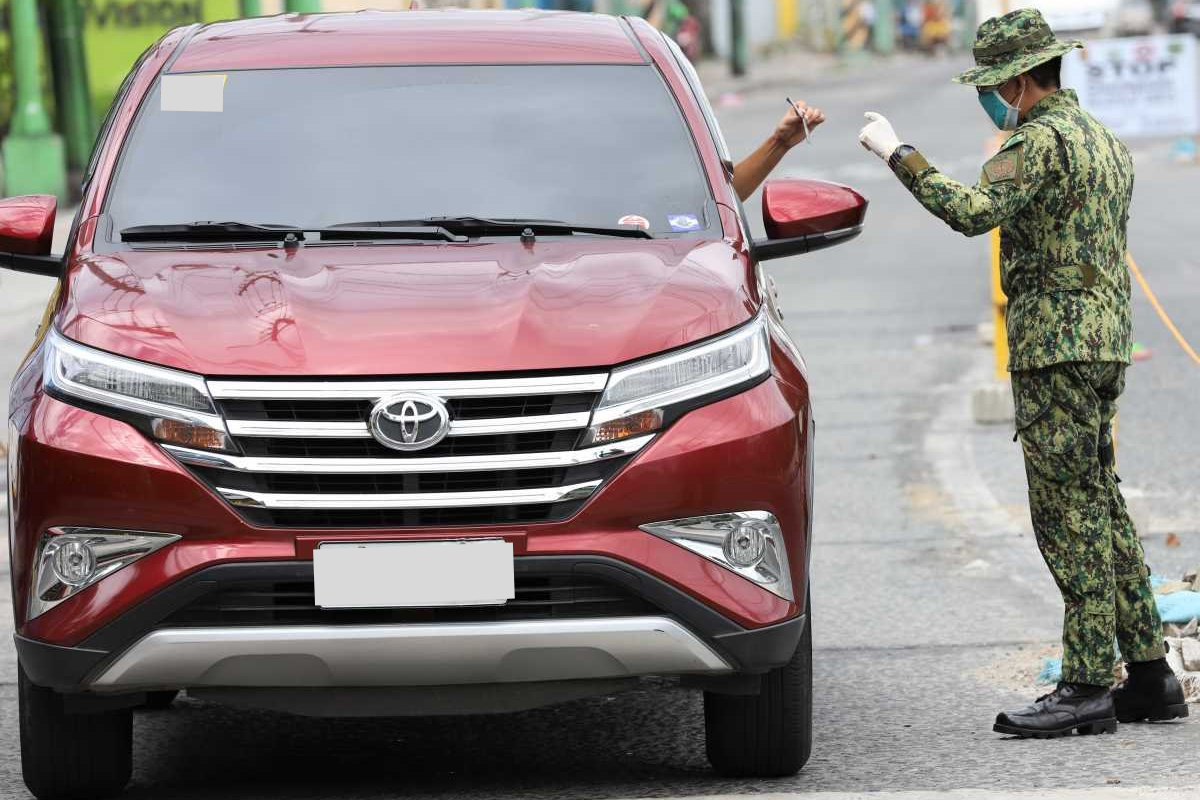 The mandatory wearing of face masks inside private vehicles is up for review
In a virtual press briefing held on February 2, LTO Secretary Edgar Galvante announced that the IATF could revisit the requirement, especially as applied to private vehicles. "Ang ini-implement po natin is, private vehicle na merong sakay na dalawa, eh nire-require ng face mask. Wala po kaming nakita na nagdi-differentiate whether yung sakay nung vehicle eh nakatira sa isang tahanan o magkahiwalay," he said.
(The face mask policy being implemented also applies to private vehicles with two occupants or more. However, we find it hard to differentiate whether a private vehicle's occupants all live under one roof or not)
>>> Related: Here's why you should still wear face mask even when driving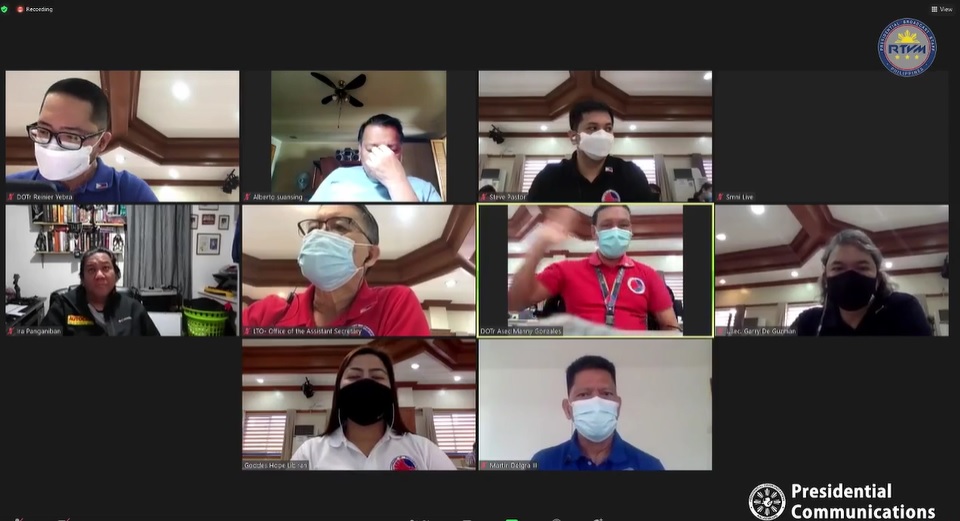 In a virtual press briefing, the LTO says it will abide by any adjustments made by the IATF
According to Galvante, the rule remains in force across all modes of transport pending the outcome of the review, but fines for non-compliance will be suspended for now.
Erring motorists will merely be reprimanded and reminded to follow minimum public health protocols. He adds that his agency will comply with whatever adjustments the IATF and Department of Health (DOH) will endorse.  
In May 2020, the LTO released Memorandum Circular 2020-2185 stipulating minimum health measures for private and public transportation, based on recommendations by the IATF to curb the spread of COVID-19.
One contentious provision requires private vehicle owners to wear face masks at all times, even with family members on board who presumably belong to the same household.
>>> Related: 10 tips for car drivers to deal with COVID-19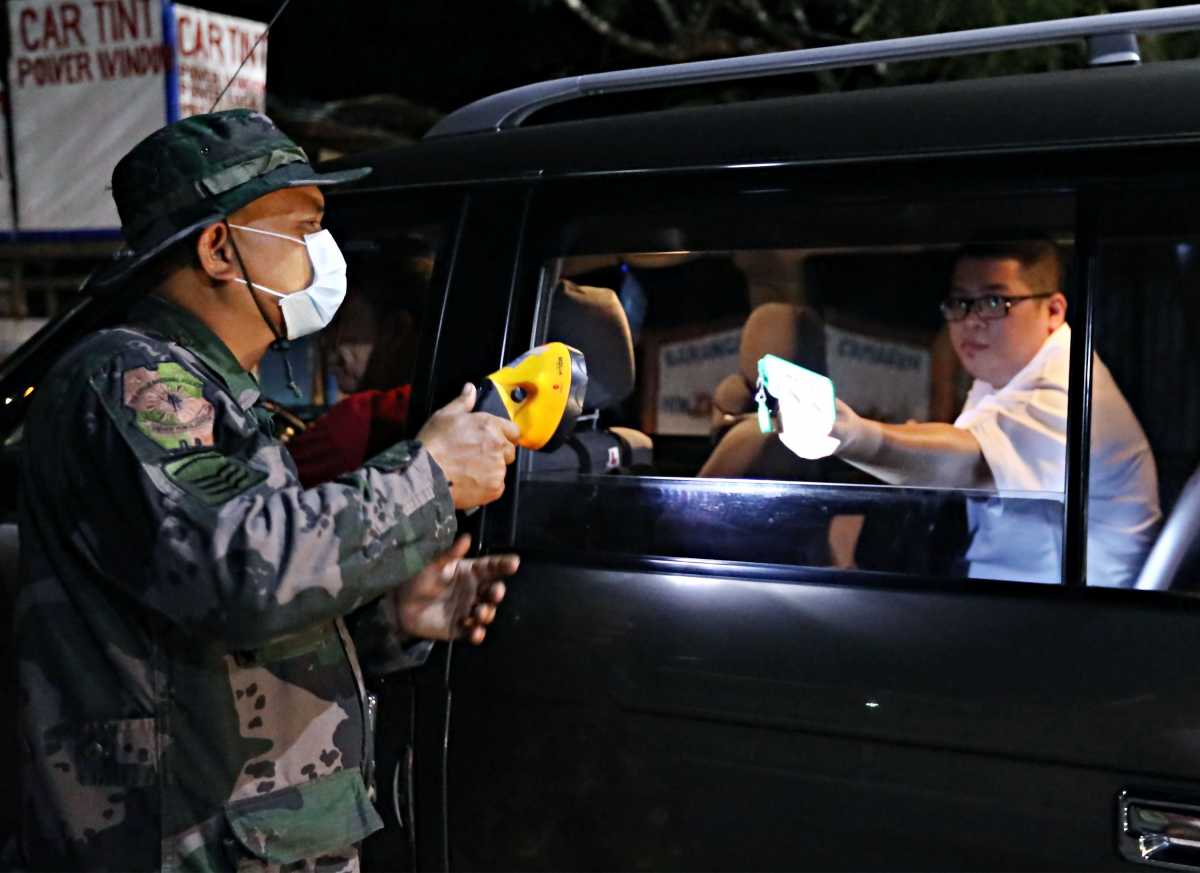 Violators won't have to pay the fine in the meantime
Violating this particular requirement falls under reckless driving as defined by the LTO's Joint Administrative Order 2014-01, and carries a fine of Php 2,000 for the first offense, Php 3,000 for the second offense, and Php 10,000 for every succeeding instance. The LTO has since clarified that the order does not cover drivers who are traveling alone.
One private motorist was meted the penalty for driving without a face mask despite having his wife and daughter on board. After his experience was shared on social media, many questioned the point of requiring face masks in the company of people they share the same living space with.
Our only policy is to supply you with the latest traffic updates at Philkotse.com.

Joseph Paolo Estabillo
Author
Recent posts