Do you agree?
There was a time when the traffic congestion in Metro Manila is considered the worst in the world. Part of it is that Metro Manila is one of the most congested cities in the world as Filipinos from different provinces come to the city to look for a brighter future.
As such, many rejoices after Department of Public Works and Highways (DPWH) Secretary Mark Villar announced that every city in the Metro will only be less than 30 minutes away from each other in as early as 2022, a feat probably nobody expects to be accomplished in no time.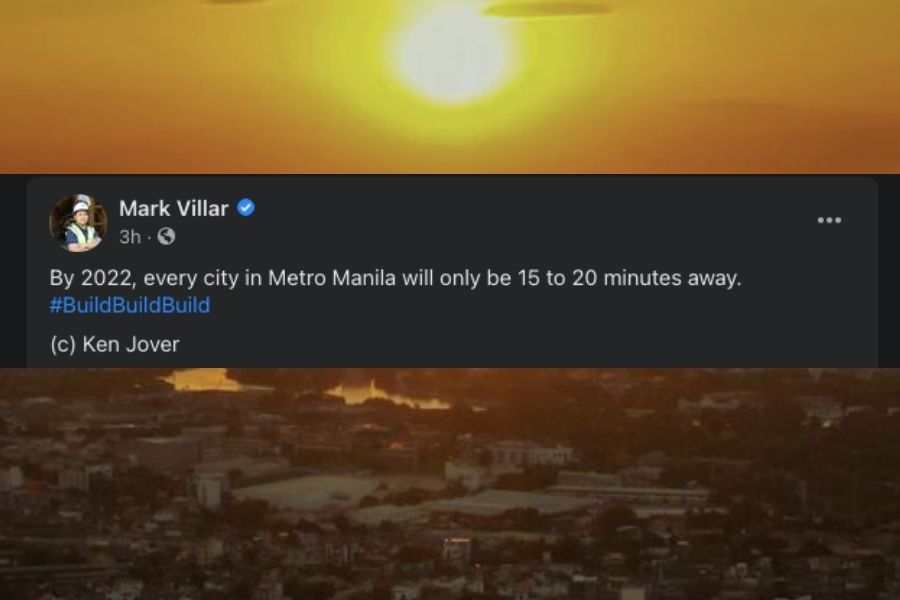 [From Mark Villar FB Page]
Villar acknowledges the Duterte administration's Build! Build! Build! (BBB) program as the main contributor to lessening traffic congestion in the city. This project aims to accelerate public infrastructure expenditure which ultimately results in reducing usual travel time.
One of the most notable projects under the program includes the completion of the Skyway Stage 3. With this, driving from north to south and vice versa takes around 25 minutes only. The Skyway Stage 3 is said to reduce the traffic congestion in EDSA, C5, and Central Metro Manila by as much as 55,000 vehicles daily.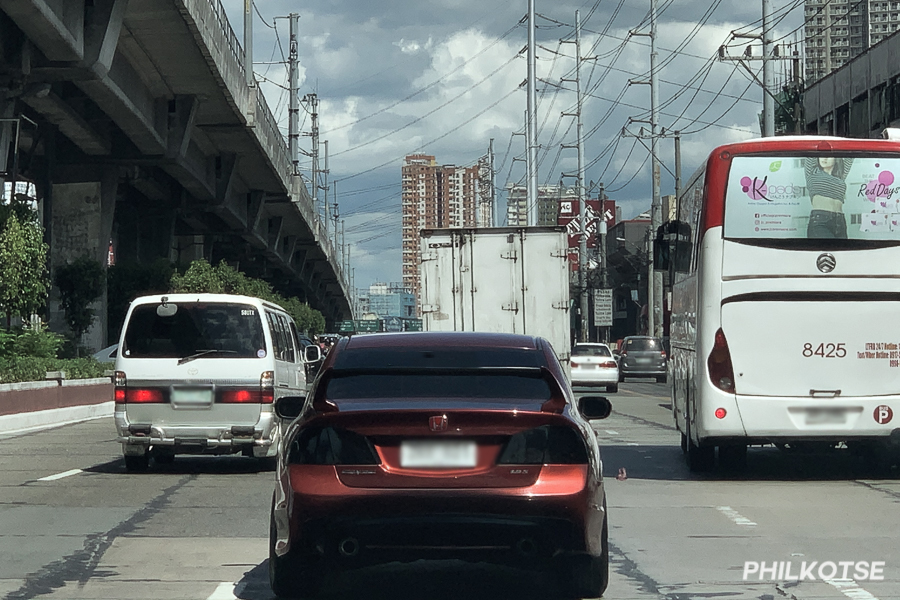 Metro Manila will feel different in a good way in 2022
In addition, the DPWH has also shared its ongoing Luzon Spine Expressway Network (LSEN) program that aims to reduce travel time from Ilocos to Bicol to nine hours (from the usual 20 hours). National roads will benefit from this project as more travelers will use the expressway instead. Considering how big the project is, the completion time should be past 2022.
Reducing traffic congestion especially in critical cities like Metro Manila will benefit not only the motorists but also the economy. Traffic has always been a problem for businesses as they are forced to move slowly. By 2022, once some key roads in the Metro are constructed, one can expect faster travels, as well as economic growth in the country.
Visit Philkotse.com for more of the latest in the automotive industry.

Rex Sanchez
Author
Recent posts