Reduced from the usual 20-hour trip.
Different areas in Luzon are getting closer and closer thanks to the new roads that the Department of Public Works and Highways (DPHW) is completing. The government agency ultimately aims to reduce the travel time from Ilocos to Bicol to just nine hours, instead of the usual 20 hours.
This is made possible through DPWH's ongoing Luzon Spine Expressway Network (LSEN) Program. The said program is a massive road network that connects the northern and southern parts of Luzon. Some of the roads included in the program are the recently opened Skyway Stage 3, South Luzon Expressway (SLEX), and North Luzon Expressway (NLEX).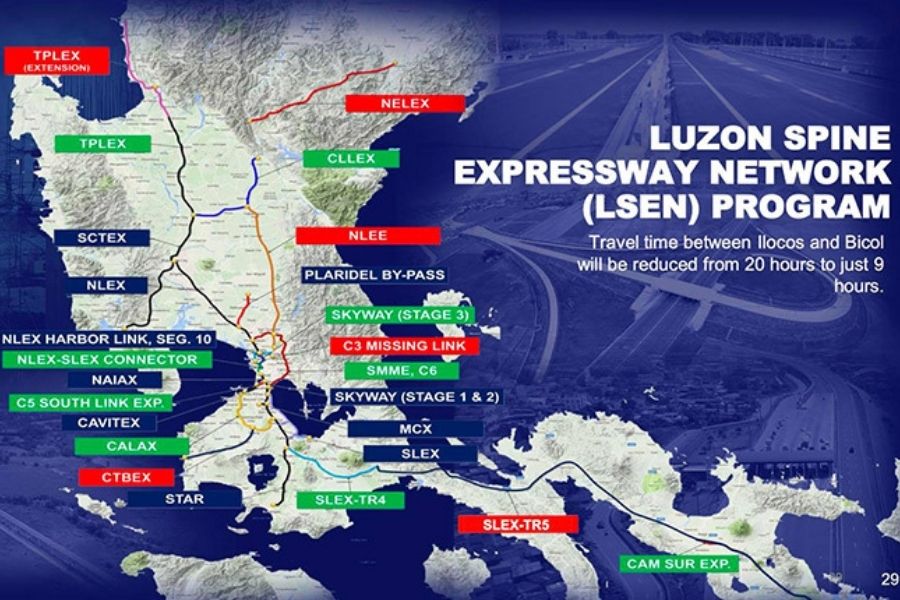 The goal of DPWH's Luzon Spine Expressway Network (LSEN) Program
DPWH Secretary Mark Villar shared some updates on the progress of the LSEN Program, saying that Package B is 2.58 percent complete, while Package C is 30.61 percent complete. The government agency further added that the right-of-way acquisition for the SLEX-TR4 is still ongoing.
The SLEX-TR4 is said to be connected to the 416.49-km SLEX-TR5 which starts in Lucena City in Quezon. However, the DPWH is still mum regarding the construction of the SLEX-TR5. All we know by now is that the SLEX-TR5 will be the link for SLEX-TR4 and Camarines Sur Expressway.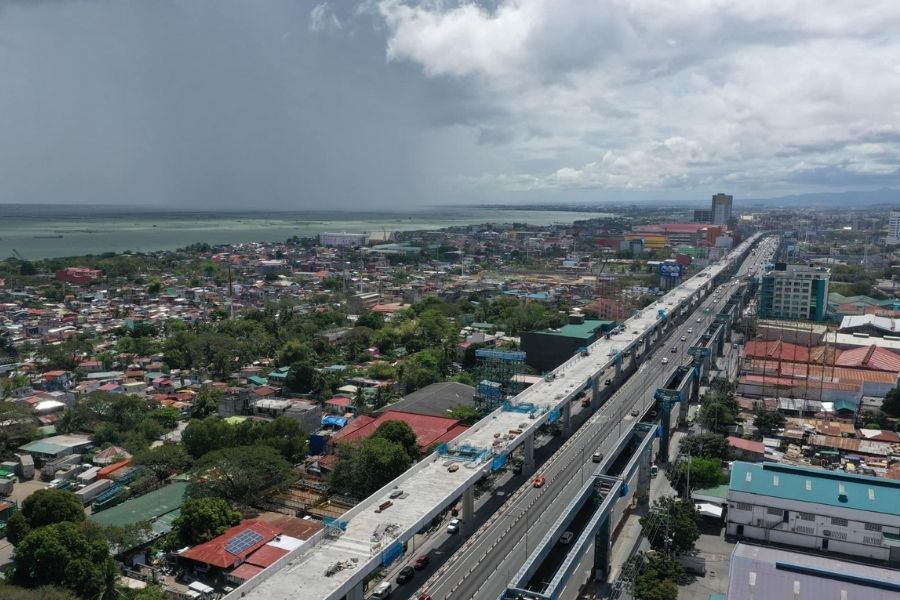 LSEN will help connect major areas in Luzon [Photo: Mark Villar FB Page]
Ongoing road projects for the wider LSEN Program include the Manila-Cavite Expressway, Cavite-Laguna Expressway (CALAX), Central Luzon Link Expressway (CLLEX), and more. These road projects will be connected to the already established roads that are currently commercially available to motorists.
Once the LSEN Program is completed, national roads wouldn't have to take a toll anymore for those traveling from North Luzon to the southern part, and vice-versa. As of this writing, the DPWH hasn't disclosed the estimated completion time of the LSEN Program, but it should take a while considering how massive the project is.
Here at Philkotse.com, we value your interest in the automotive industry. Visit our website to find out more.

Rex Sanchez
Author
Recent posts