Expect its completion before this year ends.
The Department of Transportation (DOTr) aims to promote a healthier and more eco-friendly mobility alternative for Filipinos by constructing bike lanes which can now be seen in EDSA. It is constructed with concrete blocks and reflectors, as well as marked with bright green paint in some stretches to protect cyclists.
To fast-track the completion of the bike lanes, Transportation Assistant for Road Transport and Infrastructure Mark Steven Pastor, along with Department of Public Works and Highways (DPWH) officials, inspected the ongoing construction in EDSA to ensure its safety and security for users.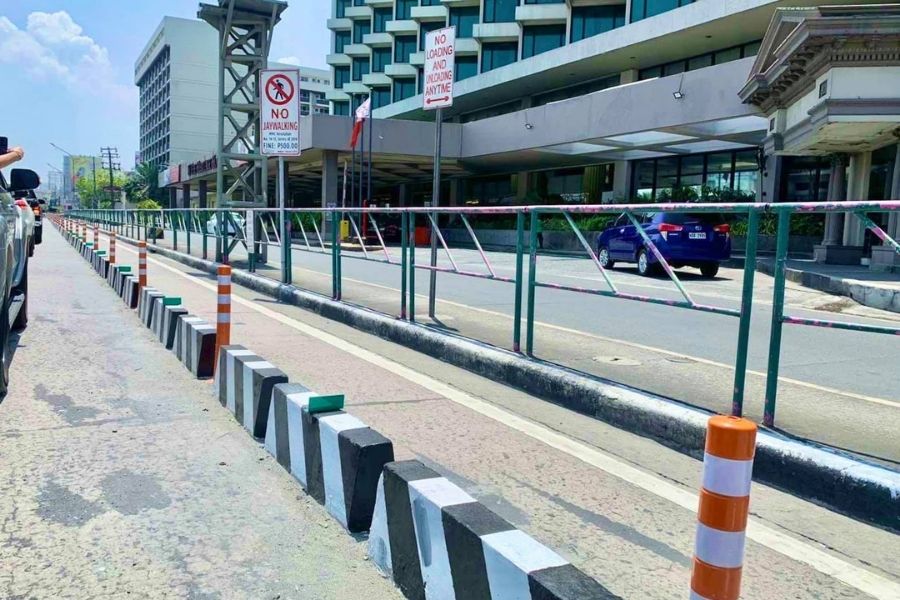 A safer road that cyclists can use for their daily commute
Not only will the bike lanes provide a dedicated and safer road for cyclists, but these will also help reduce the air and noise pollution from driving an automobile. This is a good start especially now that the automotive industry that will soon phase out internal combustion engine (ICE) cars mainly to reduce carbon emissions.
Other types of mobility such as motorcycles are not allowed to enter the bike lanes at any time. The Metropolitan Manila Development Authority (MMDA), led by Chairman Benjamin 'Benhur' Abalos Jr., will be manning the bike lanes to ensure that only cyclists should benefit from the project and violators shall be fined.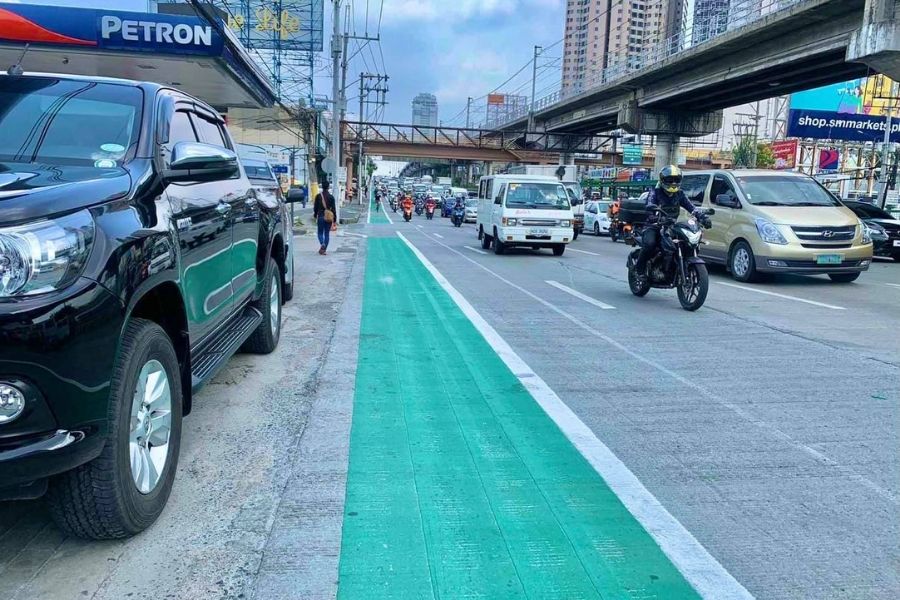 Expect completion before 2021 ends
Both the DOTr and DPWH have been busy with the continuous construction of various roads in the country amidst the ongoing threats of the COVID-19 pandemic. Recently, San Miguel Corporation (SMC) expressed its gratitude towards the two government agencies for their unrelenting support for its Skyway Stage 3 project.
As of this writing, the bike lanes are 55 percent completed of the 535-kilometer target which includes the networks in Cebu and Davao. The DOTr has partnered with SM Cares to provide a free bike safety manual for the safer use of bike lanes. It aims to finish the project before the end of the year.
Visit Philkotse.com for more of the latest in the automotive industry.

Rex Sanchez
Author