The carmaker is determined to be a profitable brand again.
Nissan Motors is set to further expand in markets like the Philippines while scaling back its European operations, in a bid to reverse lagging sales.
The strategy is part of a three-year "operational performance plan" that will be announced on May 28, according to an exclusive report by Reuters citing sources with direct knowledge of the plan.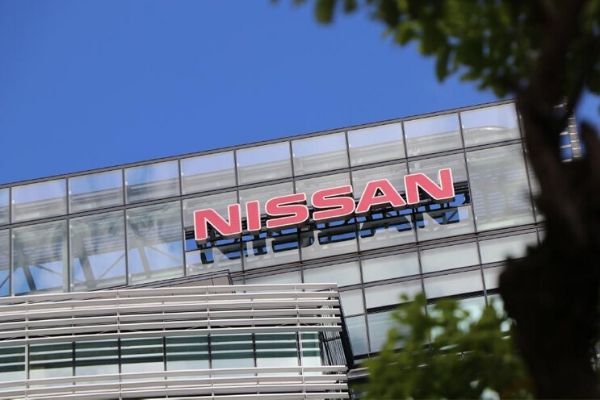 Nissan wants to reallocate its resources towards expansion in other markets
The plan could be finalized in two weeks, taking into account global sales and earnings targets that have been affected as a result of government measures taken to address the COVID-19 outbreak.
Nissan had been operating at a loss in the highly competitive European market for years. Led by Chief Operating Officer Ashwani Gupta, the new strategy aims to reallocate resources for investing in products and technology for Japan, China, and the U.S. markets. 
Previous efforts to gain market share in the U.S. led to huge price discounts, which eroded the brand. The plan will involve Nissan restoring dealer ties with a fresh lineup to bring it back to profitability.
>>> Related: Check out for most affordable Nissan in the Philippines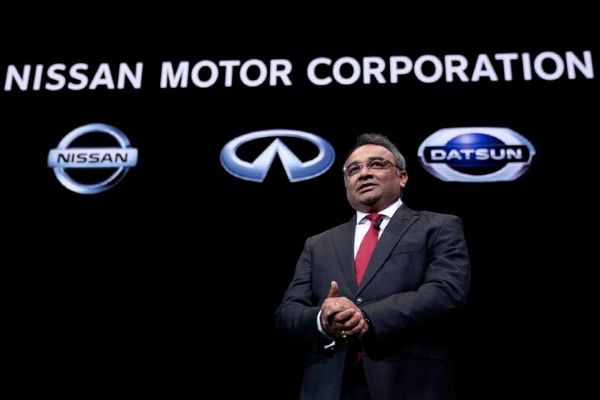 Nissan Motors COO Ashwani Gupta 
The company also wants to broaden its presence in the Philippines and Thailand, which together with Australia account for some 90% of Nissan's sales and profits in Asia.
"This is not just a cost-cutting plan. We're rationalising operations, reprioritising and refocusing our business to plant seeds for the future," said one source privy to the information.
The report further states that Nissan will try to maintain a presence in Europe, through increased efforts to market its Qashqai and Juke crossover SUV models.
"Nissan remains fully committed to strengthening our product lineup in Europe as part of our efforts to make the business more competitive," a spokesman said. "The new Juke, which was launched last November, is the first step in the renewal of our passenger vehicle lineup."
>>> Related: Nissan SUV Philippines: List of all models, price & brief review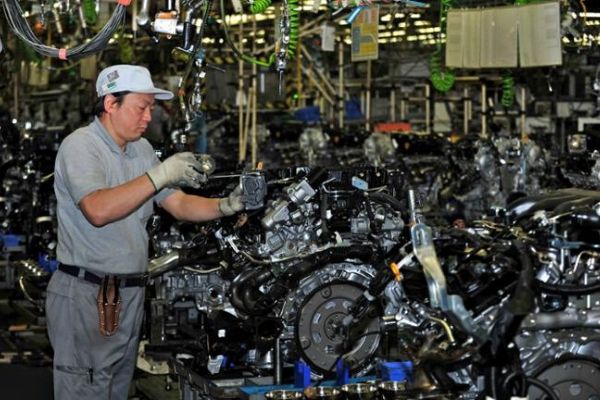 A worker oversees engine production at Nissan's Iwaki facility
Aside from expansion, Nissan also wants to cut competition and strengthen its cooperation with alliance partners Renault and Mitsubishi in the field of plug-in electric hybrid vehicle technology. Neither company has commented as of press time.
For more automotive news, follow Philkotse.com.

Know more about Nissan

Nissan Philippines has a total of eight models in the market, excluding one upcoming vehicle which is the Nissan Magnite. The price list of Nissan vehicles in 2023 ranges from Php 779,000 to Php 3,988,000 for the cheapest Nissan Almera and most expensive Nissan Patrol, respectively. Meanwhile, the Nissan GT-R's price in the Philippines is available upon request so visit Nissan dealerships for inquiries. Nissan's best-selling models in the Philippine market are as follows: Nissan Navara, Nissan Urvan, and Nissan Terra.
At Philkotse.com, we provide you with the most up-to-date Nissan Philippines price list, along with promotions from all dealers, the best monthly installment programs, prepaid, and cash discounts in the Philippines market.

Joseph Paolo Estabillo
Author