Plus, a summary of the EV's maintenance cost within five years of ownership.
The country is slowly picking up the pace of the electric vehicle (EV) market with the addition of various EV models from different car brands. One of which is the Nissan LEAF which made its way to the local market last May 2021. It is recognized globally as one of the best-selling EVs alongside the Tesla Model 3 and Wuling Hongguang Mini EV.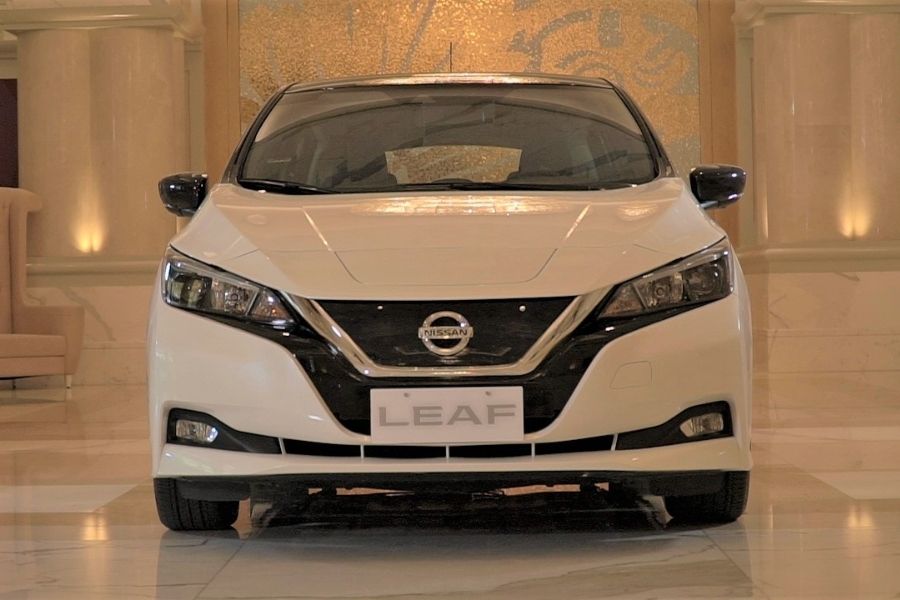 Nissan LEAF EV
Since the Nissan LEAF is still a relatively new car in the local market, Nissan Philippines decided to showcase some of the EV's capabilities that can better ease one's car ownership experience. Starting with the model's low running cost that is said to be nearly half of gasoline-powered cars.
In a test run conducted by the Meralco Power Lab, Nissan's EV entry can be fully charged for Php 363.40 only, which is generally five times less than paying for a full tank for most cars on the road powered by an internal combustion engine (ICE).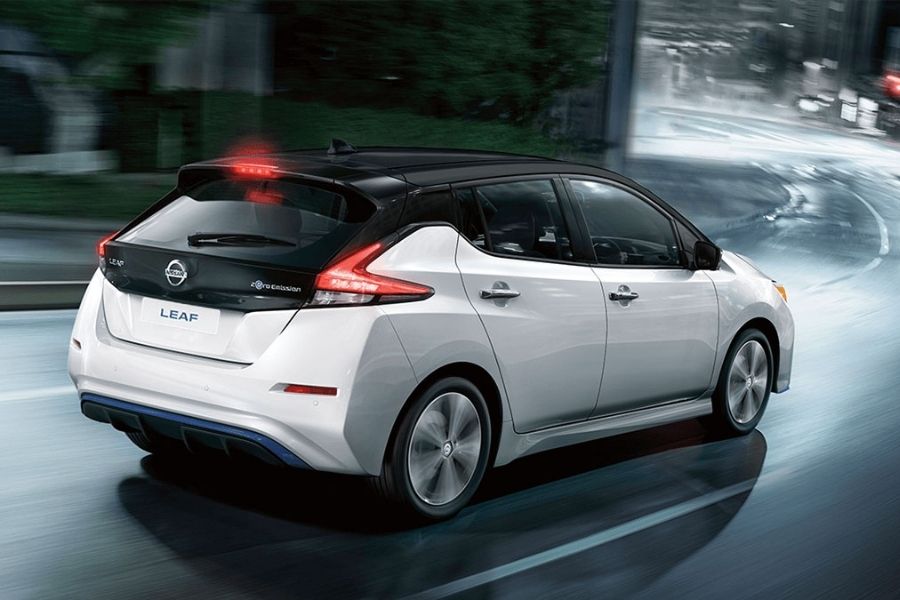 It expanded Nissan's lineup in the country
And in one full charge, the LEAF can travel up to 311 kilometers. This should be more than enough for one-week use including weekday commutes, grocery runs, and a quick trip to a relative/friend's house. Owners will just have to allot 18.5 hours to fully charge the EV (7.5 hours using the optional Wall Box Charger).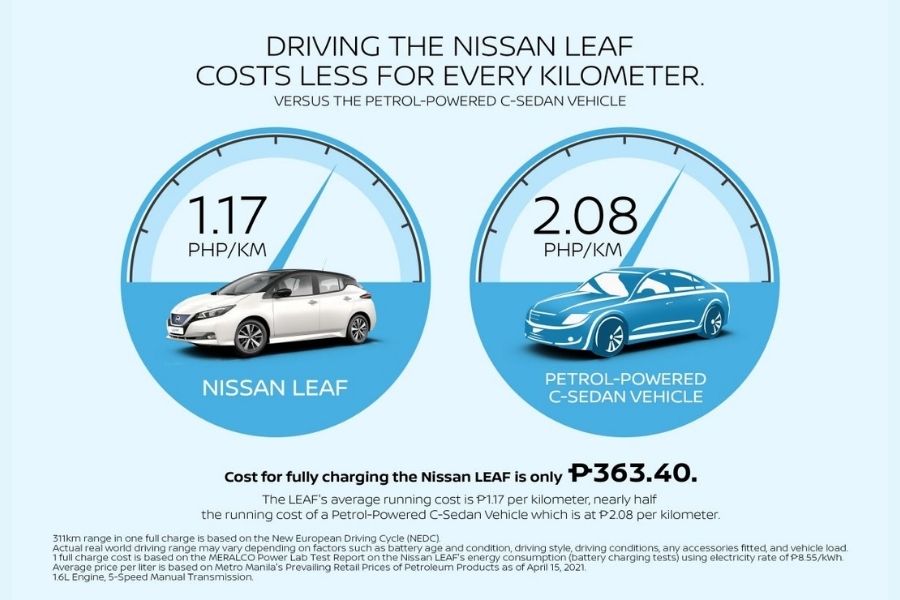 Nissan LEAF Low Running Cost
The next benefit of owning the Nissan LEAF is its low maintenance costs. According to Nissan Philippines, the maintenance cost of owning its EV is 23 percent less than the cost of a midsize sedan. Moreover, the model's parts can cost up to 39 percent less than that of ICE-powered cars.
Lastly, Nissan Philippines is offering the LEAF's battery with an 8-year or 160,000 km warranty and a 3-year or 100,000 km vehicle warranty, whichever comes first. With these benefits and after-sales programs, one can say that Nissan's EV is a good investment in the long run.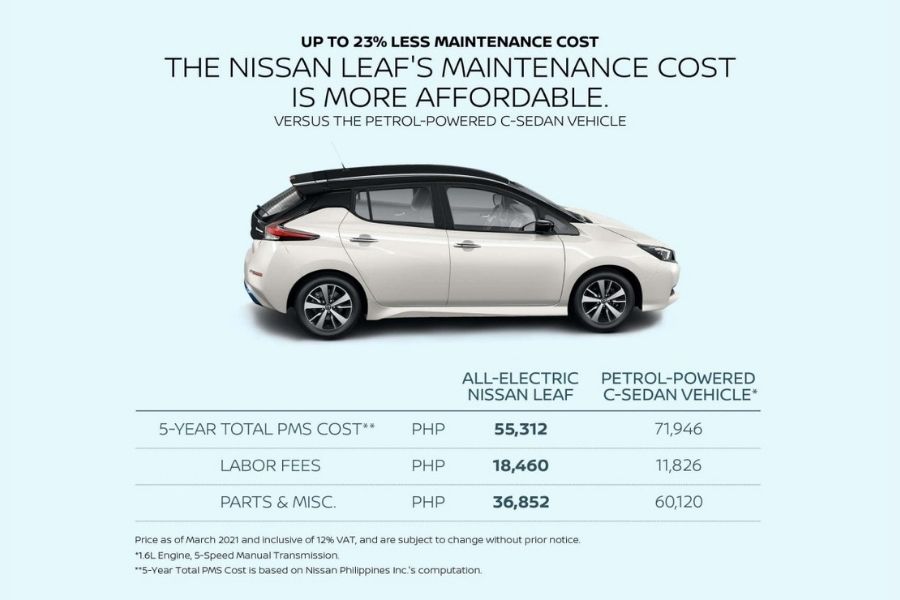 Nissan LEAF Maintenance Cost
The Nissan LEAF comes with a sticker price of Php 2,798,000. It is available at the following EV dealerships: Nissan Mantrade Makati, Nissan Otis, Nissan Cebu South-V. Rama, Nissan Tagum, and Nissan Matina.
Visit Philkotse.com for more automotive news.
Know more about Nissan LEAF 2021

The LEAF is an electric-powered five-door hatchback fitted with a wide array of advanced features for modern-day driving. It is one of the best-selling electric vehicles globally from Japanese EV specialist Nissan, featuring a 311 km maximum range. It features a sporty exterior detailed with the latest innovations. Inside, it is equipped with a wide array of comfort and convenience features. Nissan Philippines is offering the LEAF at Php 2,798,000. Available colors for the 2021 Nissan LEAF with the two-tone blacked-out roof include Pearl White, Vivid Blue, Gun Metallic, and Magnetic Red.

Rex Sanchez
Author
Recent posts