Next Need For Speed features hyper-realistic graphics shown in teaser
Here's a peek into what the next NFS game will look like
If you're an avid gamer in your college days, or around a decade ago, then you'll remember Need For Speed Hot Pursuit in 2010, and Need For Speed Most Wanted in 2012 right?
These two were the best NFS games ever made, especially the latter one with its near perfect stable of cars from that era. The races were riveting, the sound track was tight, and you could never get enough of customizing cars in-game. Those were the days right?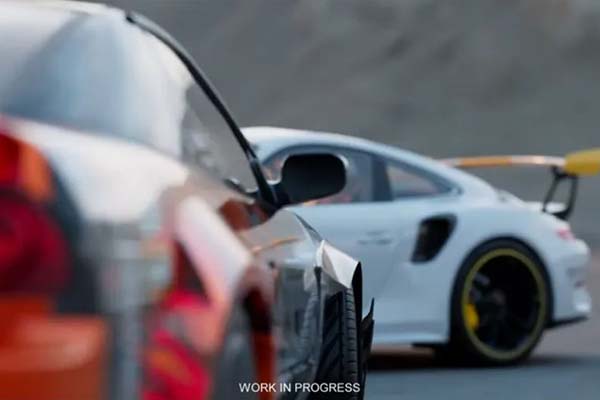 The NFS 2021 game is still a work in progress but it already looks great
Both of these entries into the NFS were made by Criterion games, which is now making a return to the said franchise with an upcoming game in 2021. If you're asking where the developer of the last NFS game is, then Ghost Games, the makers of NFS: Heat has been demoted to an engineering support role for Electronics Arts studios.
Is that a good thing for the franchise? Well, NFS Rivals, and NFS Heat didn't make as big a splash as the other games in the series. Also, just take a look at what Criterion has managed to cook up so far.
>>> Related: 5 racing mobile games for your smartphone [Quarantine Tips]
Need For Speed 2021 Short Preview (CRITERION GAMES)
Featured by Fast Lane Gaming on Youtube, the NFS 2021 Short Preview gave us a glimpse of what Criterion Games can do. Just the graphics alone looks astounding, and with Criterion's ground breaking in-game physics that they gave their older games, it's no doubt that they will be able to take it to the next level with NFS 2021. 
For you car nuts, you'll be happy to note that in the trailer, Criterion focused on a Porsche 911 GT3 RS, and a 1996 Nissan 180SX, both of which are approaching levels of realism that we wouldn't have imagined to be possible five years ago.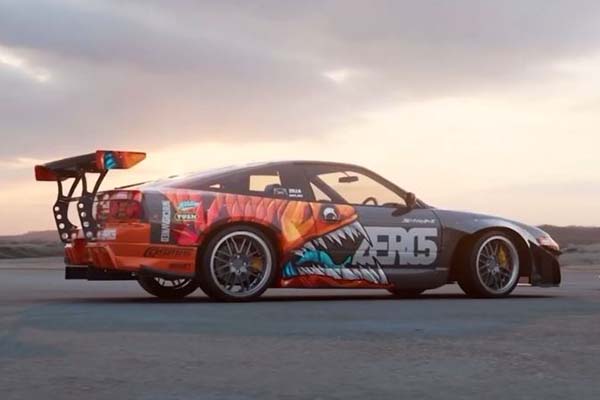 This rendering of the Nissan 180SX looks like the real thing
The upcoming Need For Speed is set to be released sometime in the middle of 2021, so if you're wanting to get your hands on it, then you better save up for a new console, or a PC upgrade.
For more news about exciting racing games, as well as automotive industry news, keep reading here on Philkotse.com.
Author
Cesar learned how to drive a car years before he got his license. Today, he's still looking for that perfect '90s Japanese coupe to drive into the sunset while listening to Crazy Little Love by Nuage. Also has a thing for badass off-road vehicles and weird engine swaps.