This is one of the most notable updates on the roadster since 1989.
Mazda Motor Corporation recently unveiled its long-term plan for the inevitable electric vehicle (EV) era that should significantly be adopted by 2030 in various markets around the world. The Japanese car company's "Sustainable Zoom-Zoom 2030" plan hasn't thoroughly discussed which of its current models will be either discontinued or electrified.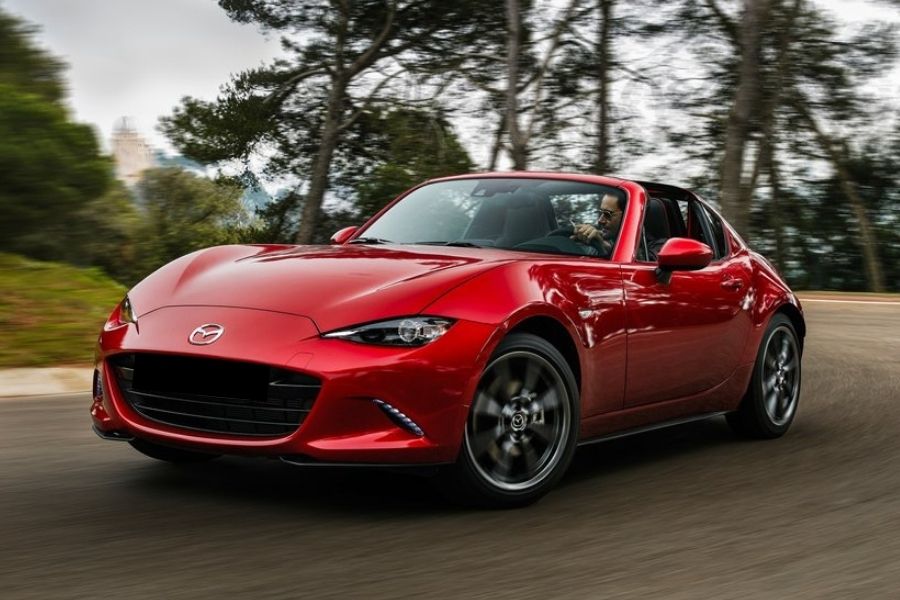 The current fourth-gen Mazda MX-5
Fortunately, we got an early lead after Mazda USA confirmed through Motor1.com that the next-generation model of one of Mazda's most iconic nameplates, the Mazda MX-5 (or Miata in North America), will be electrified. This means that the roadster will live on to boost Mazda's name in the automotive scene.
"Mazda is seeking to electrify the MX-5 Miata in an effort to have all models feature a form of electrification by 2030. We will work hard to make it a lightweight, affordable, open two-seater sports car in order to meet the needs of customers," shared Mazda USA from its official statement to Motor1.com.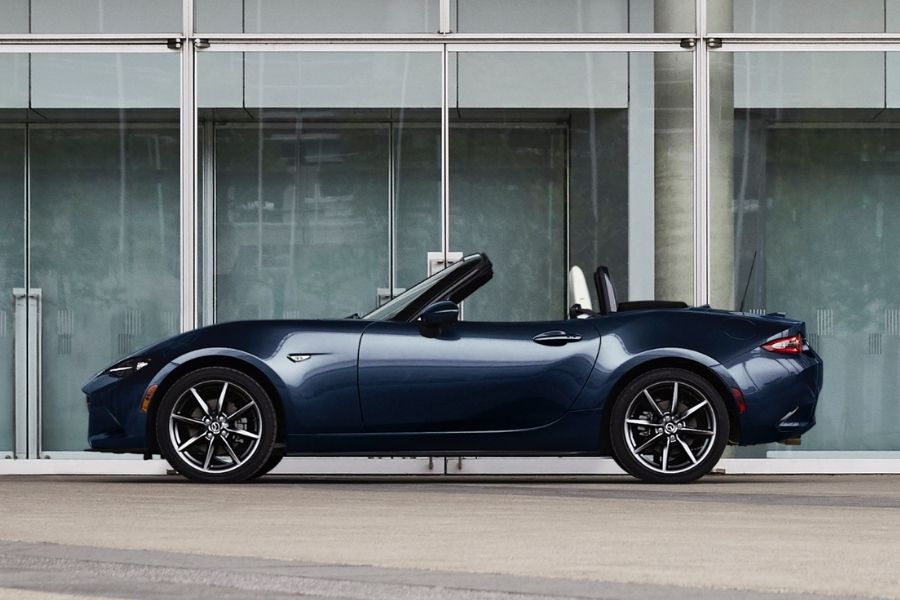 One of the lightest vehicles in today's time
The confirmation, however, did not include the exact details of the next-gen model including its release dates. It only states that the Mazda MX-5 will be retained in the lineup with the addition of a form of electrification while keeping its fundamental characteristics such as its lightweight nature and affordability.
If we follow Mazda's timeline in updating its 2-seater sports car, one can expect that the new fifth-generation version will be out by 2023 considering that each of the model's generations has an average lifespan of eight years. The current fourth-gen model was launched by Mazda in 2015 with a design that pays homage to the roadster's core design.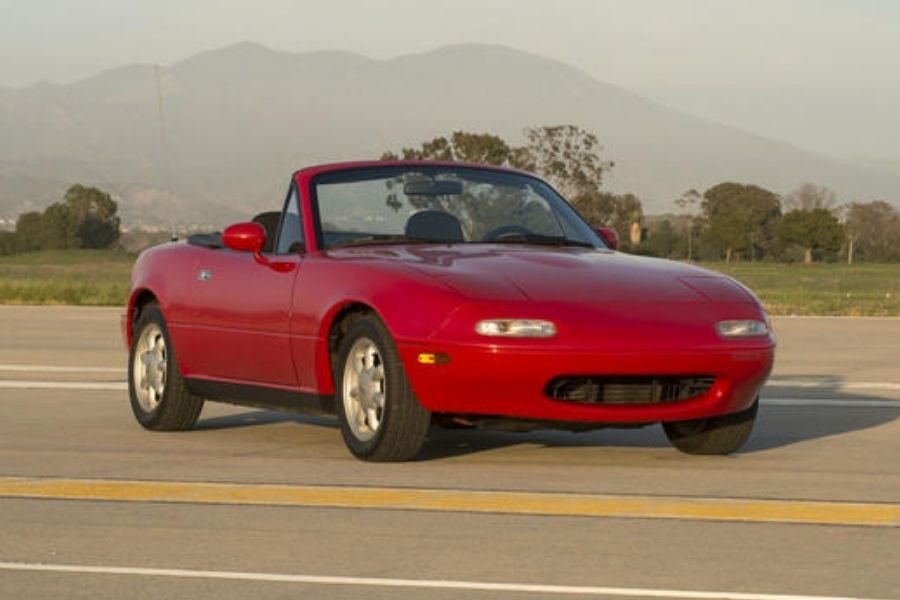 The Miata nameplate has come a long way
This makes sense as the "Sustainable Zoom-Zoom 2030" states that its current models with SKYACTIV engines will come with electrification solutions starting 2022 to 2025. And by 2025 onward, Mazda will start rolling out its unique EV platform called "SKYACTIV EV Scalable Architecture" to help further electrify and innovate its lineup.
Visit Philkotse.com for more automotive news.

Know more about Mazda MX-5 2023

The Mazda MX-5 2023 Philippines is a 2-seater, rear-wheel-drive sports car. The soft-top version currently has five different variants for the Philippine market. These are the MX-5 SkyActiv-G 2.0 MT Black Top, the MX-5 2.0 MT Red Top, and the MX-5 2.0 AT, the Club Edition 2.0 MT, and the Club Edition 2.0 AT. Prices for the 2023 Mazda MX-5 range from Php 2,020,000 to Php 2,630,000.
Under the hood, the Mazda MX-5 uses a 2.0-liter inline-4 gasoline engine capable of making up to 181 horsepower and 205 Nm of torque. Power is then sent to its rear wheels through a six-speed manual transmission, or a six-speed automatic gearbox.
Size-wise, the MX-5 has a length of 3,915mm, a width of 1,735mm, and a height of 1,230mm.
Currently, the Mazda MX-5 competes against the likes of the Toyota 86, Subaru BRZ, among others.

Rex Sanchez
Author