The Japanese carmaker is serious about its mid-term plan.
Mitsubishi Motors' Xpander MPV and Montero Sport midsize SUV are enjoying brisk sales as far as the Philippine market is concerned, but it looks like there's more in store on the horizon for these two models.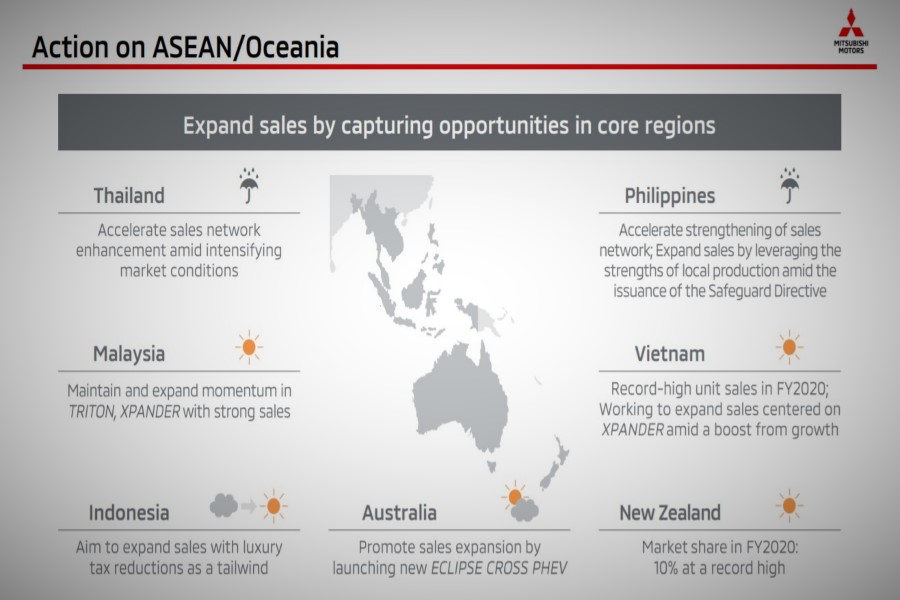 Mitsubishi Motors is embarking on an action plan to strengthen its hold in the ASEAN region
In an update of its 'Small but Beautiful' mid-term plan, the carmaker laid out its blueprint for the next two years. This takes into consideration the ongoing trend towards electrification, and Mitsubishi's home market of Japan has pledged to phase out all combustion models within the next two decades. But the move won't be limited to the country's borders, as the automaker is also setting its sights on changes in its Southeast Asia lineup.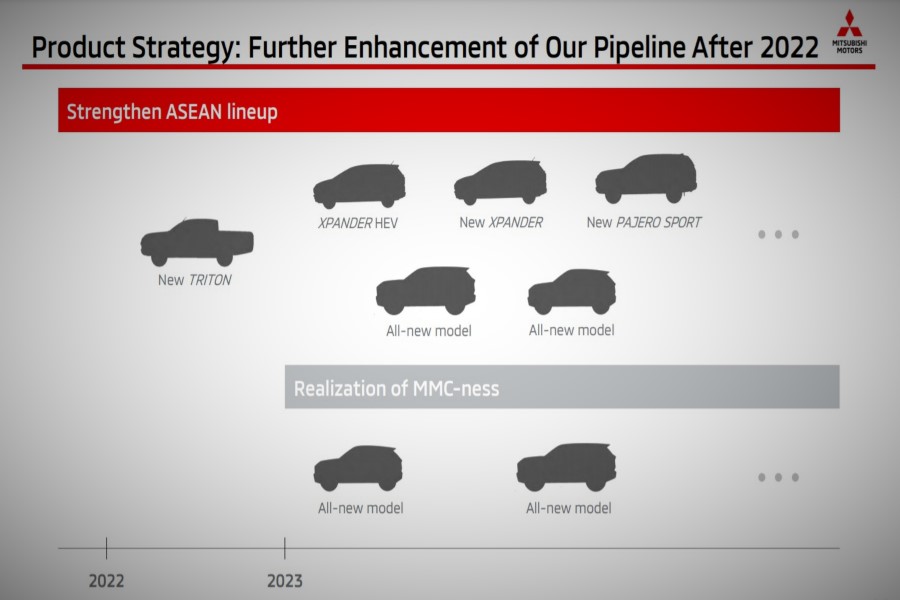 The next generation of its brisk sellers will arrive sometime in 2023
Among the developments that Mitsubishi announced is the upcoming next-generation version of the Xpander for the ASEAN market sometime in 2023. This will be preceded by a hybrid version utilizing the current chassis with modifications, likely serving as a stopgap until a dedicated platform for the electrified powertrain makes its global debut. A five-year period from launch usually merits a facelift and minor interior enhancements at most, but the push for electric vehicles likely had a hand in the Xpander's accelerated development timetable.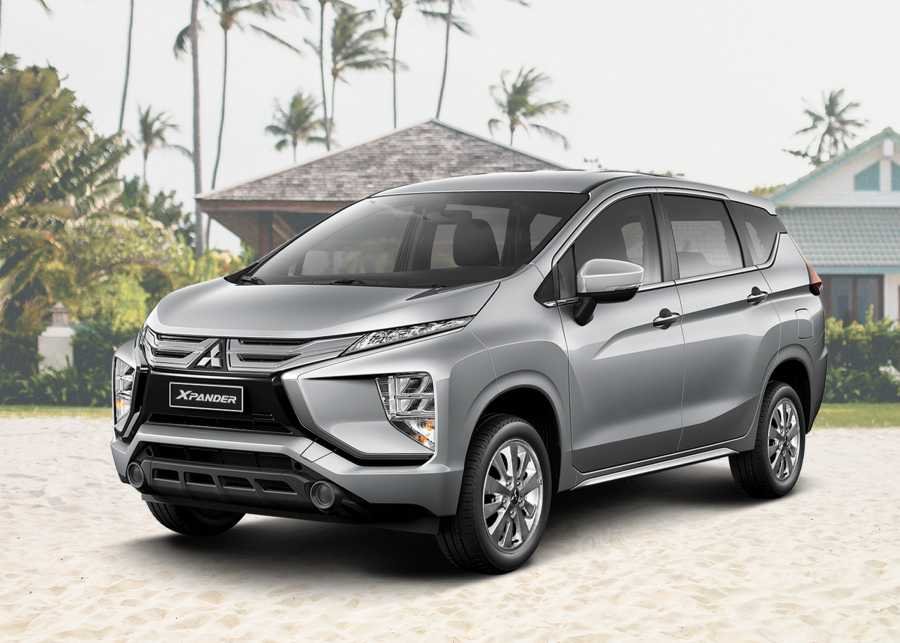 The Xpander will eventually get a dedicated platform for its hybrid powertrain
Also in the cards is the next-generation Montero Sport, also intended for Mitsubishi's ASEAN customers. It won't be such a stretch to imagine that that the new mid-size SUV will eventually retire the traditional diesel powertrain in favor of a gasoline hybrid setup, ultimately ending up as a fully electric vehicle farther down the line. This will likely disappoint hard-core fans of the oil burner, but things could also swing the other way by attracting a new generation of customers who want more torque without the emissions penalties.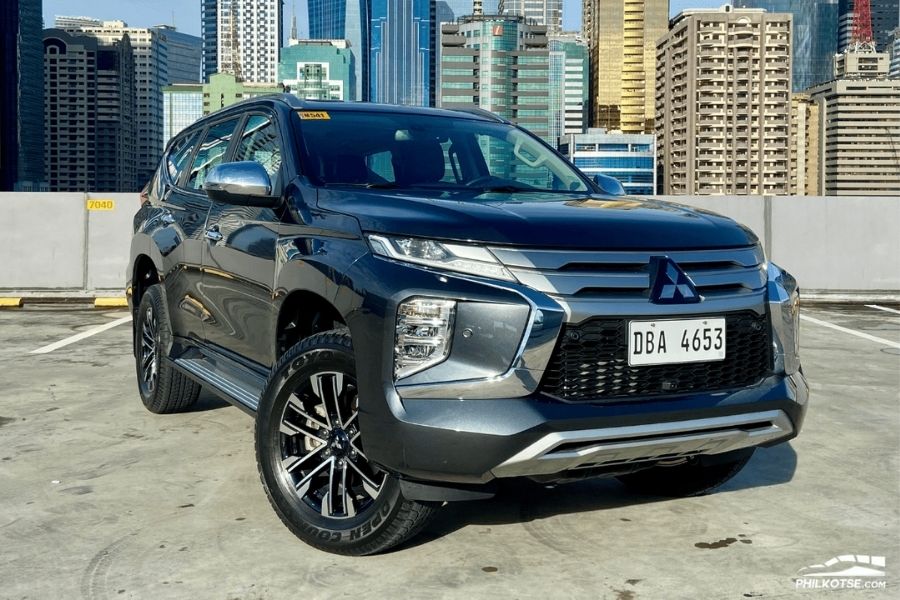 It remains to be seen if the next-generation Montero Sport will still be using diesel power
Before any of these comes to fruition, however, Mitsubishi is gearing up for the release of the new Strada pickup by 2022. In all probability, this will still use the current 2.4-liter 4N15 power plant on an all-new platform, and if the automaker is truly looking ahead, it might just be a matter of time before the truck also gets a taste of hybrid power.   

Hang on tight for more of our automotive industry updates at Philkotse.com.
Know more about Mitsubishi Xpander 2021

<p>The <a href="https://philkotse.com/mitsubishi-xpander-price-philippines" title="Mitsubishi Xpander variants &amp; price list"><strong>Mitsubishi Xpander</strong></a> multi-purpose vehicle (MPV) follows in the footsteps of the brand&rsquo;s Adventure AUV, a versatile vehicle that can be used for both household and business. Its angular styling uses Mitsubishi&rsquo;s Dynamic Shield design language first seen locally on the third-generation Montero Sport. The original Xpander lineup in the Philippines comprised the base GLX, GLX Plus, GLS, and the range-topping GLS Sport, until the latter was replaced by the <a href="https://philkotse.com/mitsubishi-xpander-cross-price-philippines" title="Mitsubishi Xpander Cross price list">Xpander Cross</a> as the flagship variant. All trim levels feature seating for up to seven passengers, with second- and third-row benches that can be folded to accommodate more cargo. The standard powertrain is a 1.5-liter inline-4 gasoline engine, mated to either a 5-speed manual or 4-speed automatic transmission. Current color options include Titanium Gray, Jet Black Mica, Red Metallic, Quartz White Pearl, and Sterling Silver Metallic. &nbsp;</p>

Joseph Paolo Estabillo
Author