A new chapter unfolds for the Chinese automaker.
In the automotive world, a logo change could mean a new chapter for a brand. Now, Chinese automaker Geely has introduced a new logo as it welcomed 2023.
New Geely logo
Geely is bold to unveil the significance of its logo change. It is said to express its "all-new brand aspiration to be more open and unlimited in the future." The automaker added, "the renewal of the logo will be our first step to pursuing smarter and more technological products for our customers."
Not many details have been disclosed in the 35-second video announcing the new logo. But suppose you let us interpret the presentation. In that case, Geely could be planning to further expand its portfolio by developing new models that will suit different lifestyles considering the various landscapes shown.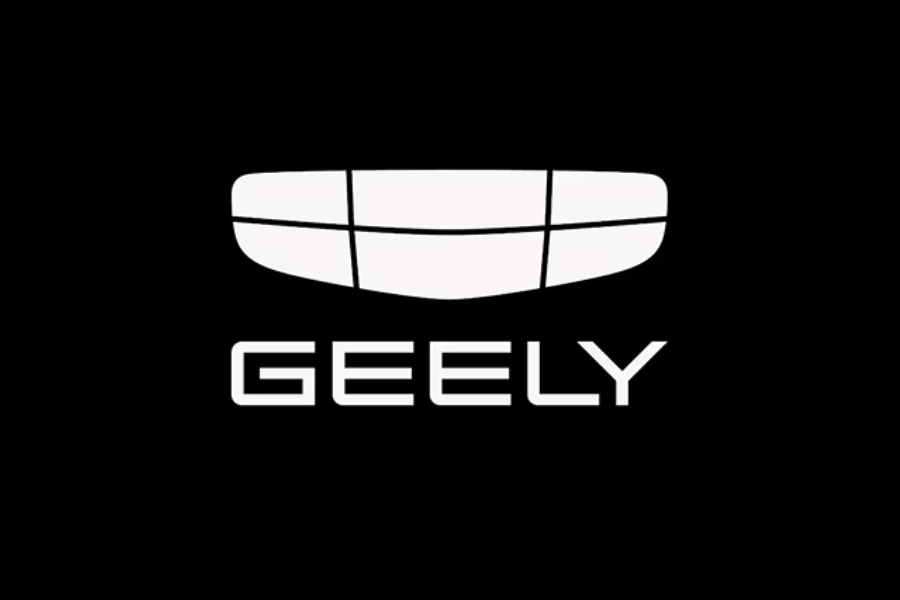 An all-white logo
At the 0:24 mark, the new logo has been electrified, signifying the brand's commitment to making electric vehicles (EVs). While we are still unfamiliar with Geely EVs such as the Geometry C, Geely Philippines is introducing us to the brand's electrification campaign with the hybrid powertrains available in the Okavango and Azkarra.
The electrified logo in the video is followed by an interesting visual with a green motif. It could mean different things for now but if we will take a guess, the video could be implying its plan to roll out 5,000 battery-swapping outlets by 2025. Both the Geely E-Energee station concept photo and the said visual have the same color theme.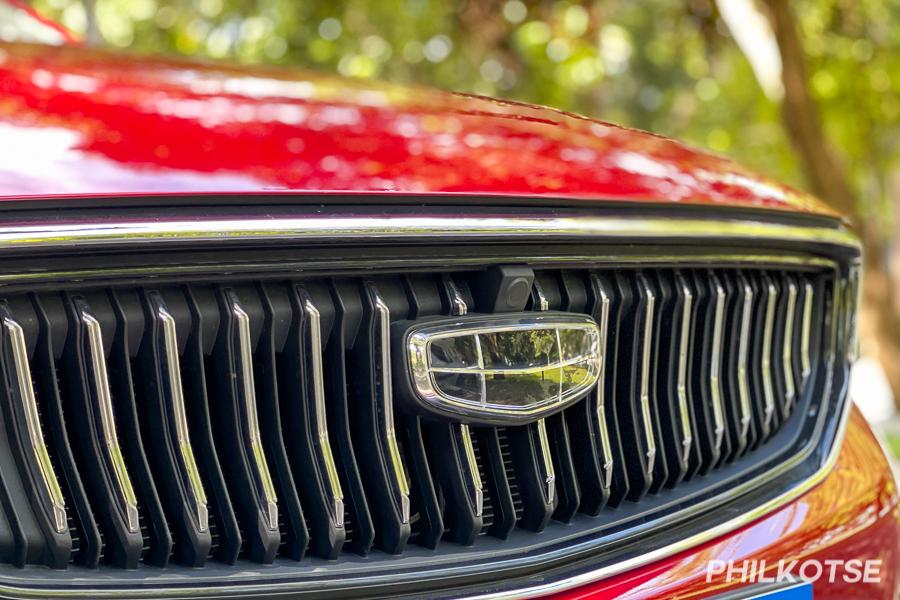 Outgoing Geely logo
Regardless, Geely is proud to announce that a new chapter has started marked by a new logo. It features a simpler finish in all white, replacing the "Refined Cars 3.0 Era" logo with black and blue motifs.
Geely isn't the only automaker to come up with a simpler logo in recent times. Last November 2022, German automaker Audi unveiled a new 2D finished logo that is said to represent the brand's initiative to take its DNA to the next level.
Get the latest from your favorite automakers at Philkotse.com.

Know more about Geely

Geely Philippines currently offers three models in the local market this 2023. The Geely Emgrand sedan is the cheapest model with a starting price of Php 753,000 for the entry-level S MT, while the most expensive Geely in the Philippines is the Geely Azkarra with a maximum price of Php 1,765,000 for the flagship Luxury 1.5 DCT. There are two crossovers in the Philippine lineup consisting of the Geely Coolray and Geely Azkarra, as well as one MPV which is the Geely Okavango.
In addition to the monthly updated Geely car price list, Philkotse.com always ensures that it is the address that provides all the best promotions from all dealers in the Philippines along with prepaid and paid programs, and the lowest monthly contribution that car buyers cannot ignore.

Rex Sanchez
Author