Maxus Philippines expands with new Bacolod and CDO dealerships 
The brand wants to reach more customers outside of Luzon.
Having set foot in the country in June 2019, automaker Maxus has been redoubling its efforts in penetrating the Philippine market alongside other Chinese-owned marques. The automaker's lineup currently comprises commercial and passenger vehicles sold under the G10, V80, and T60 model names.
Through its local distributor AC Motors under the Ayala group, Maxus is pursuing an aggressive expansion program, as it opens two new dealerships in the southern Philippines.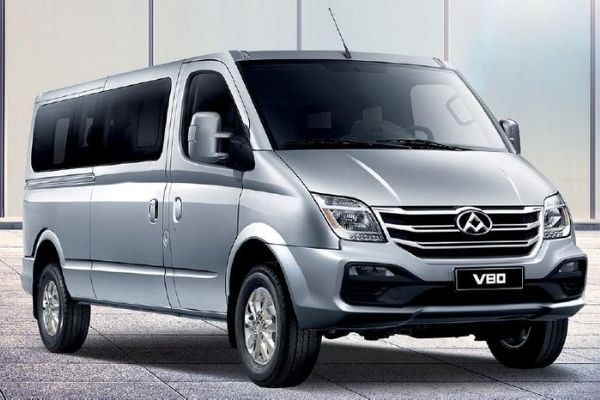 Maxus offers a lineup of commercial and passenger vehicles for the Philippine market
Maxus Bacolod is located in the city's bustling Singcang district and is owned and managed by Ponce Automobile Corporation, which brings almost three decades of experience in the automotive business. The branch is the exclusive authorized dealership for Maxus in the entire Negros Island.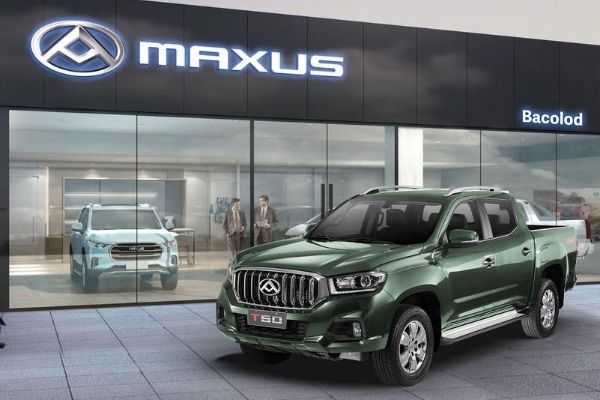 Maxus Bacolod will have the task of serving the entire Negros Island
Meanwhile, Greencars Mindanao Corporation (GMC) will take the reins for Maxus Cagayan de Oro. Incorporated in 2005, GMC is also no stranger to marketing new vehicles and providing aftersales service, with an extensive network in Cagayan de Oro City, Lanao del Norte, Misamis Occidental, and Zamboanga City. This wide reach spanning almost the entire Northern Mindanao region will definitely benefit Maxus.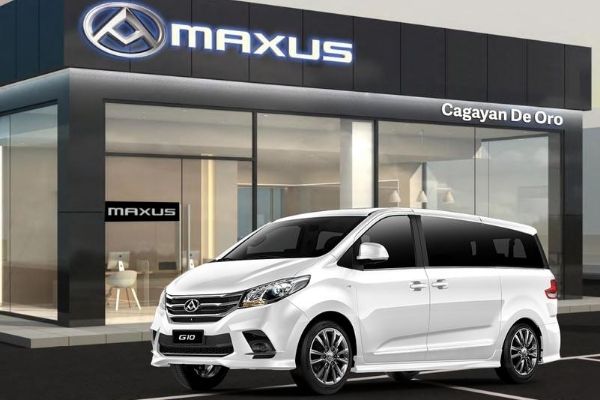 Maxus Cagayan De Oro is backed by an extensive support network in Northern Mindanao
The choice of dealership locations was no coincidence, at least according to Maxus Philippines General Manager Reginald See. "Both Negros Island and the Northern Mindanao region present challenging, varied terrains, and the automotive market caters to a mix of agricultural, industrial, and commercial needs," he explains, which plays right to the strengths of the Maxus model range. He adds that the arrival of the G50 compact MPV will complete the automaker's lineup for both business and lifestyle needs.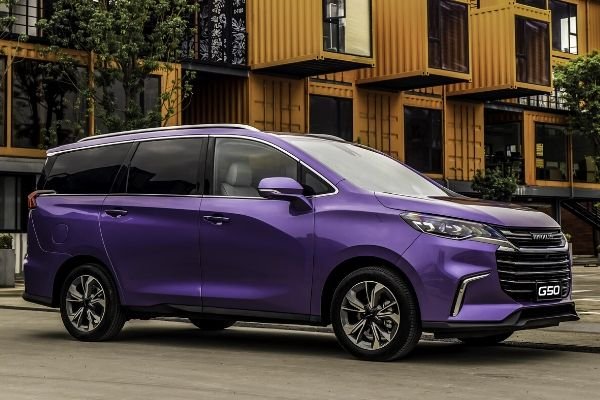 The G50 compact MPV will soon join the current Maxus lineup
For his part, President Felipe Estrella of Automobile Central Enterprise Inc. marvels at the pace of Maxus' expansion in the Philippines. "In just a matter of 14 months, we have already established eight dealerships that now cover the entire archipelago. That's what I call 'expansion to the Max.'
Now, our customers in Visayas and Mindanao regions will have the chance to experience for themselves Maxus' 124 years of British heritage, British expertise, and British excellence in the commercial vehicle category."
Look out for more local auto industry updates with Philkotse.com.
Author

Joseph has been on the LTO's records since 2004. Old enough to remember riding in taxicabs with analog meters. Keeping his hopes high and his revs low, he dreams about owning a Kei car when he retires. Hates slow parkers.