It is ready to empower businesses in the region.
Foton Motor Philippines, Inc. (FMPI), the official distributor of Foton vehicles in the country, expanded its dealership network by inaugurating a new dealership in Iloilo. The new dealership aims to offer the Iloilo region its state-of-the-art commercial vehicles (CVs) to help empower businesses in the said region.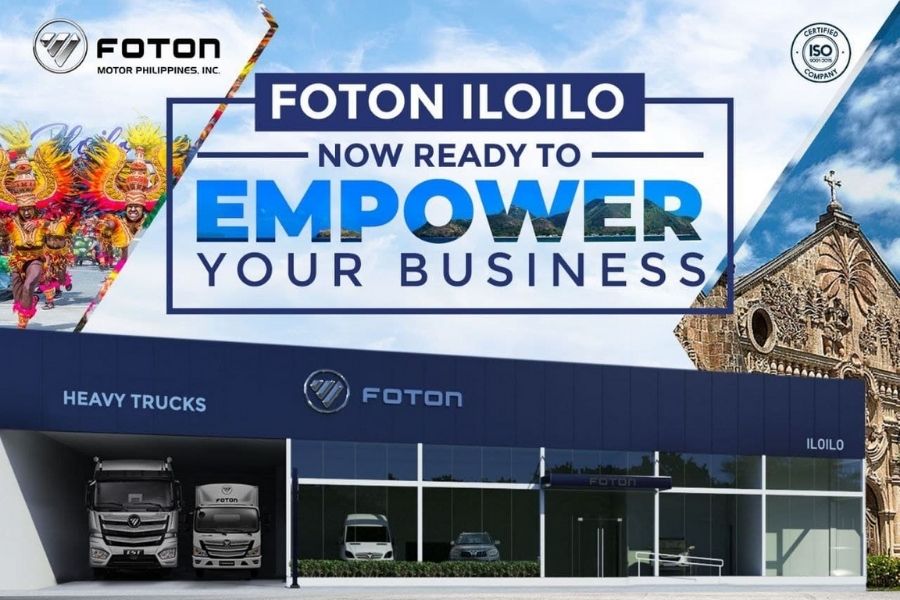 Foton is ready to take over Iloilo
Foton Iloilo is manned by a professional and dynamic sales team to help Ilonggos cater to their needs when it comes to mobility. It is complemented by fast-responding communication lines to seamlessly address inquiries from customers regarding both Foton passenger vehicles and CVs.
As for after-sales programs and services, the new dealership comes with a large inventory of vehicle spare parts to make Foton EC Genuine Parts more accessible, hence help fast-track transactions. The Chinese car brand's Heavy Truck Duty Services are also offered to maintain every Foton CV so businesses can move more miles.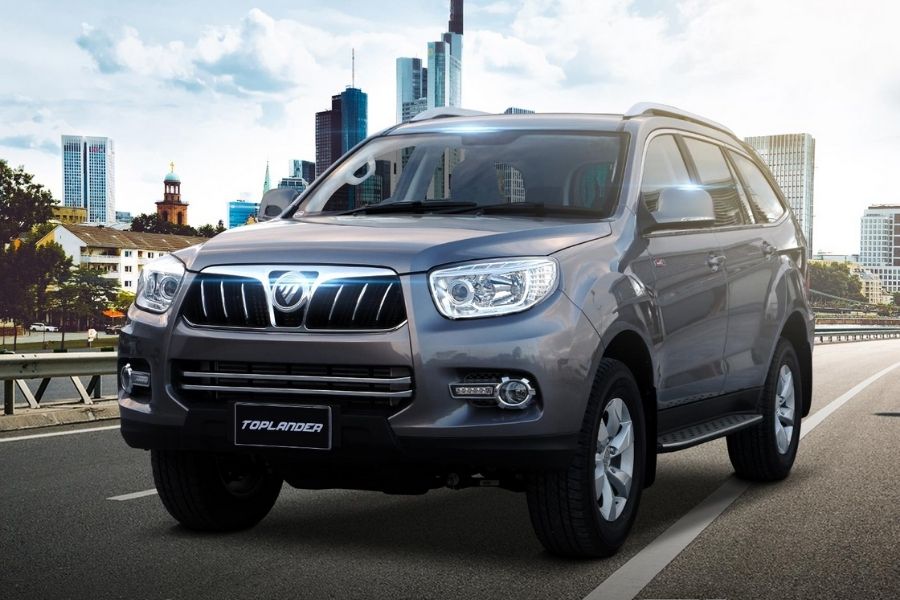 The Foton Toplander
To further improve after-sales transactions, well-trained technicians and a comprehensive array of automotive service equipment are made available in the dealership. Interested individuals may visit the new Foton Iloilo at 38 Luna St, La Paz, Iloilo City, 5000 Iloilo.
"We look forward to helping drive the region's mobility with our wide range of world-class vehicles, which are now accessible to people, businesses, and local government units of Iloilo. We eagerly anticipate many levels of positive collaboration with Ilonggos, as we are ready to empower your business," said FMPI President Rommel Sytin.
For those who couldn't visit the new dealership, FMPI has rolled out its virtual showroom available on its official website. It enables users of the page to view Foton vehicles through a virtual walk and a 360-degree viewer. The first virtual showroom displays the Traveller, TransVan, Gratour TM 300, and Toana, while the second one showcases the Tornado, F-Jeepney F29, Hurricane Dump Truck, and GTL 8x4 Dump Truck.
Visit Philkotse.com for more automotive news.
Know more about Foton Toplander 2021

The Toplander, known as Sauvana in the global market, is Foton Motor Philippines' entry into the highly competitive midsize SUV segment. It is the Chinese brand's first attempt in engineering a vehicle that falls into this category. Coming from a lucrative portfolio of large commercial vehicles, Foton applied the same power and strength to the Toplander as seen on the vehicle's exterior and under its hood. Its design follows the same general aesthetic as most nameplates in its segment, intimidating, huge, muscular with character lines, and accentuated with chrome. The Toplander is bigger in terms of height and width compared to its segment rivals. Inside, the cabin is decked in black plastic materials and the bare necessities in entertainment. However, it boasts of its spacious legroom and expansive cargo space. It comes in two variants which are the EL 4x2 AT and the EX 4x2. Both are powered by a Cummins 2.8L diesel engine. The SUV can tow up to 3 tons of weight which is higher than the standard for this segment.

Rex Sanchez
Author